Virtual Arts & Cultural Experiences During COVID-19 Archive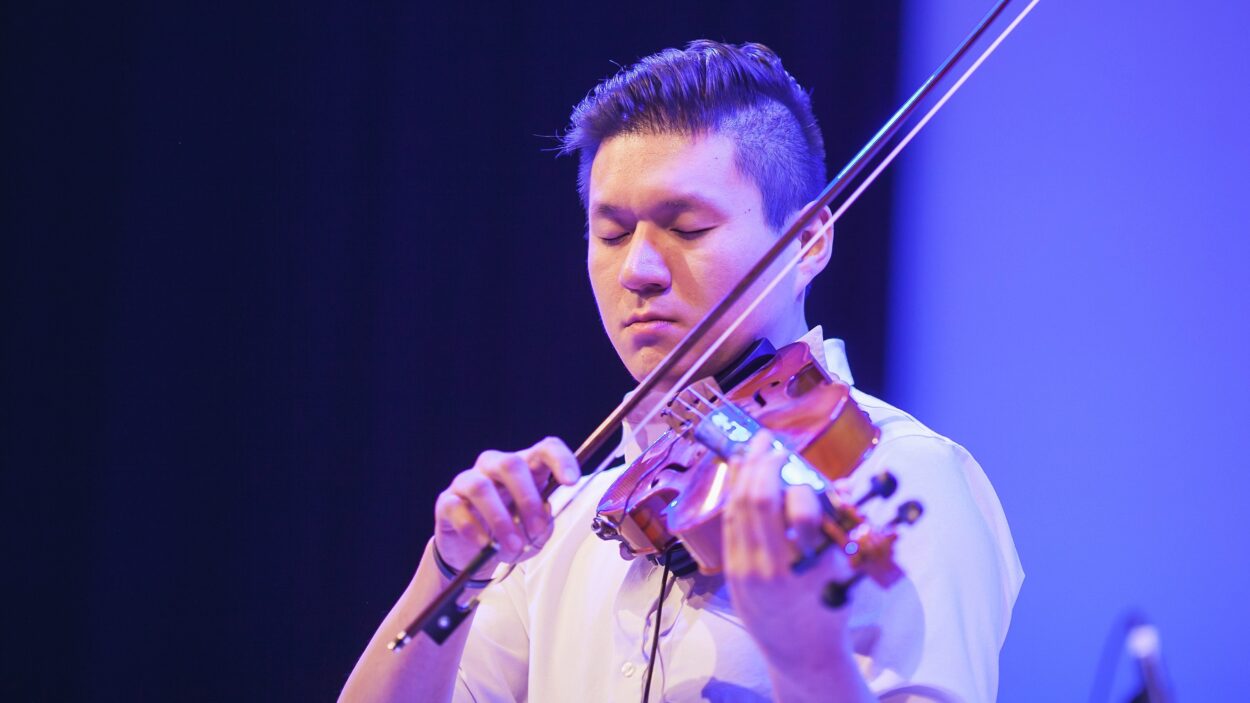 It is now that we need the arts most as a society to unite us, provide comfort, inspire creativity and ease stress in troubling times. There are numerous ways we can ensure that the arts remain a part of our lives despite the need for social distancing to slow the spread of the coronavirus.
CBCA will continue to compile and share virtual arts and cultural experiences, such as online dance classes, live streamed concerts, recorded theatre performances, creative activities for kids, and virtual gallery tours. Most of these opportunities are free. If you are able, consider a financial contribution to the arts provider so they can continue creating now and in the future. 
Fill out this form to let us know what you and/or your organization is doing so we can add you to this list.