Support Colorado's Arts & Culture Ecosystem with a gift to CBCA this Colorado Gives Day on December 5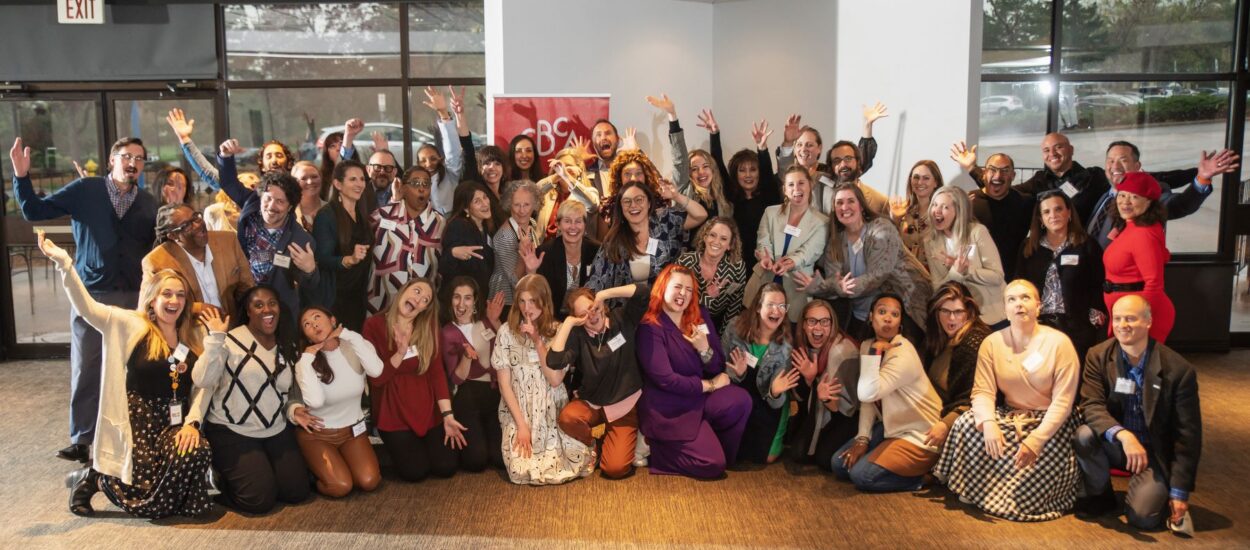 The season of giving is upon us! Colorado Business Committee for the Arts (CBCA) is excited to announce our $15,000 fundraising goal for Colorado Gives Day. With a gift to CBCA, you can help create a Colorado where arts and cultural organizations thrive with skilled and diverse volunteer leaders.
Between now and December 5th, we're highlighting CBCA programs to demonstrate our impact across Colorado. Today, we turn the spotlight on Leadership Arts: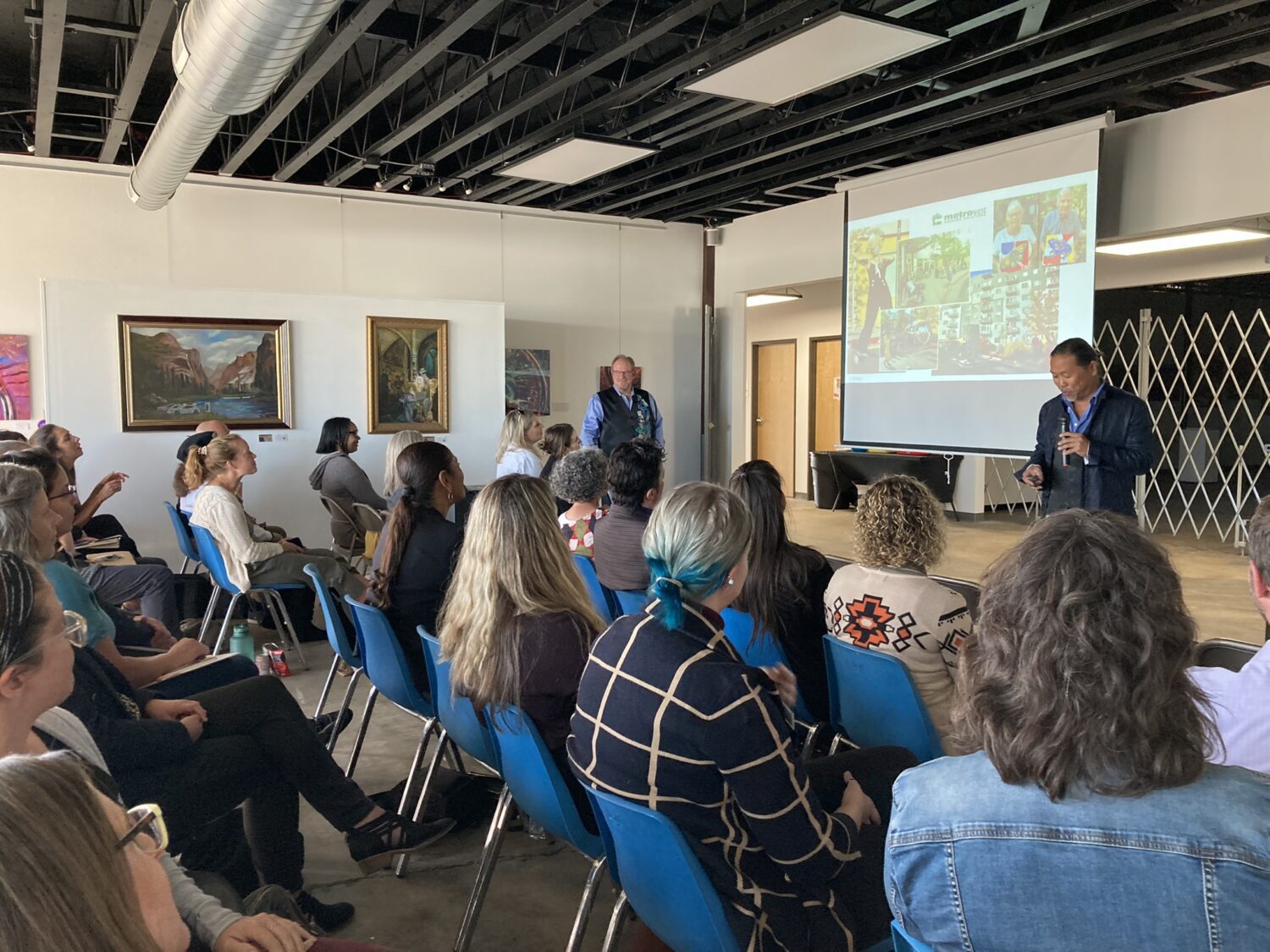 For over 27 years, Leadership Arts has been building a pipeline of leaders in the arts with over 1,000 graduates and ensuring cultural nonprofits are led by diverse, effective, and inspired board members. With a training curriculum focused on developing leadership skills through board service and education about Colorado's arts sector, graduates are prepared to step into leadership roles serving Colorado nonprofits. Topics covered in the program include governance, fiscal stewardship, equity and inclusion, fundraising, advocacy, social justice, and much more.
Recent Leadership Arts graduates describe the impact of the program:
"Leadership Arts has not only given me the tools to be a great board member but has taught me more about the role that nonprofit boards can play in advocating for social equity issues, such as LGBTQ+ rights." – Tessa Crisman, Art Students League of Denver
"It was an honor to be part of CBCA's 2022-23 Leadership Arts Cohort! CBCA provides expansive information on how to best serve on a board and explores the triumphs and challenges of service in our Colorado arts communities." – Megan Hall, PNC Bank
Make the most of your donation to CBCA by scheduling it today.