Arts Advocacy Support and Impact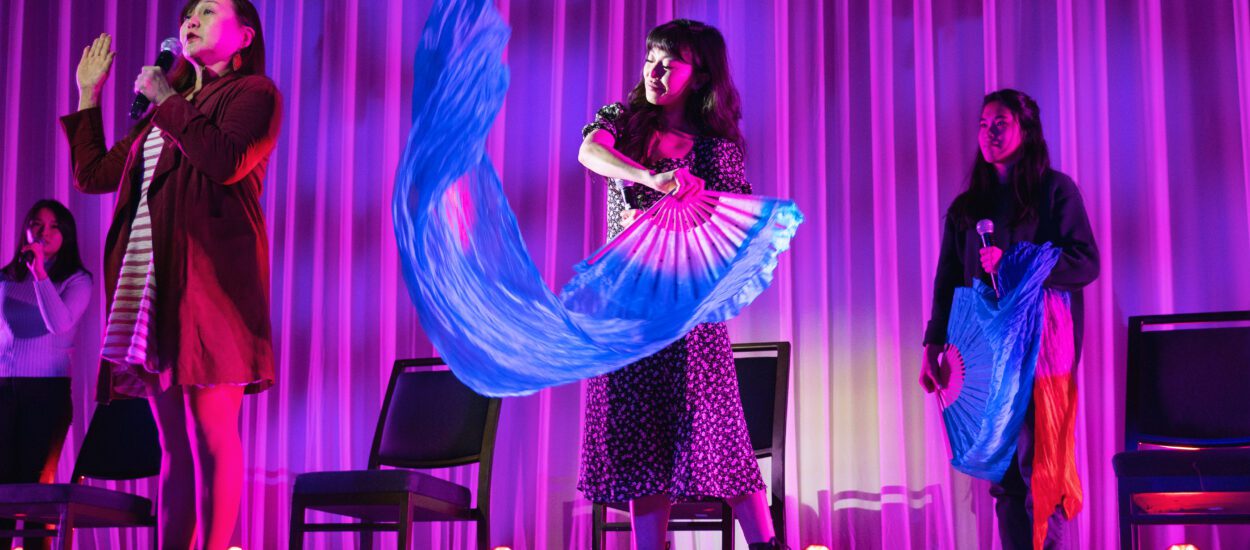 CBCA supported the passage of two major pieces of arts legislation that directed millions of dollars to economic recovery efforts and COVID-19 relief funds for the arts and entertainment sector, SB21-252; HB22-1409 – Community Revitalization Grant and SB20B-001; HB21-1285 – Colorado Arts Relief Grant program.
Explore the media links below to see how this legislation affects the lives of creative workers.
SB21-252; HB22-1409 – Community Revitalization Grant
SB20B-001; HB21-1285 – Colorado Arts Relief Grant program
With the generous support and engagement of our community, CBCA has been able to affect transformational initiatives for Colorado's arts and creative industries through advocacy in the last year. Hear it from CBCA partners and arts professionals below.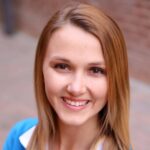 Elisabeth Boyce
Development Administrative Coordinator, Central City Opera
"For an individual citizen, the hardest part about advocacy is figuring out where to start. CBCA's advocacy work has been essential in breaking down barriers that prevent Colorado citizens from engaging with their elected officials. From forging intersectional relationships to creating awareness about the needs of Colorado artists, CBCA continues to empower each of us with the tools needed to advocate for the arts."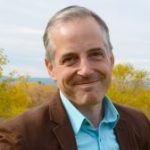 Curtis Robbins
Senior Manager, Arts Integrated Resources, Kaiser Permanente Colorado
"I witnessed firsthand the challenges theatre artists faced due to shutdowns caused by the pandemic. CBCA played an instrumental role in the Arts Through It All campaign, linking arts organizations and artists to needed resources, in addition to helping secure federal and state funding in support of Colorado's creative industries. CBCA possesses needed, thoughtful leadership to ensure a healthier Colorado through the vitality of our arts community and creative economy."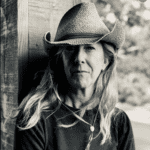 Dagny McKinley
Director, Colorado New Play Festival
"CBCA's advocacy work has brought awareness to the struggles of rural arts communities to our state representatives. Through CBCA's tireless work, creative organizations in northwest Colorado have received funding that has helped keep their doors open. The work CBCA does by connecting the business community to the arts community is invaluable to rural Colorado."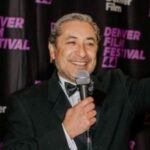 James Mejia
Former CEO, Denver Film
"CBCA is a critical lynchpin for understanding the important contribution arts and culture make to the Colorado community. While many Coloradans realize the qualitative impact the arts have on their own lives, CBCA informs the quantitative importance of the arts to our state economy. Their arts advocacy impacts quality of life for all Coloradans." 
With your help, we can continue to ensure that the arts and creative industries are valued and supported by policymakers and voters.  Become an integral part of this work with a recurring gift to CBCA, consider donating today.