Member Highlight: Rocky Mountain Arts Association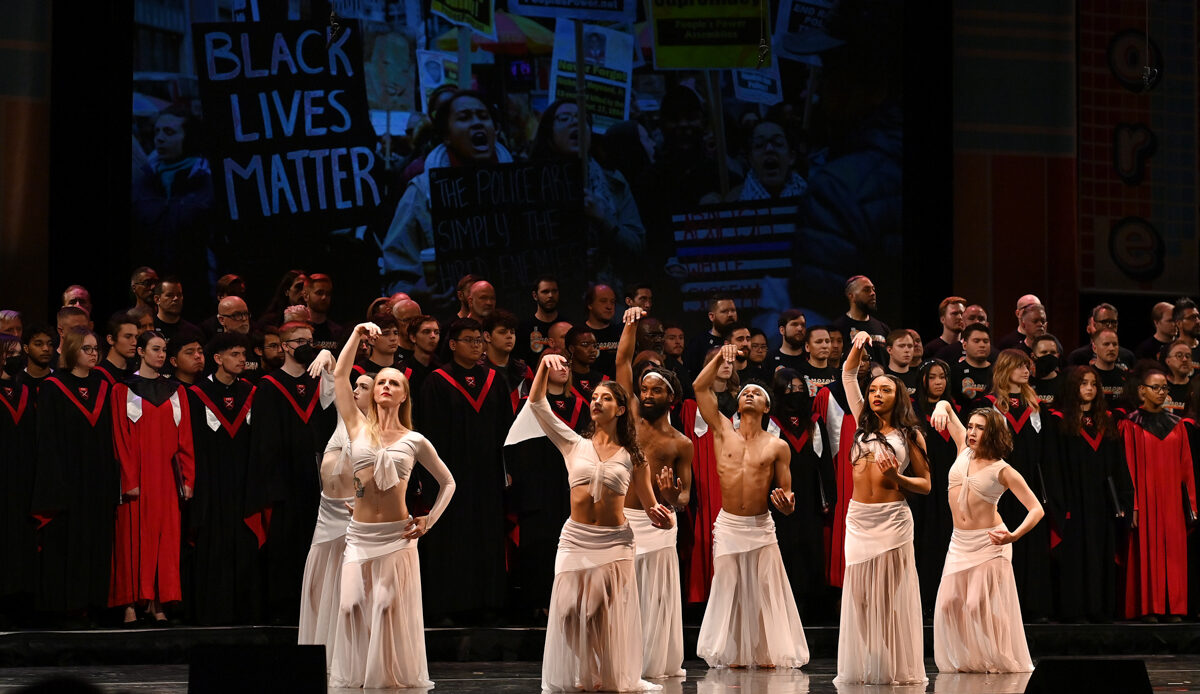 Tell us about you:
With a mission of "building community through music," the Rocky Mountain Arts Association (RMAA) choruses have entertained audiences for 40+ years. RMAA serves as the umbrella organization for the Denver Women's Chorus and the Denver Gay Men's Chorus and represents the oldest and largest LGBTQ performing arts organization in Colorado
Share a story of how your organization engages with the business sector (i.e. sponsorship, volunteerism, etc.).
The Rocky Mountain Arts Association partnered with the Denver-based Visa operation. Individuals from their LGBTA employee resource group volunteered for front of house operations during the Denver Women's Chorus's spring Earth Songs concert. We loved having them, they enjoyed it and we can't wait for their support this season.
How has this engagement with business benefitted you and your organization?
Working with Visa last season expanded our audiences and also established a working relationship. We are eager for the ERG to volunteer again, as the first step in a future in-kind and financial sponsorship.
How is your organization supporting the creative economy?
Between full time staff and contractors, the Rocky Mountain Arts Association employs 12 individuals. We produce over 20 concerts between November and June across Denver and nearby counties, tapping into local choreographers, dancers and musicians, to name a few, further supporting the creative community.
Why are you involved with CBCA?
CBCA is THE who's who of the Denver performing arts world and business community. With our involvement, we have networked and met dozens and dozens of artists, executive directors and business leads, developing partnerships with creatives like Cleo Parker Robinson Dance, Levitt Pavilion, the Denver Museum of Nature and Science, and the Denver Children's Chorale. It's been invaluable.