Tools for the Creative Life – The Art of Surviving: Developing a Trauma-Informed Creative Practice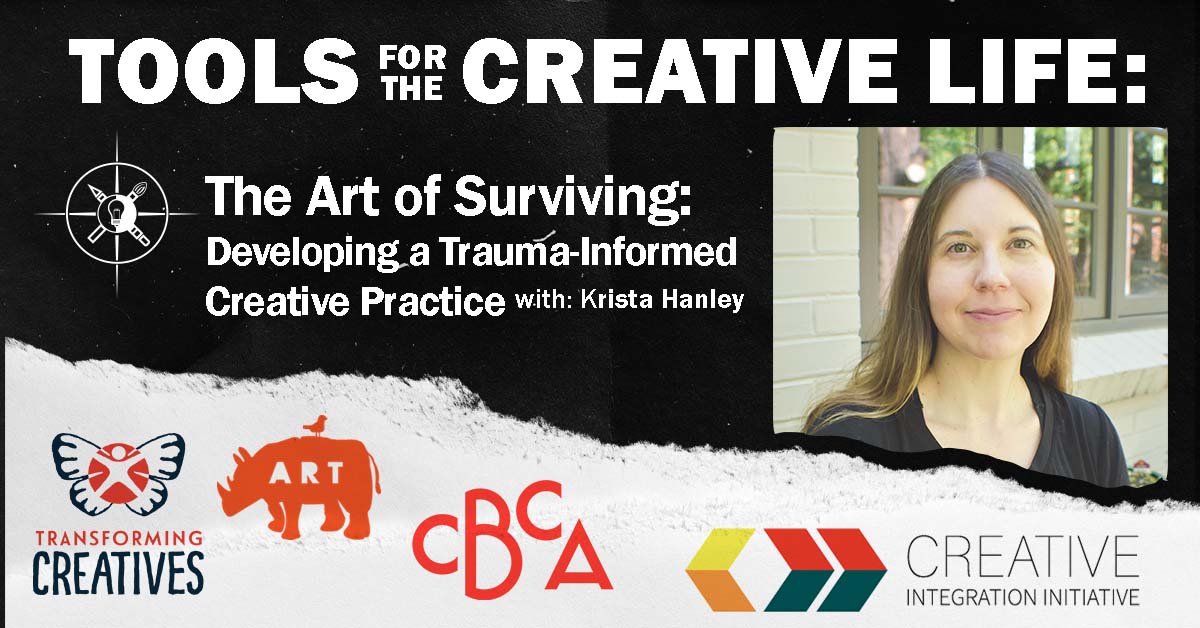 This workshop will take place online and is free and open to the public. Please register to attend this event and the link will be sent out prior to the workshop.
Creativity can actively help trauma survivors in the aftermath, and connecting to our innate creativity and self-expression is an act of survival. Finding or reconnecting to creativity after a traumatic experience is one path to finding hope, resiliency, and healing, yet much of the art world doesn't promote trauma-informed creative practices.
My own experience of living through a traumatic experience, going to art school shortly after, and then losing momentum and direction, is an example of the struggle trauma survivors go through when they are trying to establish their equilibrium after trauma. As people explore creative endeavors (visual arts, writing, music, dance, etc.), they may find messaging, from within themselves, from our society, and from the creative world, that do not align with trauma-informed and holistic practices. These messages can be silencing and shaming, they can freeze our creative momentum, and stop us from connecting to our authentic selves.
Creativity is a large part of resiliency and post-traumatic growth due to the deep connection between our brain and body. In this talk, I will share my story of creative struggle after trauma, how I finally was able to connect to art in a trauma-informed way, and how we can develop a trauma-informed creative practice for ourselves.
Tools for the Creative Life is a workshop series aimed at providing creatives with connection, new skills, inspirational capital and tools to craft a healthy creative ecosystem. Presented in partnership by the RiNo Art District, Transforming Creatives, CBCA, and the Creative Integration Initiative.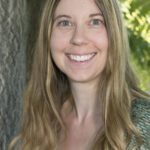 Krista Hanley
Program Director
Krista Hanley is a writer, curator, artist, and self-defense instructor living in the Denver area. She has experience in art gallery and event management, art consulting, non-profit management, and art appraising. Currently, she's an instructor and the Program Director for Impact Personal Safety of Colorado, a non-profit organization that teaches personal protection and self-defense strategies. Her writing has been published in The Coil Magazine, Memoir Magazine, the book Stories Gathered at the Kitchen Table, and the Sandy Hook/Columbine Cooperative website, and she has received accolades from Memoir Magazine, ACC Writer's Studio in Colorado, Lighthouse Writers in Denver, and the Denver Women's Press Club. Her forthcoming book is a full-length memoir about her life before and after surviving the Columbine High School shooting. Krista is also a public speaker, speaking about art, gallery practices, personal protection, and about her experiences at Columbine.