Tools for the Creative Life: Pricing Your Artwork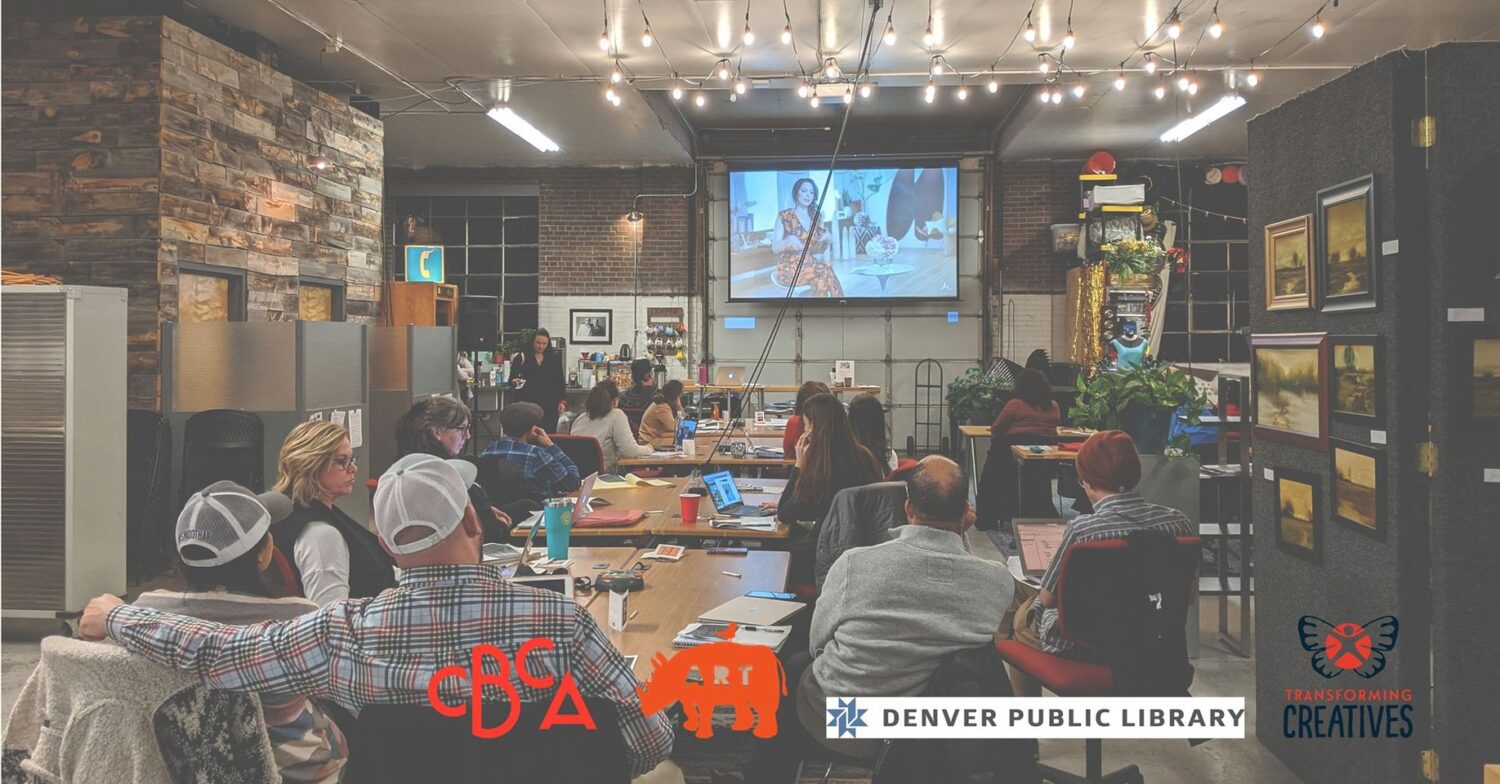 How do you place a financial value on your creative expression? Figuring out how to price your artwork may be one of the toughest challenges that creatives deal with on an ongoing basis. Led by visual artist Michael Gadlin, this workshop will help creatives better understand various theories and processes for pricing their work. Whether you are just starting out in your art career or taking an established enterprise to the next level, participants will learn useful tips and practices for valuing and selling their work.
Michael Gadlin is a professional visual artist represented by K Contemporary. He is serves on the Board of Trustees for MCA Denver and is Chair of the Board at PlatteForum.
Tools for the Creative Life is a workshop series aimed at providing creatives with connection, new skills, inspirational capital and tools to craft a healthy creative ecosystem. Presented in partnership by the RiNo Arts District, Transforming Creatives, CBCA, the Creative Integration Initiative and the Denver Public Library.