Tools for the Creative Life: Greening Your Creative Practice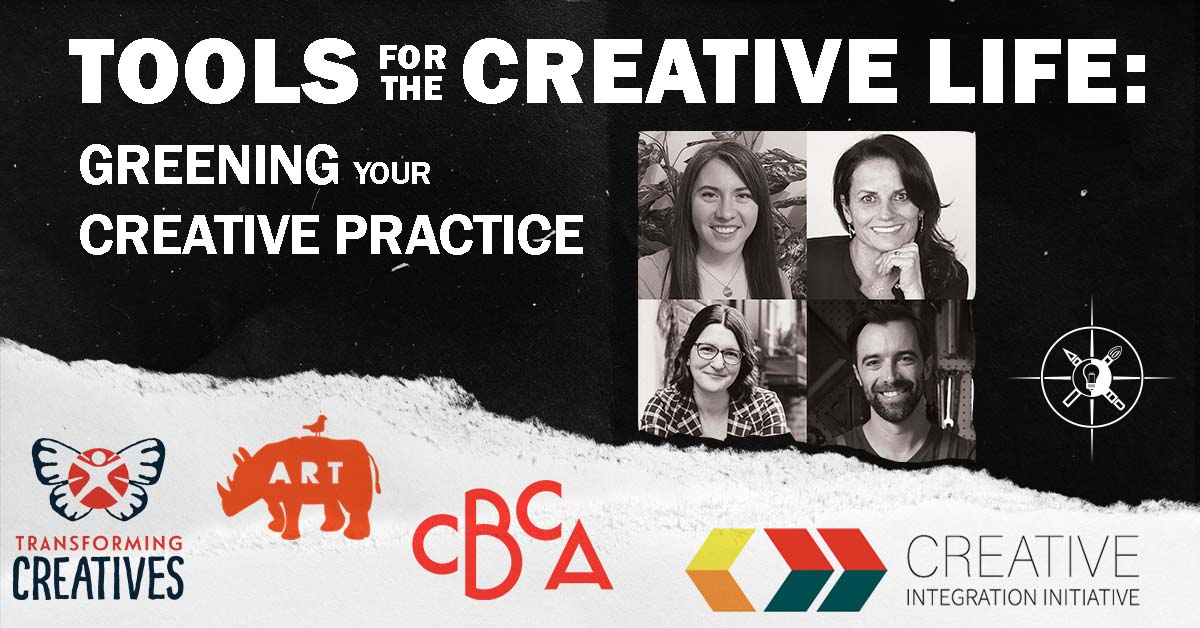 As the impacts of climate change become more real and severe, environmental sustainability has to be a priority in our everyday lives. Artists can play a critical role in spreading awareness, sharing actionable solutions and integrating eco-friendly practices into their own creative works. This panel conversation will explore various opportunities to incorporate concepts and habits related to environmental sustainability into your artistic practice. Whether you're a sculptor, a dancer, musician, painter or any other creative producer, you can be part of the solution.
Panel:
Molly Braverman, Director, Broadway Green Alliance
Meagan Holdeman, Audio Engineer and Graduate Student, Project Dragonfly
Matthew Shaw, Manager, ReCreative
Emmanuelle Vital, Environmental Sustainability & Regenerative Design Expert, Facilitator of Positive Change Through the Arts
Moderator: Matt Chasansky, Manager, City of Boulder Office of Arts + Culture
This workshop will take place online and is free and open to the public. Please register to attend this event and the link will be sent out prior to the workshop.
Tools for the Creative Life is a workshop series aimed at providing creatives with connection, new skills, inspirational capital and tools to craft a healthy creative ecosystem. Presented in partnership by the RiNo Art District, Transforming Creatives, CBCA, and the Creative Integration Initiative.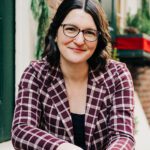 Molly Braverman (she/her) is the Director of the Broadway Green Alliance. She previously served as the Managing Director of Theatre Horizon, a non-profit professional theatre company in Norristown, PA. She has worked as a Stage Manager on Broadway, Touring Broadway, and regionally, having spent three years on the road with the National Tour of Wicked and continuing to serve as a substitute Stage Manager on Wicked and Hamilton.
Molly has lectured on Stage Management and sustainable theatre at universities and conferences around the country, including Northwestern University, Drexel University, Emerson College, and the UK's Theatres Trust Conference.
She founded the Philadelphia Green Theatre Alliance, a regional chapter of the Broadway Green Alliance, and was trained by former Vice President Al Gore as a Climate Reality Leader. She is a proud AEA member, recipient of the Dina Wind Fellowship for the Philadelphia Arts and Business Council's Wharton School of Business Designing Leadership program, and graduate of Columbia University. www.broadwaygreen.com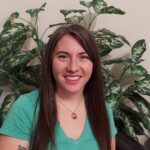 Meagan is a local audio engineer for the Denver Center of the Performing Arts theatre company and has worked in many other theatres in the Denver area including Town Hall Arts Center, Lone Tree Arts Center, Parker Arts, and Aurora Fox. She is also a graduate student at Miami University pursuing sustainable theatre as her master plan. She is working to establish a Colorado chapter of the Broadway Green Alliance and is an environmental advocate in every theatre she works with.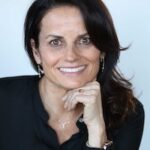 With a background in engineering and ecology and a talent for design, Emmanuelle explores and illuminates scientific concepts and cultural nuances to find insights and solutions to environmental, economic, and social challenges. Her international professional experience and relationships bring an innovative perspective to her work with diverse natural and built environments and populations. She is research and project oriented, digging into the underlying leadership and community engagement trends that inform systemic change. Emmanuelle recently co-wrote Guidelines for Art and Science Partnerships and is currently working with artists, scientists and communities to create projects to address local environmental and social justice issues.
Matt Chasansky has 30 years of experience in museums and municipal cultural affairs in Colorado. He currently manages the local arts agency in Boulder, implementing that city's Community Cultural Plan to provide public art, grants for nonprofits, support for local artists, Boulder Arts Week, creative industries programs, and other initiatives. Before coming to Boulder, Matt was director of the arts program at Denver International Airport. Matt also serves on regional leadership groups including CBCA's Advocacy Committee, and was in North America's first cohort of the Creative Climate Leadership program.