Tools for the Creative Life: Finding Joy through Collective Resilience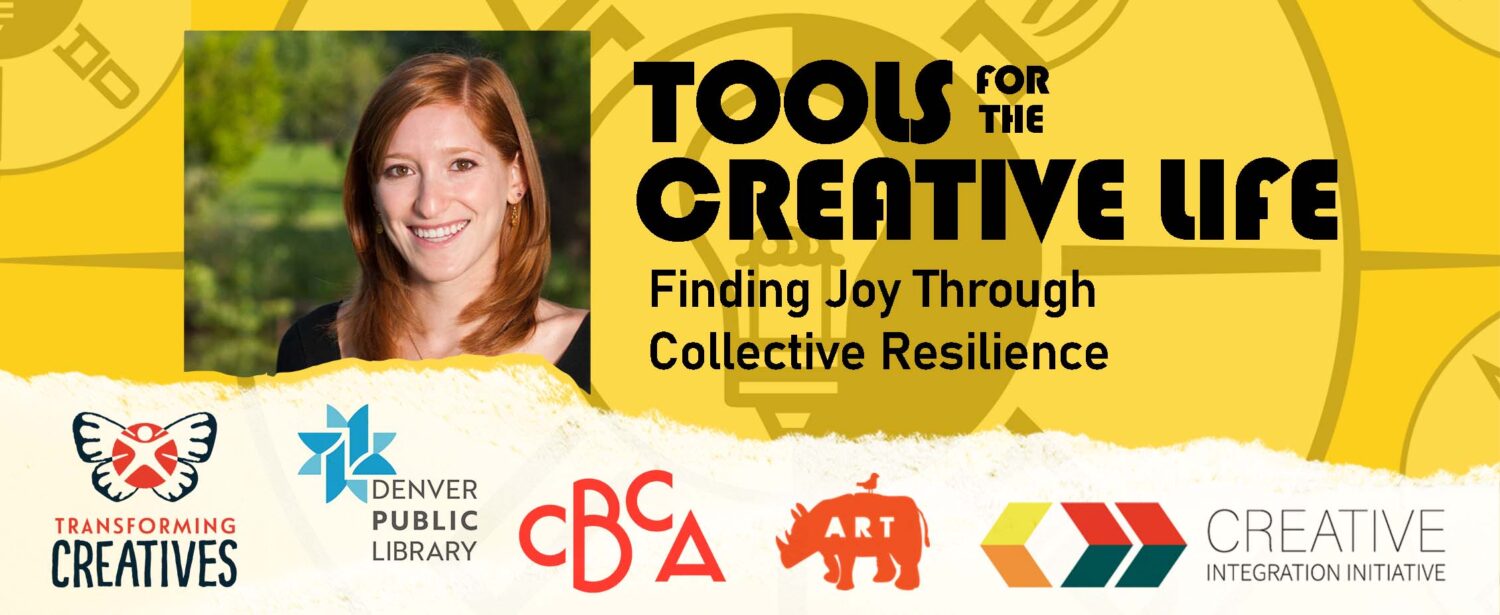 Join Maya Osterman-Van Grack from Mirror Image Arts for an interactive workshop on collective resilience.
Too often as our work/life feels overwhelming, strained, and burnout is right around the corner the term "self-care" is labeled as the end all be all fix-it. Rather than only utilizing individual effort, the team at Mirror Image Arts advocates for collective care through community. Join Maya Osterman-Van Grack for a 90 minute interactive program on the power of Joy, Play, and Collective Resilience.
About Mirror Image Arts:
Mirror Image Arts is a passionate group of artists, educators, business owners, creatives, facilitators, social justice warriors, and lovers of humanity. Their passion and purpose is to disrupt the school-to-prison pipeline by utilizing participatory theatre.
Tools for the Creative Life is a workshop series aimed at providing creatives with connection, new skills, inspirational capital and tools to craft a healthy creative ecosystem. Presented in partnership by the RiNo Art District, Transforming Creatives, CBCA, the Creative Integration Initiative, and the Denver Public Library.
While this is a free event, please register in advance as there is limited seating capacity!