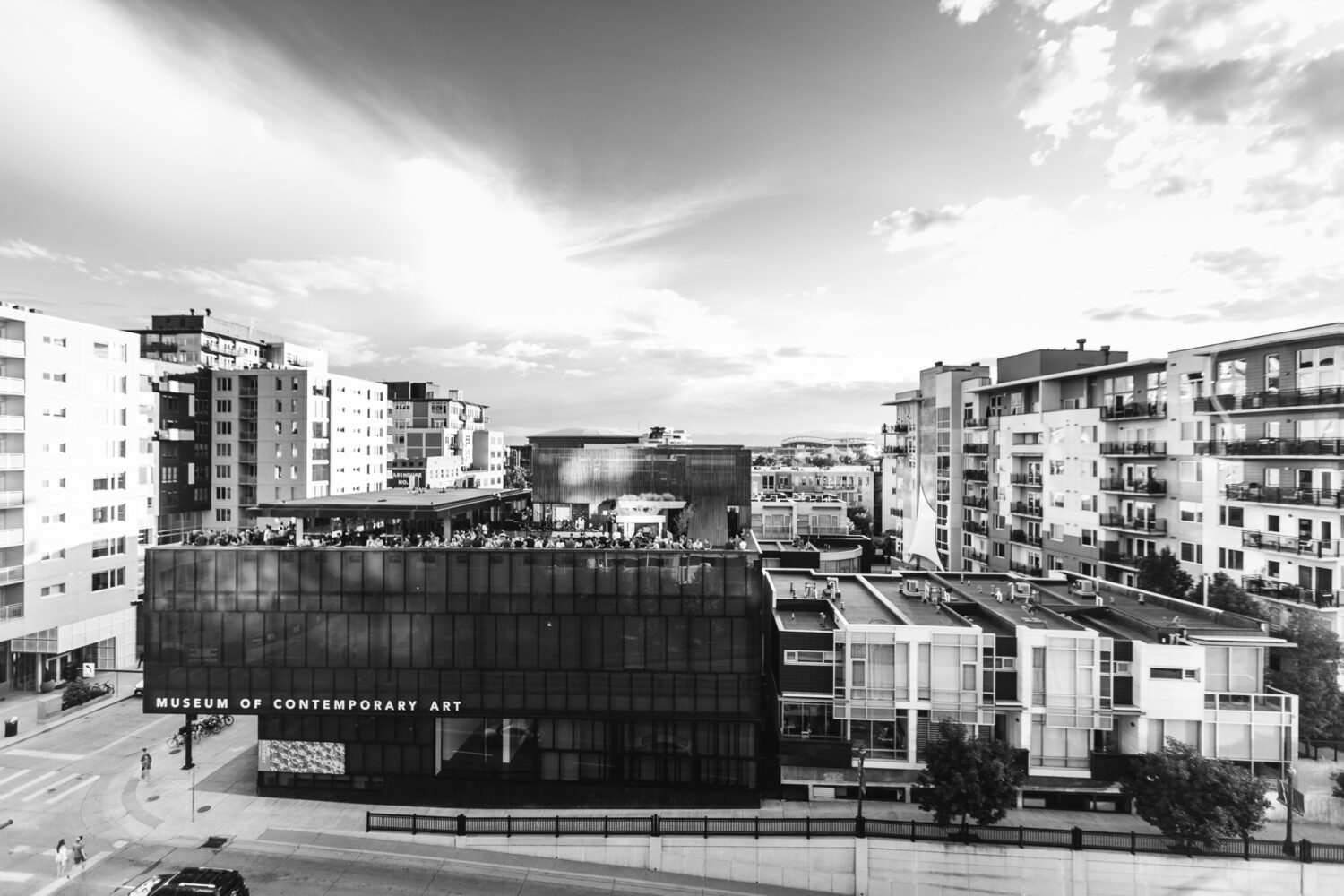 CBCA members and their employees are invited to receive two complimentary tickets to MCA Denver for a special after hours evening of contemporary art.
Don't miss your opportunity to experience three incredible exhibitions: Francesca Woodman: Portrait of a Reputation; Teresa Hubbard / Alexander Birchler: Flora; and Stacey Steers: Edge of Alchemy.  There will be docent-led tours starting at 6:15 and 7:15 pm exclusively for CBCA members and their guests.
This exhibition demonstrates Woodman's virtuosity in formation—the creative impulses that yielded a distinctive voice, and also a more nuanced understanding of the context in which she worked and which is featured so prominently in her photographs from this time. Learn more.
Teresa Hubbard / Alexander Birchler's Flora is based on the artists' discoveries about an unknown American artist, Flora Mayo, with whom the Swiss sculptor Alberto Giacometti had a love affair in Paris in the 1920s. Learn more.
Steers mixes together imagery culled from sources such as historical films and reproductions of Victorian prints and drawings, to create surreal landscapes and uncanny narratives. See the magic in person… Learn more.
CBCA distributes tickets on a first come, first served basis. Night At… events are open to all employees of CBCA Member companies and their employees.