Night At… Hedwig and the Angry Inch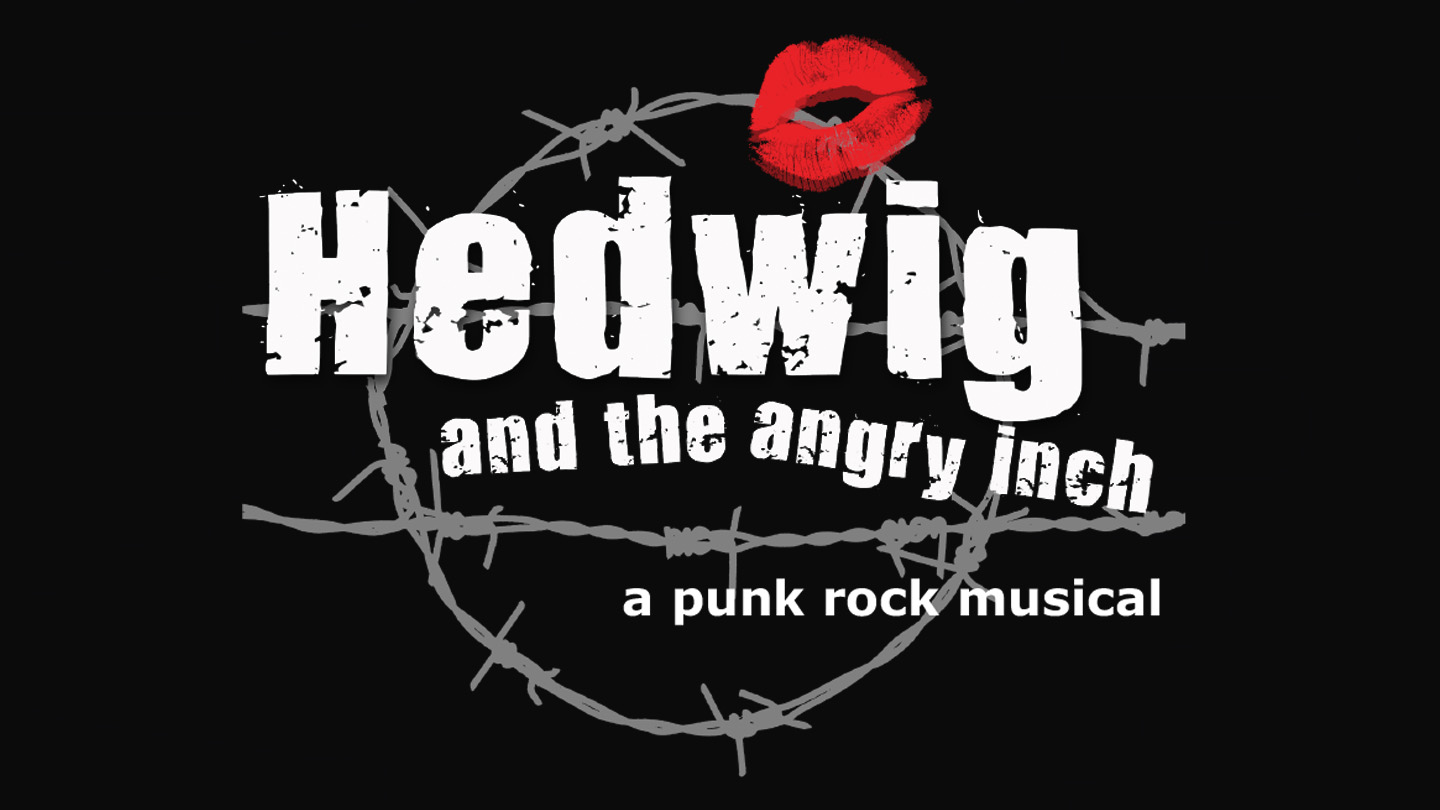 CBCA Members and their employees are invited to receive 2 complimentary tickets to the dress rehearsal performance of Hedwig and the Angry Inch at the Aurora Fox Arts Center.
Winner of four Tony Awards, Hedwig and the Angry Inch follows a fictional band, The Angry Inch, fronted by Hedwig, a transgender East German singer/songwriter. The story unfolds as the glam-rocker and her band tour the country following former lover and superstar, Tommy Gnosis, who has stolen Hedwig's songs, achieving great success. Resentful and alone, Hedwig shares her emotional story of growing up as a boy in East Berlin, through her botched sex change operation and incredible life journey to the United States in search of her other half. With a high-energy pop/rock score, the show is part concert, part story and part drag performance.
*Hedwig and the Angry Inch contains some strong language and mature content
CBCA distributes tickets on a first come, first served basis. Night At… events are open to all employees of CBCA Member companies and their employees.