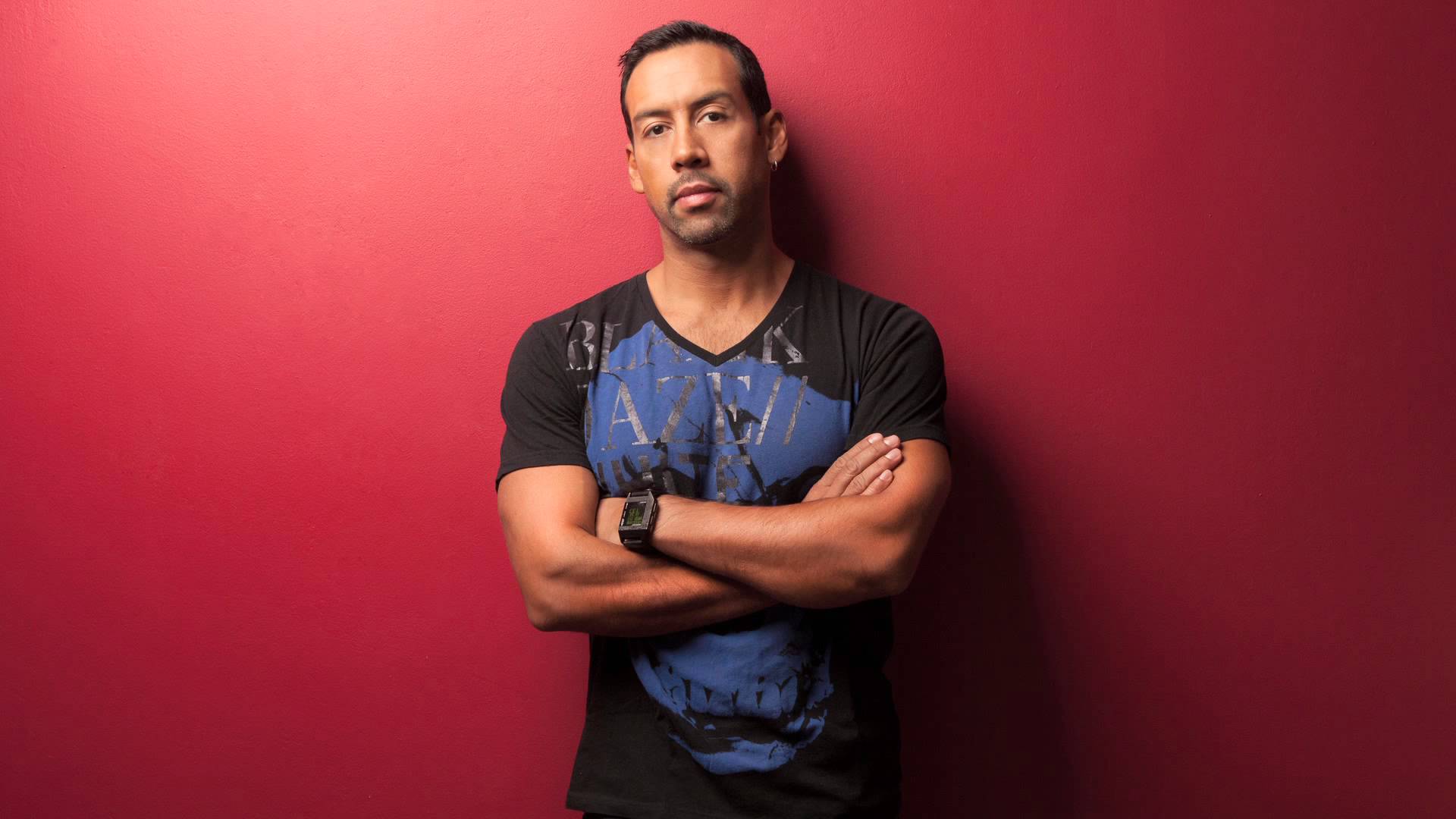 CBCA is excited to bring our members to enjoy Birdman Live with Antonio Sanchez at the Newman Center for the Performing Arts. CBCA will offer 2 complimentary tickets per employee of a CBCA Member company to this unique multimedia and high energy performance.
Experience the explosive Oscar-winning film Birdman, accompanied live by composer and renowned jazz drummer Antonio Sanchez, as his eclectic Grammy Award®-winning score provides the heartbeat of the film. The Oscar winner for Best Picture by maverick director Alejandro Inarritu stars Michael Keaton as a washed-up action star trying to reinvent his career as a credible actor and director on the Broadway stage. Note, this movie is rated R.
CBCA distributes tickets on a first come, first served basis. Night At… events are open to all employees of CBCA Member companies and their employees.