ArtsConnect: John Fielder and Virgil Ortiz Exhibits at History Colorado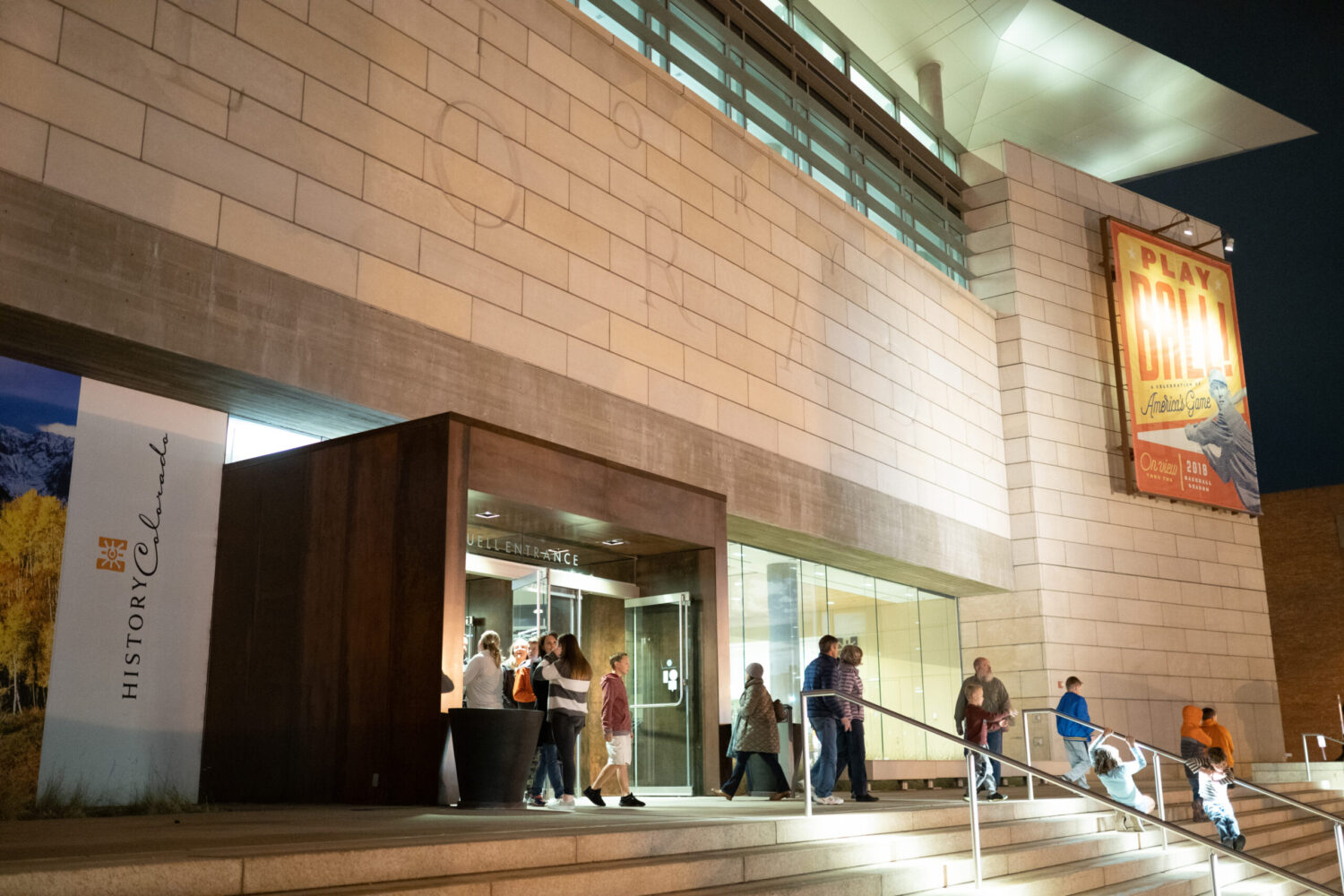 CBCA Members and their employees are invited to request up to two complimentary tickets to special after hours visit at the History Colorado Center on Wednesday, August 16 from 6-8pm.
Hear introductory remarks from History Colorado curators and get a chance to experience two new exhibitions: REVEALED: John Fielder's Favorite Place and Virgil Ortiz's Revolt 1680-2180: Runners + Gliders. 
About REVEALED: John Fielder's Favorite Place, on exhibit in the Ballantine Gallery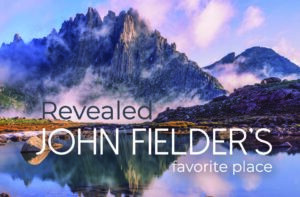 John Fielder has captured breathtaking vistas, documented the changing environment, and created the definitive visual record of nearly every square mile of Colorado. But one location stands above the rest during his 50 years as a nature photographer. Curated in collaboration with John, History Colorado's exhibition REVEALED: John Fielder's Favorite Place takes you to a location that few have ever experienced, a location John feels is the most sublime in all of the Centennial State. The exhibition is a journey through the stunning Colorado scenery through John's iconic large-format prints. You will also be taken behind the lens to explore John's personal reflections and well-worn equipment.
About Virgil Ortiz's Revolt 1680-2180: Runners + Gliders, on exhibit 2nd Floor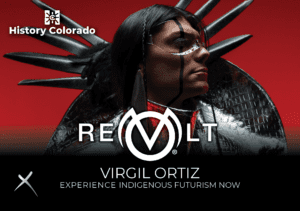 This exhibition brings Indigenous Futurism to the Mile High City. Developed in partnership with Virgil Ortiz, an award-winning artist and visionary hailing from Cochiti Pueblo, it features projection mapping and augmented reality alongside centuries-old Cochiti sculptures and Ancestral Puebloan pottery to transport the viewer through time and bring Ortiz's stunning vision to life. Virgil Ortiz Revolt 1680/2180: Runners + Gliders draws inspiration from the most successful Indigenous uprising against a colonizing power in North American History, the 1680 Pueblo Revolt.
About History Colorado
A 143-year-old institution, History Colorado is a division of the Colorado Department of Higher Education and a 501(c)3 non-profit. Our mission is to create a better future for Colorado by inspiring wonder in our past. Each year, History Colorado serves more than 75,000 students and 500,000 people in Colorado. We serve as the state's memory, preserving and sharing the places, stories, and material culture of Colorado through educational programs, historic preservation grants, collecting, outreach to Colorado communities, the History Colorado Center and Stephen H. Hart Research Center in Denver, and 10 other museums and historic attractions statewide. History Colorado is one of only six Smithsonian Affiliates in Colorado.
About the History Colorado Center
Artifacts, stories, and art intermingle at the History Colorado Center to tell the tale of Colorado and the American West. The museum is designed for multi-generational audiences with interactive elements in the majority of the more than fifteen exhibits that span four floors and capture the spirit of the Centennial State.
ArtsConnect events are a CBCA member benefit. These events are first come, first served and nontransferable with limited tickets per member/employee.
Photographs and/or video may be taken at this event. By taking part in this event, you consent to your image/likeness, voice, and/or name being used in photographs and/or film, and any reproductions or adaptations thereafter, by Colorado Business Committee for the Arts (CBCA) for utilization in any and all print and digital media in perpetuity. If you do not wish to be photographed and/or filmed, please contact CBCA at main@cbca.org.