Arts + Wellness Forum: Self-Care and Mental Health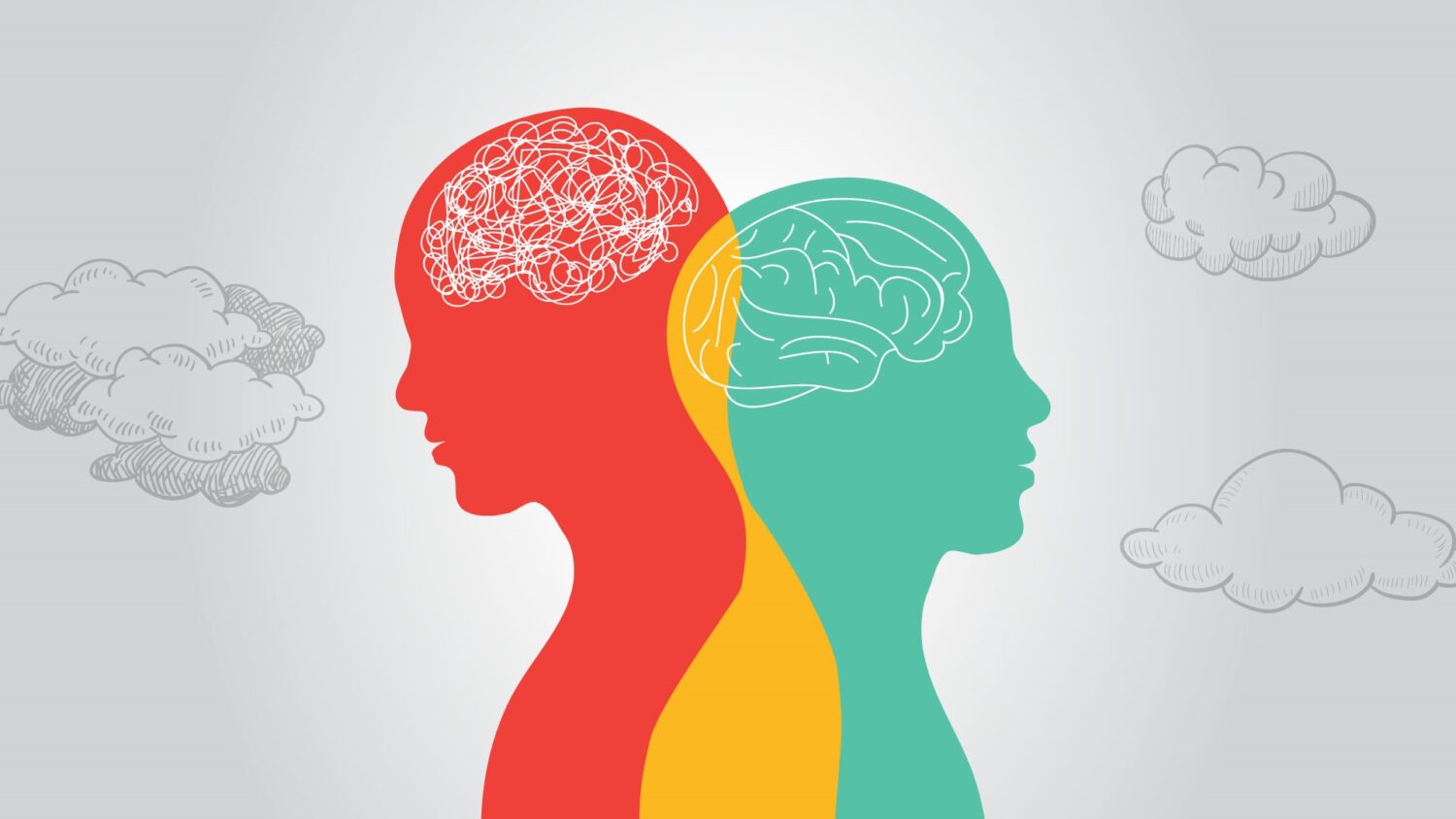 Take a breath. This interactive Arts + Wellness Forum will illustrate how the arts are integral to our mental health. Through a variety of participatory activities and speakers, we'll examine how the arts and creativity can support a range of self-care, mindfulness and wellness practices, both at home and at work.
Speakers include:
Moderator: Brian Harper, Senior Community Health Specialist, Kaiser Permanente Colorado
Forum Agenda: 
4:30 – 5:00 pm Socializing, coloring books, food and drinks
5:00 – 5:10 pm Welcome and sponsor remarks
5:10 – 5:15 pm Open panel with live performance
5:15 – 5:55 pm Panel discussion and Q&A
5:55 – 6:00 pm Wrap-up panel with live performance
6:00 – 6:05 pm Closing remarks (and dessert!)
6:05 – 6:30 pm Breakout activities: Mindful stitching, creative mask-making and theatre exercises in the ArtPark
Be sure to bring your business card to enter to win a Mosiaceye prize pack and share a meaningful song for our collaborative mental health music playlist.
This event will be hosted in the event space at Catalyst HTI (entrance off of 35th St) with creative activities also across the street in the new RiNo ArtPark!
COVID Regulations and Considerations
Unvaccinated individuals must be masked. We also encourage those who are vaccinated to wear a mask indoors unless eating or drinking. Most of the event will be indoors at the Catalyst event space. The theatre exercises (optional breakout group) will be outdoors in the RiNo ArtPark.
This event is part of CBCA's ongoing Arts + Industry Forum Series. All three forums in 2021 will all be centered on the theme of wellness. The May forum will focus on Resiliency for Healthcare Workers through the arts; August will be an interactive forum focused on Self-Care and Mental Health; and November will be centered on Health Equity and Accessibility in and through the arts.