2021 Economic Activity Study of Metro Denver Culture Release Event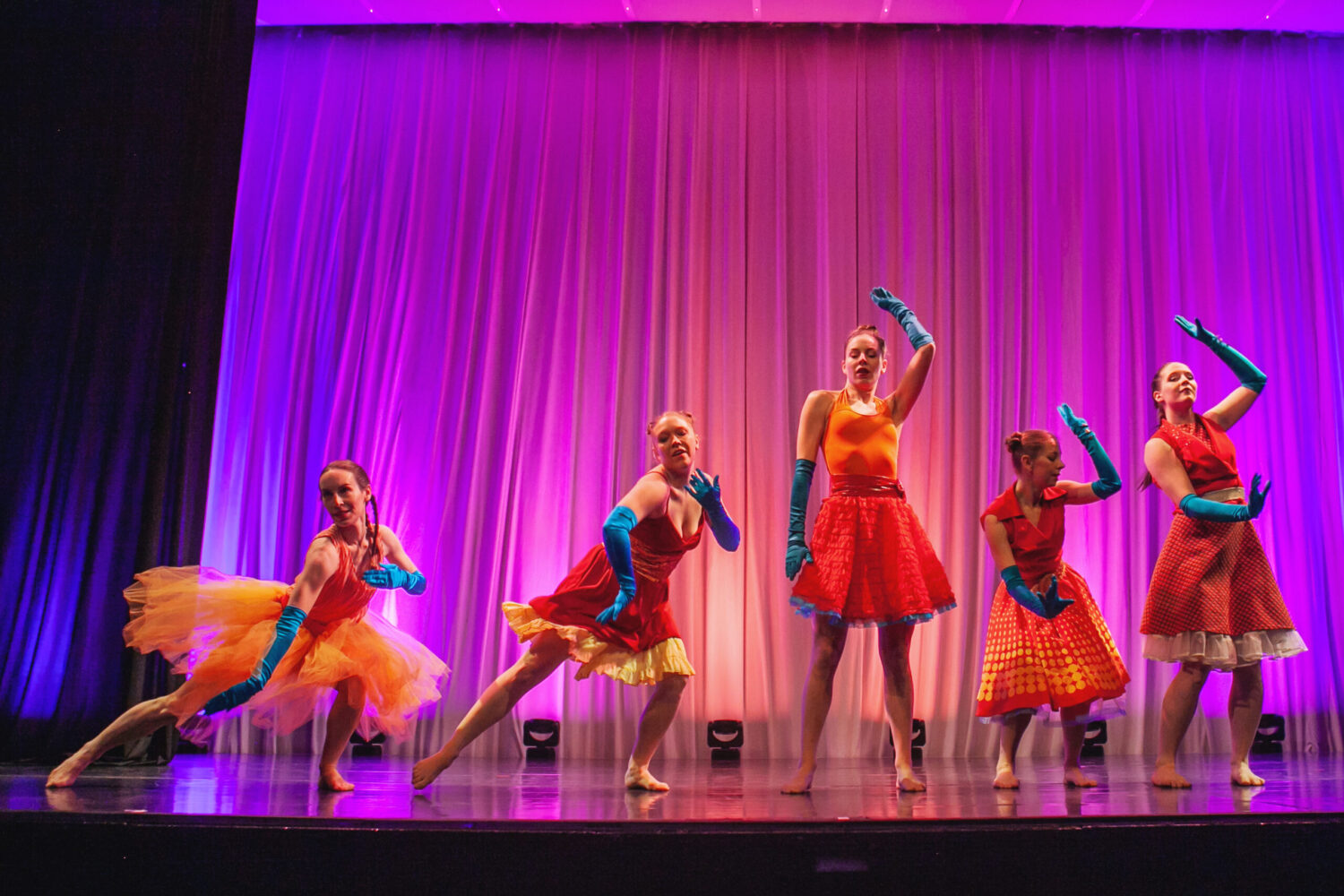 Join us to learn and discuss the latest data on the financial and social impact of the arts in the Denver metro area! Tables, tickets and livestream tickets are on sale now. Register by November 1. 
During this lively happy hour event, CBCA will release the 2021 Economic Activity Study of Metro Denver Culture, presented by U.S. Bank, and host a dynamic panel discussion, infused with local entertainment and networking with cultural advocates, artists, business professionals, civic leaders and elected officials.
Panelists:
Gino Greco, Board Chair, Scientific & Cultural Facilities District (SCFD)
Tariana Navas-Nieves, Director, Cultural Affairs, Denver Arts & Venues
Malik Robinson, Executive Director, Cleo Parker Robinson Dance
Deven Shaff, Broomfield City Council Member
John Tayer, President & CEO, Boulder Chamber
Moderator: John Moore, Veteran Arts Journalist and Founder, Denver Actors Fund
The 2021 Economic Activity Study will analyze data from both 2019 and 2020 collected from arts, cultural and scientific nonprofits organizations in the seven-county metro area who receive funding from the Scientific & Cultural Facilities District (SCFD).  Key metrics include cultural tourism, jobs, attendance, philanthropy and education. This report will include comparisons between the two years, as well as highlight longitudinal changes and the immediate impact of the COVID-19 pandemic.  CBCA has been publishing this biennial report since 1993.
This study is a key advocacy tool to demonstrate the relevance and impact of the arts & cultural sector on our region. It is essential to identify future priorities, make the case for investment, and ensure the arts are at the table in community visioning and decision-making.
Health and Safety 
In order to protect your health and the health of our community, and in compliance with the procedures of the venue, CBCA has implemented the following safety protocols for this event, which may be updated in accordance with CDC, state and local recommendations.
All attendees in person must by fully vaccinated (i.e., have completed the full course of COVID-19 shots 14 days before attending), and must provide proof of vaccination along with their photo ID at the door (i.e., original or photo of CDC vaccination card, copy of Colorado CIIS vaccination record, or myColorado app).  Persons who are not vaccinated may attend by bringing proof of a negative COVID-19 test taken within 48 hours of the event start time.  Masks will be worn by attendees when not actively eating or drinking and attendees should socially distance to the extent possible. If you have any questions on these policies, please contact CBCA at main@cbca.org.