Economic Activity Study on the Radio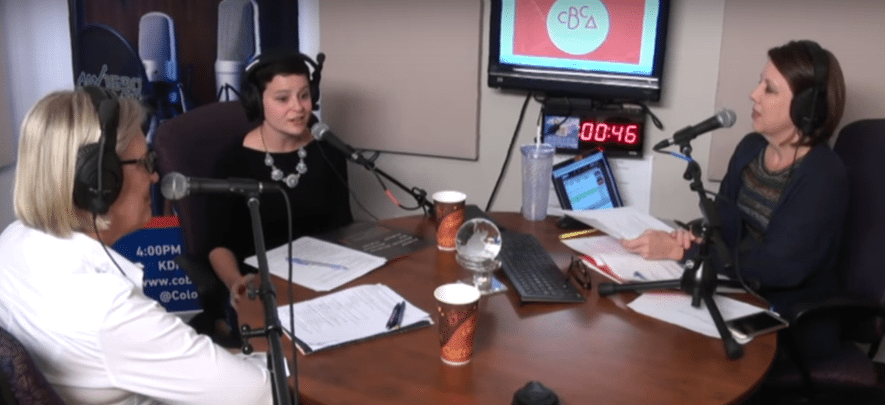 The Colorado Business Roundtable (COBRT) features the latest Economic Activity Study of Metro Denver Culture on their daily radio show. CBCA's Deborah Jordy and Meredith Badler were interviewed live on COBRT's Connect & Collaborate on Denver's Money Talk 1690 AM on Friday, October 27.
Listen to the interview and watch the livestream
The conversation focused on the major economic and social indicators in the 2016 Economic Activity Study, which was released on October 5. We discussed the economic activity generated by arts & culture, as well as the infusion of new money from cultural tourists. We delved deeper in the increases in job growth, philanthropy and volunteer hours.  And we touched on the metro area's consistently high rates of attendances and outreach to children through arts, cultural and scientific organizations.