My Leadership Arts Experience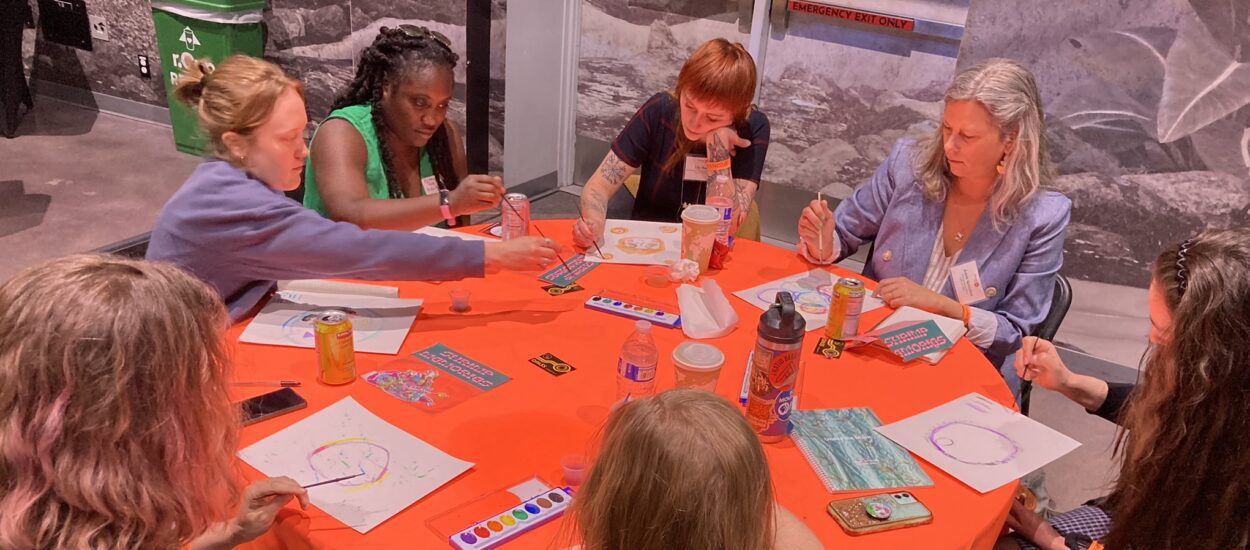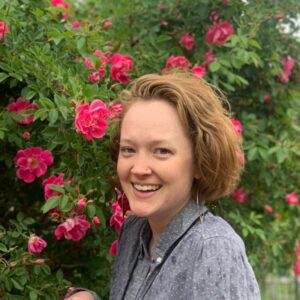 I wanted to participate in Leadership Arts to learn more about how boards function when they're at their best, and to understand how boards and staff can best work together to carry out the mission of a nonprofit. And as a queer person, I want to make sure that nonprofit spaces are not just accessible and welcoming for members of the LGBTQ+ community, but that the leadership of these organizations includes members who are queer themselves. Due to discrimination by everyone from family members to potential employers, members of the LGBTQ+ community are more likely to access the services that nonprofits provide (often direct human services support around housing, job connections, etc.). Yet at the board level, most boards lack diversity in many regards, including gender and sexual orientation–meaning decision-makers are not considering the specific needs of queer community members.
As we see more and more government-level attacks on trans and queer people, I want to make sure that nonprofit boards include the voices of LGBTQ+ people. Leadership Arts has not only given me the tools to be a great board member, but has taught me more about the role that nonprofit boards can play in advocating for social equity issues, such as LGBTQ+ rights.
The curriculum of Leadership Arts is really invaluable to being a responsible and well-rounded board member, but because of the cost, it would've been out of my reach to participate in Leadership Arts without a scholarship. I'm so grateful that the Deborah Jordy Leadership Arts Scholarship Fund exists to guarantee that all kinds of leaders–myself included–have access to this program. I wanted to "pay it forward" by participating on the committee raising funds for next year's scholarship pool, and I'm glad I did! It's been a great way to build relationships within the cohort and to get to know CBCA staff members better. The icing on the cake is knowing that our work this year ensures that next year's cohort will also include leaders who represent every kind of Coloradan.