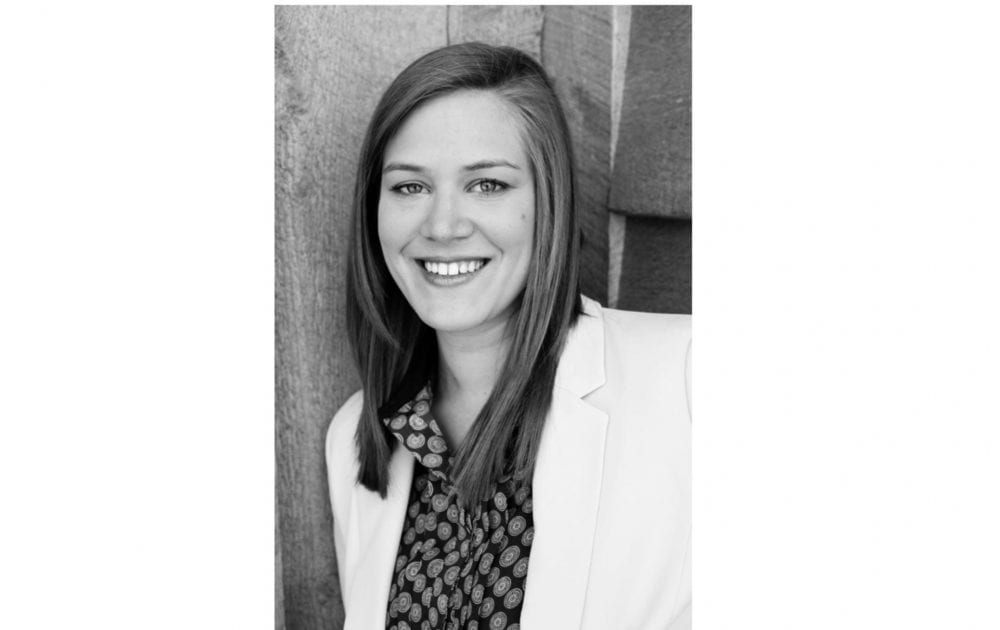 CBCA is delighted to announce the hiring of new staff member Karlie McLaughlin.  Karlie will join CBCA as the new Membership and Development Manager.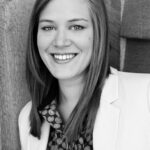 With seven years of experience in non-profit arts, her roles have ranged from operations to fundraising with her expertise being in marketing and development. Most recently, she was Marketing & Development Manager at Breckenridge Music where she managed an organizational rebrand and helped increase contributed revenue streams through grant writing, soliciting sponsorships and assisting with individual donor campaigns. She has worked for organizations such as Boulder Museum of Contemporary Art, the Denver Art Museum and MAINSITE Contemporary Art Gallery, as well as volunteered extensively with RedLine and MCA Denver.
She holds a Master's degree in Arts Development and Program Management from the University of Denver and an undergraduate degree in English Literary and Cultural Studies from the University of Oklahoma. When she isn't working to advance Colorado's creative economy by connecting art organizations and businesses through unique membership and sponsorship opportunities, she enjoys exploring the diverse music scene across Denver, riding her bike through the city and adventuring in the mountains.