Story Spotlight – Attendance and Colorado Ballet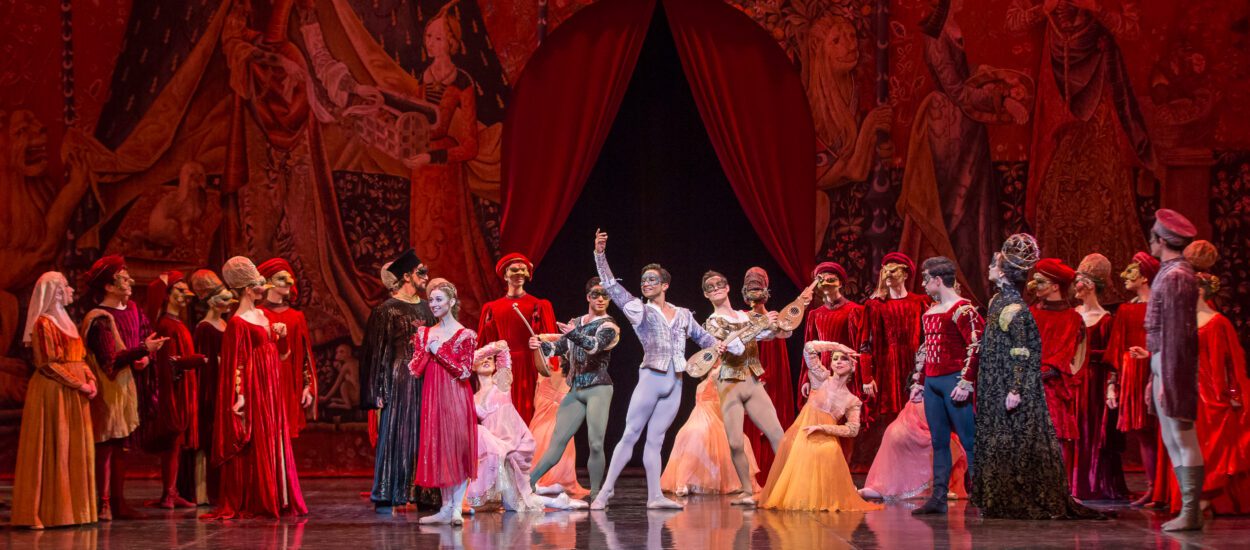 According to CBCA's 2018 Economic Activity Study of Metro Denver Culture, cultural attendance reached 15 million in 2017, which includes both paid and free participation at museums, concerts, performances, natural history venues, etc. This is the second highest attendance that CBCA has reported since it began in 1992.  In that time, cultural attendance has increased at nearly twice the pace of Denver metro area's population growth.
Between 2015 and 2017 there was a 16% increase in free admissions. For paid admissions, there was a 23% increase in full price admissions and a 16% decrease in reduced price admissions.
If 15 million sounds like a huge number, that's because it is. By comparison, attendance at sporting events for the Broncos, Nuggets, Avalanche, Rockies, Rapids, Mammoth and Outlaws combined was 5.4 million in 2017. The 24 Colorado Ski Country member mountains saw 7.1 million visitors in the 2017-2018 season.
As the population of metro Denver grows, arts and cultural organizations are discovering new ways to meet that increase in demand and ensure their offerings are accessible to all.  Colorado Ballet is a great example of that endeavor.
Story Spotlight
Colorado Ballet's mission is to present exceptional classical ballet and contemporary dance through performances, training, education and community engagement while inspiring and growing an increasingly diverse audience base.
The ballet's professional company is comprised of 33 professional dancers and 22 studio company dancers who come from all over the world.  In 2018-2019, they will give 58 performances at the Ellie Caulkins Opera House.
Now, in their 58th season, they've just celebrated their fourth consecutive "best year on record." Ticketing revenue exceeded $4.4 million, which is a 33% increase in revenue over the past six years. During this same time period, overall attendance increased to 90,000, which is approximately 25% growth. Perhaps even more impressive, the number of annual season subscribers increased nearly 35%.
Due to this increase in attendance and participation, Colorado Ballet has added a fifth production this season. They anticipate a 15% growth in overall attendance, topping 100,000, as well as a nearly doubling the number of subscribers due to diversification of options in their subscription packages.
Colorado Ballet understands that not everyone is able to buy a full price ticket to the performance. With every production at the Ellie Caulkins Opera House, for the final dress rehearsal, they bring in students from across the Front Range for a student matinee with a live orchestra.  Up to 1,800 students per performance get to attend this behind the scenes opportunity.  For many, it is their first experience at a ballet and in the performing arts complex.
"The ballet was incredible… I now know that ballet isn't just dance – the best word is 'artistic' because it has drama and music too. This was better than I thought it would be" –  Middle school boy after attending a student matinee of Dracula
Moreover, Colorado Ballet has also live-streamed their student matinees, reaching an additional 24,000 students last year in rural Colorado and in 48 states across the country.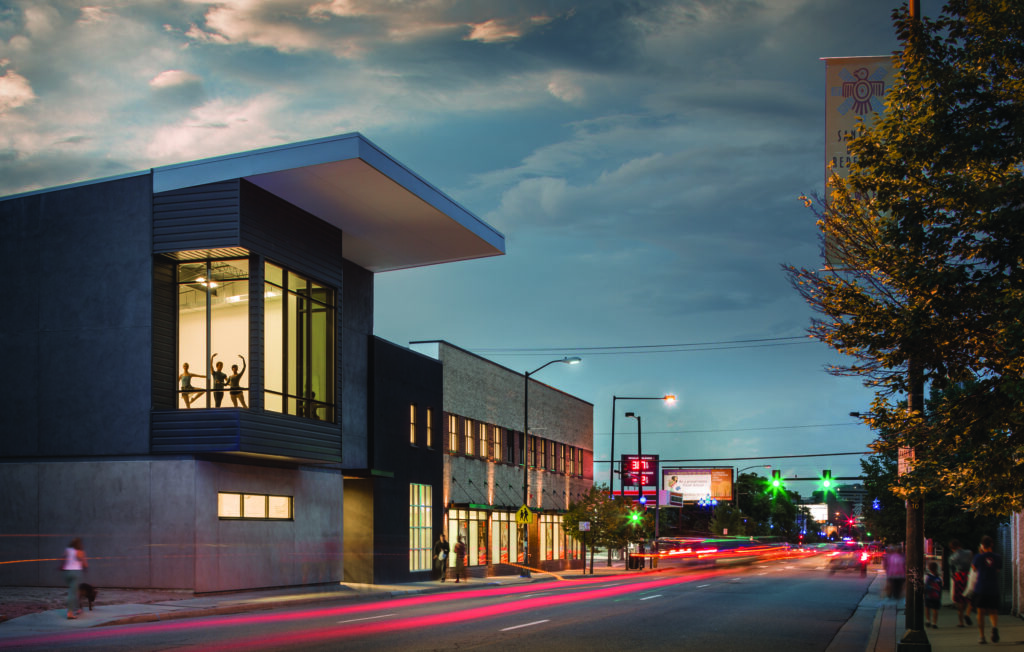 Colorado Ballet completed a successful capital campaign to open the new Armstrong Center for Dance in 2014 with expanded studios and performance spaces in Denver's Art District on Santa Fe. Colorado Ballet is reaching thousands of people, from toddlers to seniors through the Raydean Acevedo Colorado Ballet Academy and their regular education and community engagement programs. These educational initiatives bring dance to more than 27,000 students in more than 300 schools and organizations around the Front Range, 80% of whom qualify for free and reduced lunches.
On the Horizon
Colorado Ballet is committed to diversifying and growing their audience and building on the national reputation of the organization.
Moving to five productions allows them to diversify the repertoire, performing a family production every year, as well as classical standards, and a ballet MasterWorks featuring more contemporary dances, obscure repertory works and new choreography.
They are also committing to partnerships and collaborations that will strengthen and build new audiences.  For example:
A grant from Bonfils-Stanton Foundation allowed them to create three years of new cultural works where they worked with an indigenous choreographer from Mexico and a Native American choreographer who brought Colorado Ballet work to the Denver Powwow.
A partnership with Arrow Electronics has invested in innovation, allowing them to create new works.
They are also collaborating with fellow Denver area dance companies, Cleo Parker Robinson Dance and Wonderbound, bringing new works to the Ellie's stage through the March 2019 production of Tour de Force.  This will expose their various audiences to the other companies' works.
And in 2019, they will premiere a brand-new, full-length ballet of The Wizard of Oz, which they created in partnership with Kansas City Ballet and Royal Winnipeg Ballet under Hong Kong Ballet's Artistic Director Septime Webre.
Colorado Ballet believes these local, national and international collaborations and partnerships will continue to grow and diversity their audience.
Summary
Throughout CBCA's Economic Activity Study of Metro Denver, it is clear that arts participation continues to expand alongside the population growth of the metro area. Cultural organizations are finding more ways to reach these new audiences and ensure accessibility and relevance for all.