Tools for the Creative Life – Practice to Professional: Manifesting Your Ideal Creative Career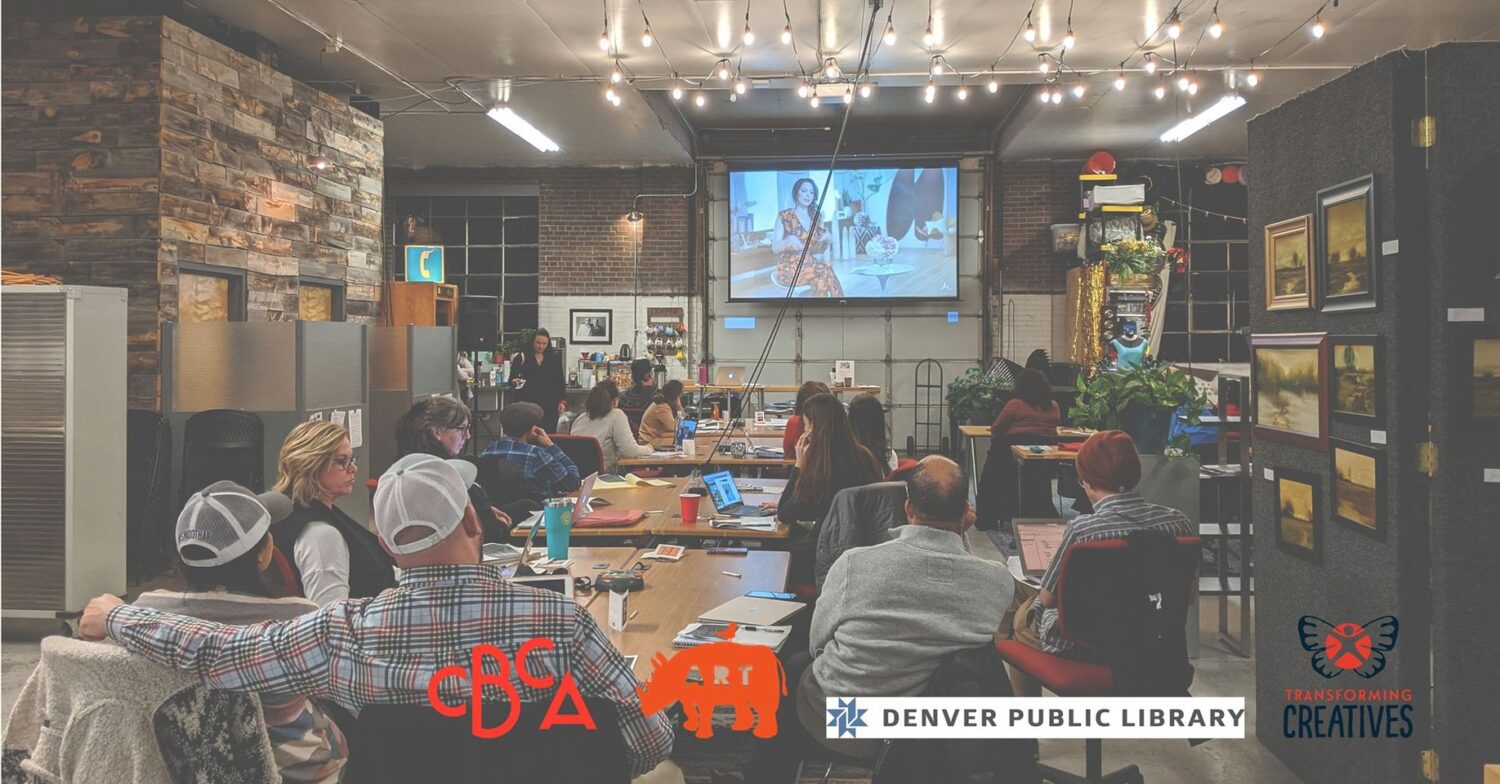 Adam Vicarel,  Founder and Creative Director at Vicarel Studios, will share the key lessons that every creative should know as they work towards a gainfully employed career. Over Adam's ~6 years of self-employment he has built a thriving creative practice, more than 10x his first design salary, and has created work for household brand names such as NBC, Twitter and lululemon. Learn about the ethos behind six crucial decisions and lessons that helped pave this path to success.
This event is in-person at Converge Denver is located in the RiNo Arts District. There is free street parking on Brighton Blvd or you can park in the Source Hotel garage for $5 for four hours. Unvaccinated individuals must be masked inside Converge. We also encourage those who are vaccinated to wear a mask indoors unless eating or drinking.
Please register in advance, so we can follow-up with resources after the program.
To request a sign language interpreter or live captions for a program hosted on Zoom or in person, contact SignLanguageServices@denvergov.org or 720-913-8487, with a three (3) business-day notice. For other public accommodation requests/concerns related to a disability, please contact DisabilityAccess@denvergov.org.
Tools for the Creative Life is a collaborative series presented by Denver Public Library, RiNo Arts District, Transforming Creatives, Creative Integration Initiative and CBCA.
Adam Vicarel
Founder and Creative Director at Vicarel Studios
Adam Vicarel is the Founder and Creative Director at Vicarel Studios, a hybrid creative studio focused on the artful implementation of strategic design. Specializing in hand-drawn branding, lettering and typography, his work is used to develop unique and innovative branding, packaging, marketing campaigns, and murals. Adam's approach to creative problem solving and unwavering passion for treading the line between art and design has enabled him to craft provocative brands and artful experiences for partners such as NBC, lululemon, Twitter, Sharpie, SyFy Network and New Belgium Brewing.