Tools for the Creative Life: Bad Art Night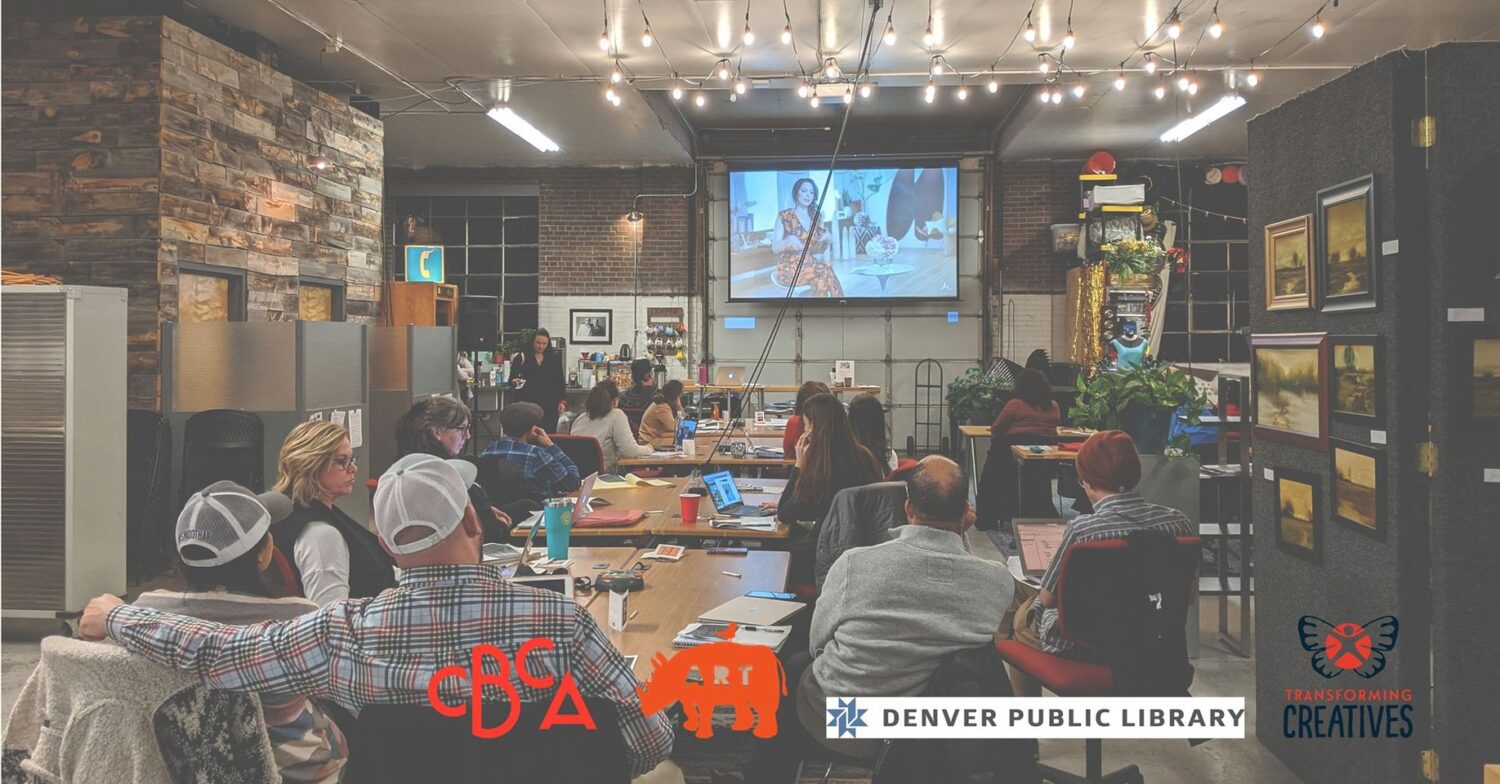 The challenge is to make the worst piece of art in the allotted time. Worst art pieces will be rewarded with unconstructive criticism, guffaws, and prizes. Plus bragging rights. Presented by The Tools for the Creative Life team, and hosted by artist and former elementary school art teacher, Katie Taft. Supplies will be provided, and refreshments will be available for purchase. Please register in advance to attend this event. This event will be live and in-person!
Sign language interpreters are available upon request with notice of three business days to SignLanguageServices@denvergov.org or 720-913-8487. For other public accommodation requests or concerns related to a disability: DisabilityAccess@denvergov.org.
Tools for the Creative Life is a collaborative series presented by Denver Public Library, RiNo Arts District, Transforming Creatives, Creative Integration Initiative and CBCA.