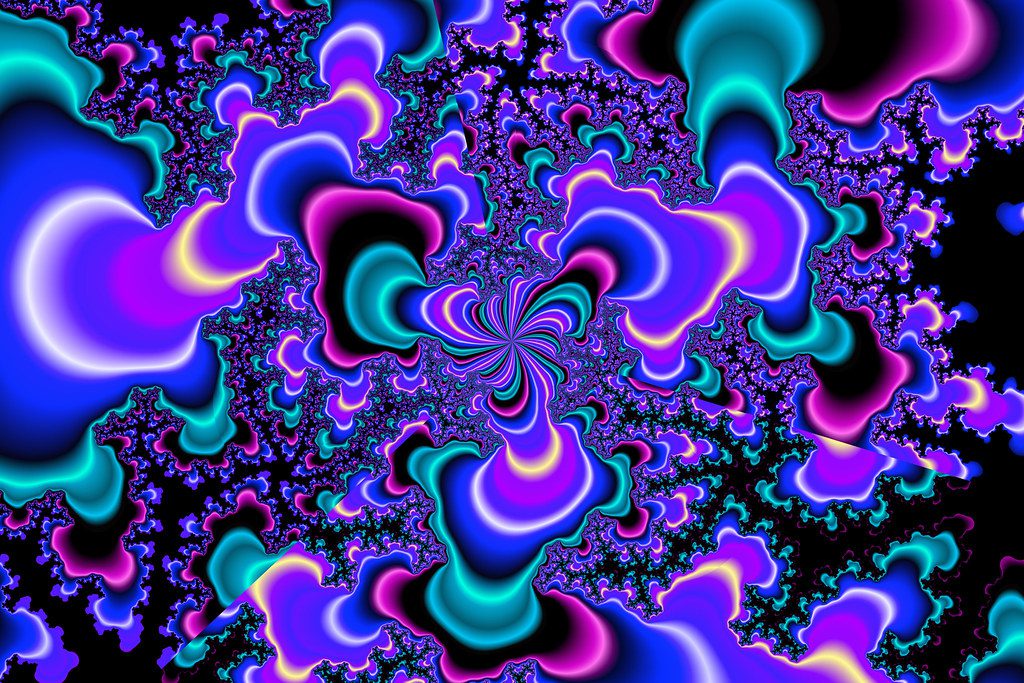 In recent weeks, a new acronym has infiltrated the arts sector: NFT or Non-Fungible Token. This webinar will cover the ABCs of NFTs – specifically the intersection of Art, Blockchain and Copyrights. We will cover a basic understanding of blockchain and cryptocurrency, as well as copyright law for creative works. More importantly, we'll discuss the potential implications of this confluence on future artist ownership rights, licensing, and the creative industries, such as music and fine art.
This webinar is presented by CBCA's Colorado Attorneys for the Arts program and co-led by Eric Kintner, Partner at Snell & Wilmer, and Dave Ratner, Principal at Creative Law Network.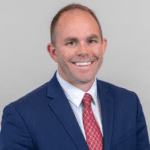 Eric Kintner
Partner, Snell & Wilmer
Eric focuses on providing clients with practical and business-centric legal advice. With more than a decade of experience across a broad range of industries, he is able to combine industry-specific knowledge with innovative solutions to help clients address challenges with complex legal and business issues across their local, regional and global operations.
From startups and emerging businesses to established companies, Eric represents clients in a variety of sectors, including:
- Healthcare Services and Digital Health
- Blockchain and Digital Currency
- Corporate Transactions and Securities Offerings
- Internet Gaming, Sweepstakes, Contests, Raffles and Social Media Promotions
As co-chair of the Snell & Wilmer blockchain and digital currency group, Eric helps clients fund, develop, protect and commercialize blockchain technology.
Learn more: https://www.swlaw.com/people/eric_kintner
Dave Ratner
Principal, Creative Law Network
It isn't often that you run into a band manager turned lawyer. But that's Dave Ratner. During his career in the music and entertainment business as a tour manager, publicist, band manager and founder of his own management agency, Dave learned first-hand the important legal considerations and challenges creative professionals face – whether they're musicians, painters, poets, app developers, videographers, or any other creative professional.
Dave channeled his passion for music – and all creative arts – into Creative Law Network, a law firm built specifically for creative professionals. And he built a team at Creative Law Network that is passionate about the arts, ensuring creative work is protected, and helping creatives leverage the law to maximize the value of their work.
With a portfolio of clients who are not only traditional artists, but also creative individuals and entities, Dave advises both creative and general business clients on all aspects of intellectual property – copyrights, trademarks, trade names, trade dress, trade secrets – and business law. Dave applies his skills to help general business clients execute their plans, negotiate their deals, protect their interests, and achieve their goals.
Dave Ratner has been one of 5280's Top Lawyers for Entertainment Law since the magazine began publishing its list of top lawyers. He has also been named both Client's Best and Barrister's Best Entertainment Lawyer by Law Week Colorado. He is a graduate of Cornell University and the University of Denver College of Law. He is an adjunct professor at the University of Denver College of Law, co-chair of the Entertainment & Sports Section of the Colorado Bar Association, chair of the Advisory Committee of Colorado Attorneys for the Arts. Dave also serves on the Board of Directors for Swallow Hill Music and on the Leadership Committee for the Center for Visual Art at MSU Denver.