Strategic Real Estate: Lease Negotiations and Renewals During COVID-19 and Beyond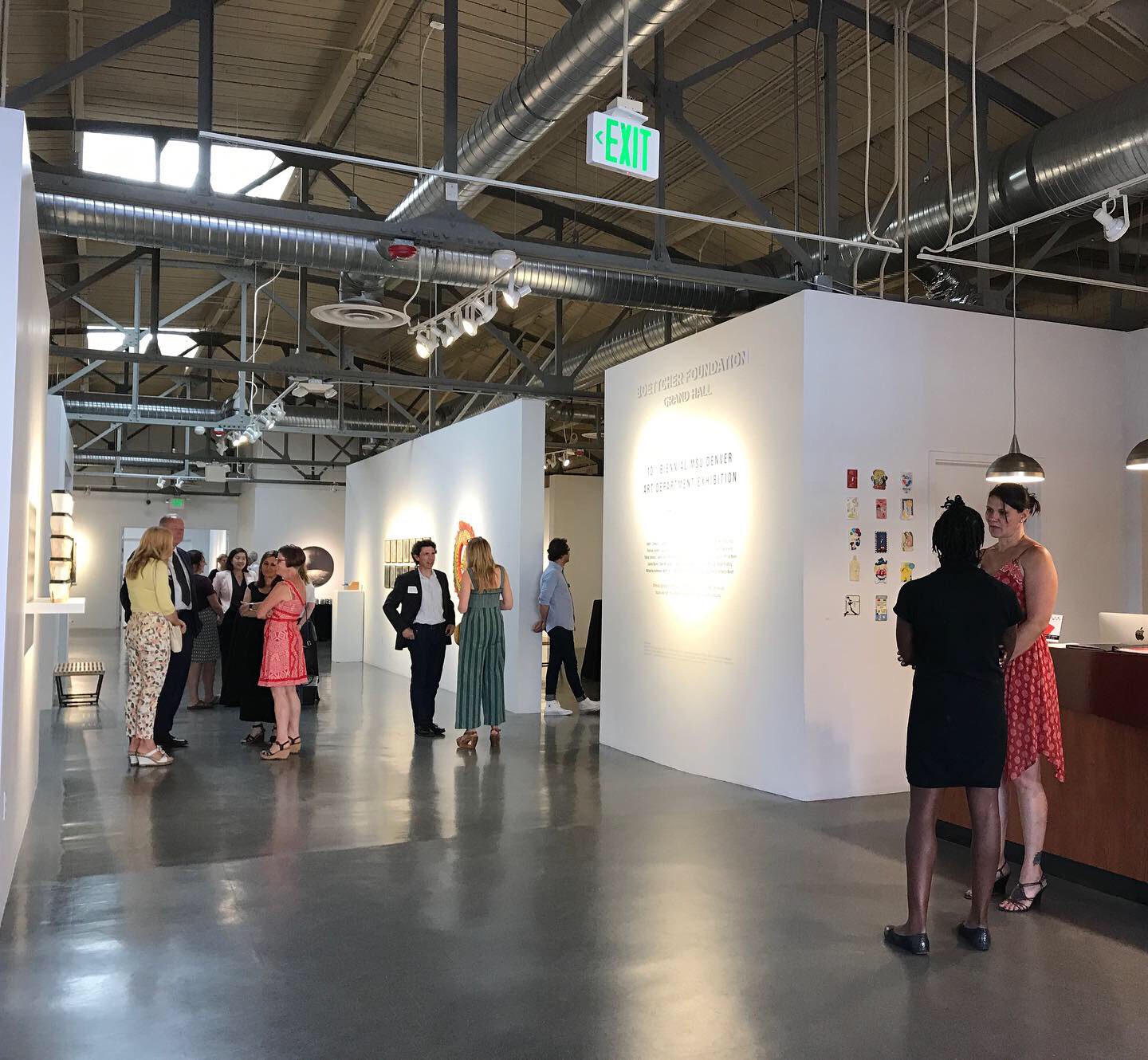 One of the biggest challenges that employers and organizations are facing right now is how to handle real estate commitments. There are near-term concerns about rent payments and long-term considerations about the future of commercial and office space. This interactive dialogue will discuss various options and strategies to help manage risk and prepare for the future. The discussion will be led by Dustin Whistler, Founder & Principal at Forte Commercial Real Estate and CBCA Board Vice Chair, and Tom List, Managing Partner at Moye White (CBCA Patron Member company).
Tom List
Managing Partner, Moye White
Tom is the Managing Partner at Moye White (CBCA Patron Member company) and has over 29 years of experience in commercial real estate, including: development; land use and zoning; sales and acquisitions; leasing; landlord/tenant; evictions; workouts; bankruptcy; and financing.
His clients include institutional landowners, developers, REITS, property management companies, property owners, and condominium and owner associations.
Tom has extensive experience in representing landlords and tenants in their lease negotiations. He has experience in all property types including retail, office, industrial, and mixed use. He averages nearly 250 lease transactions annually.
Tom also advises his clients regarding development, including entitlements, financing, and debt structure. He has overseen the development of numerous office and industrial parks including the governing documentation.
Other areas of expertise include matters of judicial and public trustee real property foreclosures in Colorado. His practice has involved resolving title issues affecting real property. Tom has served as general counsel for the National Flood Determination Association since 1997 and is an expert in flood insurance matters.
Dustin Whistler
Founder + Principal, Forte Commercial Real Estate
Dustin Whistler is CBCA Board Vice Chair and Principal at Forte Commercial Real Estate, a Denver-based commercial real estate firm. Part of Corfac International's family of nearly 80 independent commercial real estate firms in the US and around the world, Forte works on the company- or organization-side of real estate transactions. The company is also sector focused, working deeply and strategically in industries such as Life Sciences, Community Real Estate (including nonprofit, social enterprise and creative industry), Manufacturing and Outdoor & Apparel.
As his firm began growing its community real estate practice, Dustin evolved the firm to be much more of a social enterprise – doing business in the community, giving across every transaction the company handles to a nonprofit in the community, and having every employee be meaningfully engaged in a community board or committee. "We want to be community members more than service providers."
Dustin has lived in Denver since 1976. He is a graduate of Cherry Creek High School, and the University of Colorado, Boulder. Ever engaged in the community, at CU he helped start the CU Row Crew, ran the CoURAGE program (a campus and community outreach organization), participated in student government, and volunteered for the Big Brother program.
Prior to founding Forte Commercial Real Estate in 2008, Dustin worked for Fuller Real Estate, CBRE, SBA of Denver (a cellular site development consultant), J.D. Edwards, and was the Field Director for a Colorado Attorney General campaign. Today, Dustin is involved in several community organizations, including the Colorado BioScience Association, Colorado Business Committee for the Arts, Phamaly Theatre Company and is a member of Leadership Denver's class of 2017.
Dustin makes Denver home with his wife Tamra, two sons, one daughter and a four-legged daughter, Tallulah.
2020 Advancing Creatives Support