RiNo Made Salon: Anatomy of a Contract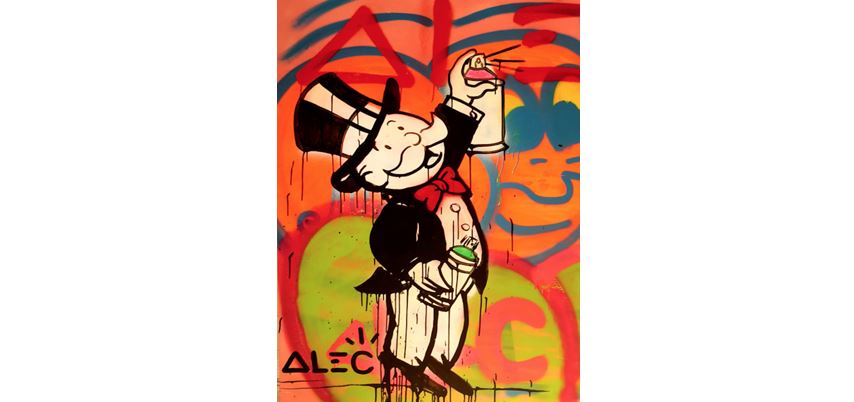 Contracts are notorious for being written in an obscure language, otherwise known as "legalese."
However, regardless of your creative discipline, there are some common contract components that every creative should be looking for and know how to decipher. We will dissect the basic elements of a common contract, explain the legalese, and provide some contract-reading tips. This session is applicable to individual creative professionals, as well as arts organizations and businesses.  Presented by Dave Ratner with Creative Law Network and Advisory Committee Chair for CBCA's Colorado Attorneys for the Arts.
Dave Ratner
Principal, Creative Law Network
Following a career in the music and entertainment management businesses as a tour manager, publicist, band manager and founder of his own management agency, Dave Ratner now specializes in entertainment, intellectual property, and business law.
Building on his music industry experience, Dave is an expert at band formation and separation agreements, management and agency deals, recording and distribution contracts, and all forms of licensing. Outside the realm of music, Dave works with all members of the creative community including filmmakers and video production companies, graphic designers and web services providers, authors, publishers, photographers, fashion designers, and anyone else who considers their work an art form. His clients are not just traditional artists but include creative individuals and entities in a variety of industries. Dave's practice concentrates on advising both creative and general business clients on all aspects of intellectual property and business law.
Dave Ratner's intellectual property expertise focuses on copyrights and trademarks, from registration and prosecution, to in-licensing and out-licensing, as well as negotiation of coexistence agreements and co-creator agreements, assignments and transfers, and all infringement issues. His work with business and entrepreneurial clients includes counseling and guidance on entity formation and structuring, capitalization, asset protection and exploitation, independent contractor and employment agreements, confidentiality, non-disclosure, non-compete and non-solicitation, collections, dispute resolution, and complex negotiations.
Dave Ratner has been one of 5280's Top Lawyers for Entertainment Law since the magazine began publishing its list of top lawyers. He has also been named both Client's Best and Barrister's Best Entertainment Lawyer by Law Week Colorado. He is a graduate of Cornell University and the University of Denver College of Law, where he was president of the Sports & Entertainment Law Society, an executive board editor of the Denver University Law Review, and a published author in both the Denver University Law Review and the University of Denver Sports & Entertainment Law Journal. He is an adjunct professor at the University of Denver College of Law, co-chair of the Entertainment & Sports Section of the Colorado Bar Association, chair of the Advisory Committee of Colorado Attorneys for the Arts, and a member of the Denver Metro Chamber of Commerce's Leadership Denver Class.