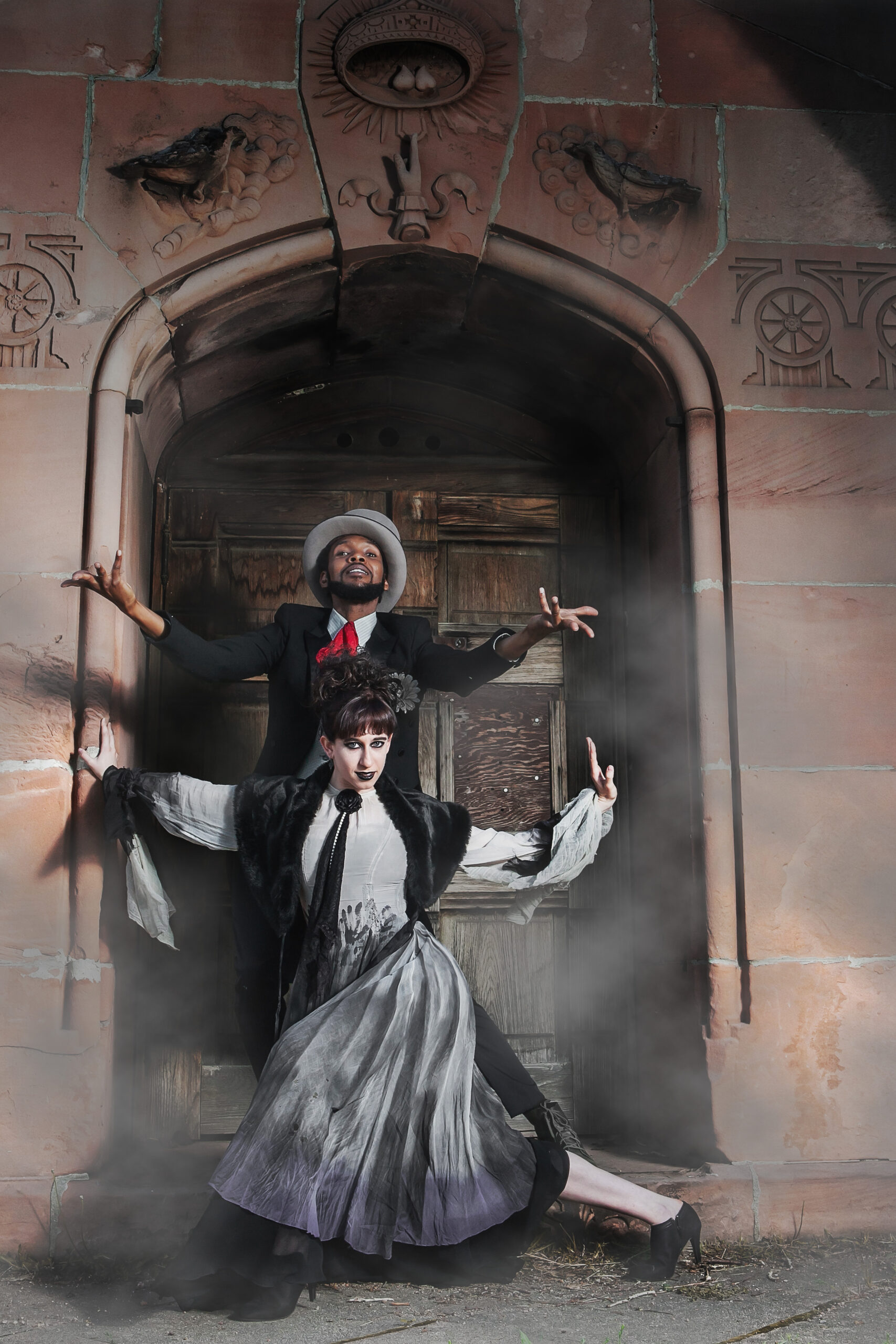 CBCA Members and their employees are eligible for two complimentary tickets to enjoy an evening at Wonderbound to preview a teaser of their newest production, Wicked Bayou.
Steeped in mystery and mysticism, Wonderbound's Wicked Bayou will explore the convergence of Creole and Cajun folklore as childhood friends from different traditions navigate the aftermath of a severe storm and the loss of their families.
This stunning world premiere will feature new music by Denver's eclectic band, The Widow's Bane.
CBCA distributes tickets on a first come, first served basis. Night At… events are open to all employees of CBCA Member companies and their employees.