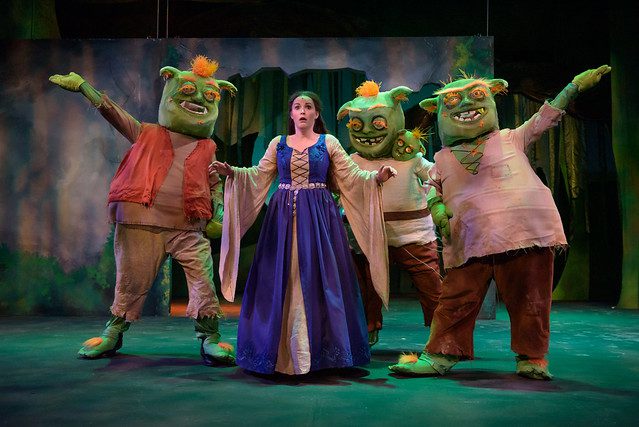 CBCA members and their employees will have the opportunity to receive two complimentary tickets to a special performance of Ella Enchanted and cookies with the cast at the Arvada Center for Arts and Humanities.
Join Ella as we journey to the fairytale land of Frell on a path to self-discovery! The stage musical of Ella Enchanted has recently been adapted from the beloved Newbery Honor book by Gail Carson Levine. Ella must navigate her world with the "gift" of complete obedience given by her misguided fairy godmother. Adventures will ensue with ogres, giants, elves, wicked stepsisters, and true friends that help Ella find her voice! These whimsical characters make this a captivating tale for children and adults of all ages. Additional tickets at an exclusive CBCA member discount will be available.
CBCA distributes tickets on a first come, first served basis. Night At… events are open to all employees of CBCA Member companies and their employees.
Thank you to our 2019 Night At... Sponsor