Night At… "Beyond the Visible: Hilma af Klint" with Denver Film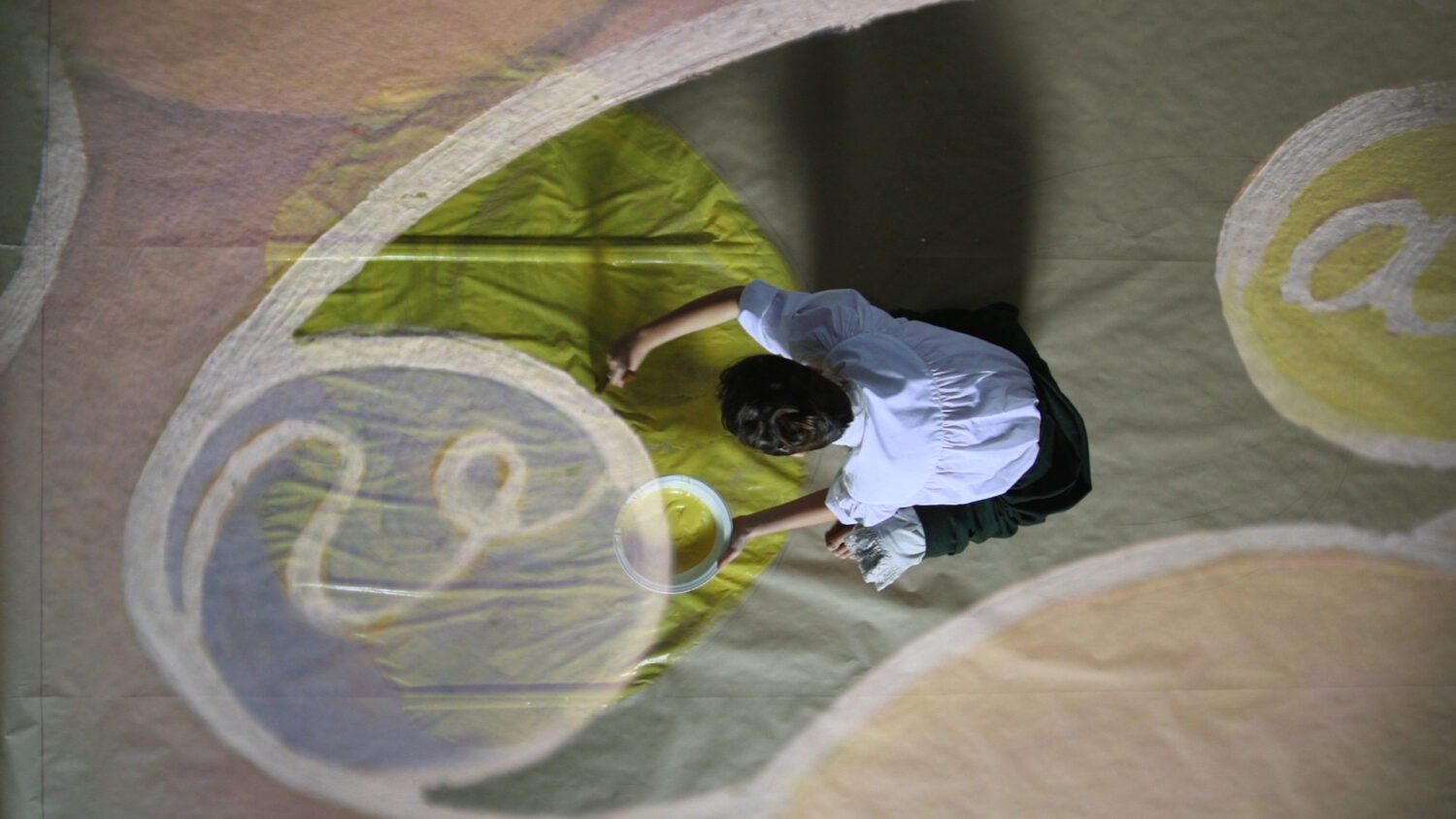 Join us for a exclusive film screening of Beyond the Visible: Hilma af Klint that you can stream from the comfort of your home. CBCA is teaming up with Denver Film to present CBCA members and their employees with a special virtual cinema experience with this extraordinary documentary.
Registrants will get a unique code to access this movie starting on June 5 for five days. Limited number of codes available! One registration per household.
About the Film: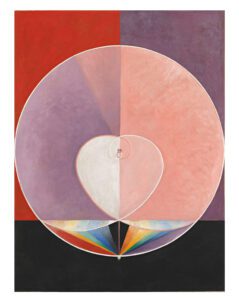 Hilma af Klint was an abstract artist before the term existed, a visionary, trailblazing figure who, inspired by spiritualism, modern science, and the riches of the natural world around her, began in 1906 to reel out a series of huge, colorful, sensual, strange works without precedent in painting. The subject of a recent smash retrospective at the Guggenheim Museum, af Klint was for years an all-but-forgotten figure in art historical discourse, before her long-delayed rediscovery. Director Halina Dryschka's dazzling, course-correcting documentary describes not only the life and craft of af Klint, but also the process of her mischaracterization and erasure by both a patriarchal narrative of artistic progress and capitalistic determination of artistic value.
This event is an exclusive CBCA member benefit. CBCA is compensating the arts organizations for this event, as we do for all Night At… member events, so that you can participate.