Live Lunch Lounge: Motus Theater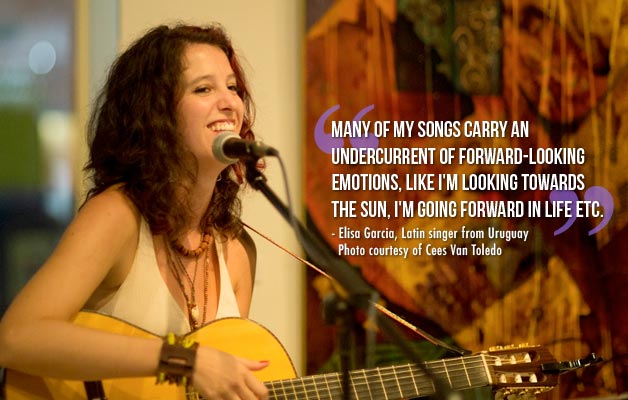 Take a break from your workday and step into someone else's shoes. In this special Live Lunch Lounge with Motus Theater, a local civic leader will uplift the humanity of a DREAMer by "stepping into their shoes" to read aloud their personal story. This event will feature Dean Larry Kaptain (College of Arts and Media, CU Denver) reading the autobiographical monologue Cristian Solano Cordova, followed by a musical response from Uruguayan singer Elisa Garcia and a conversation.
Our goal is to build empathy for and understanding of the undocumented immigrant experience, and most importantly — to amplify the voices of our undocumented neighbors to disrupt the false narratives currently circulating in the mainstream media. Motus Theater's UndocuAmerica monologue series is part of their overall Shoebox Stories program. Learn more about Motus Theater.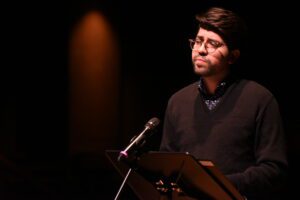 Cristian Solano-Córdova​ is a Motus Theater UndocuAmerica Monologist. He​ is the ​Communications Director ​with the ​Colorado Immigrant Rights Coalition.​ He is a Denver native, born in Chihuahua, Mexico. He began working for the immigrant community in 2015 when he ran and won an election to become a ​Student Body President​ at ​MSU Denver​. Cristian is a proud DACA (Deferred Action for Childhood Arrivals) recipient and hopes to continue his education and one day work in health policy advocacy.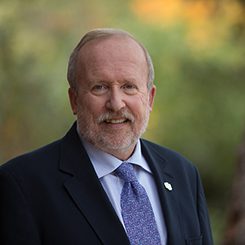 Laurence Kaptain, Dean of the College of Arts and Media at the University of Colorado Denver brings 20 years of higher education leadership experience at leading public and private universities to his latest positing. He currently serves on civic, regional and national boards, including the Arts Schools Network, the Strategic National Arts Alumni Project, Opera Colorado, the Friends Foundation of the Denver School of the Arts, and is on the Executive Committee of the Colorado Business Committee for the Arts (CBCA). Learn more about Dean Larry Kaptain.
Live Lunch Lounge is a series of bite-sized live virtual arts experiences with Colorado creatives and cultural groups. Enjoy these complimentary 30 minute creative mental breaks twice a month.