Legal Consultations for Creatives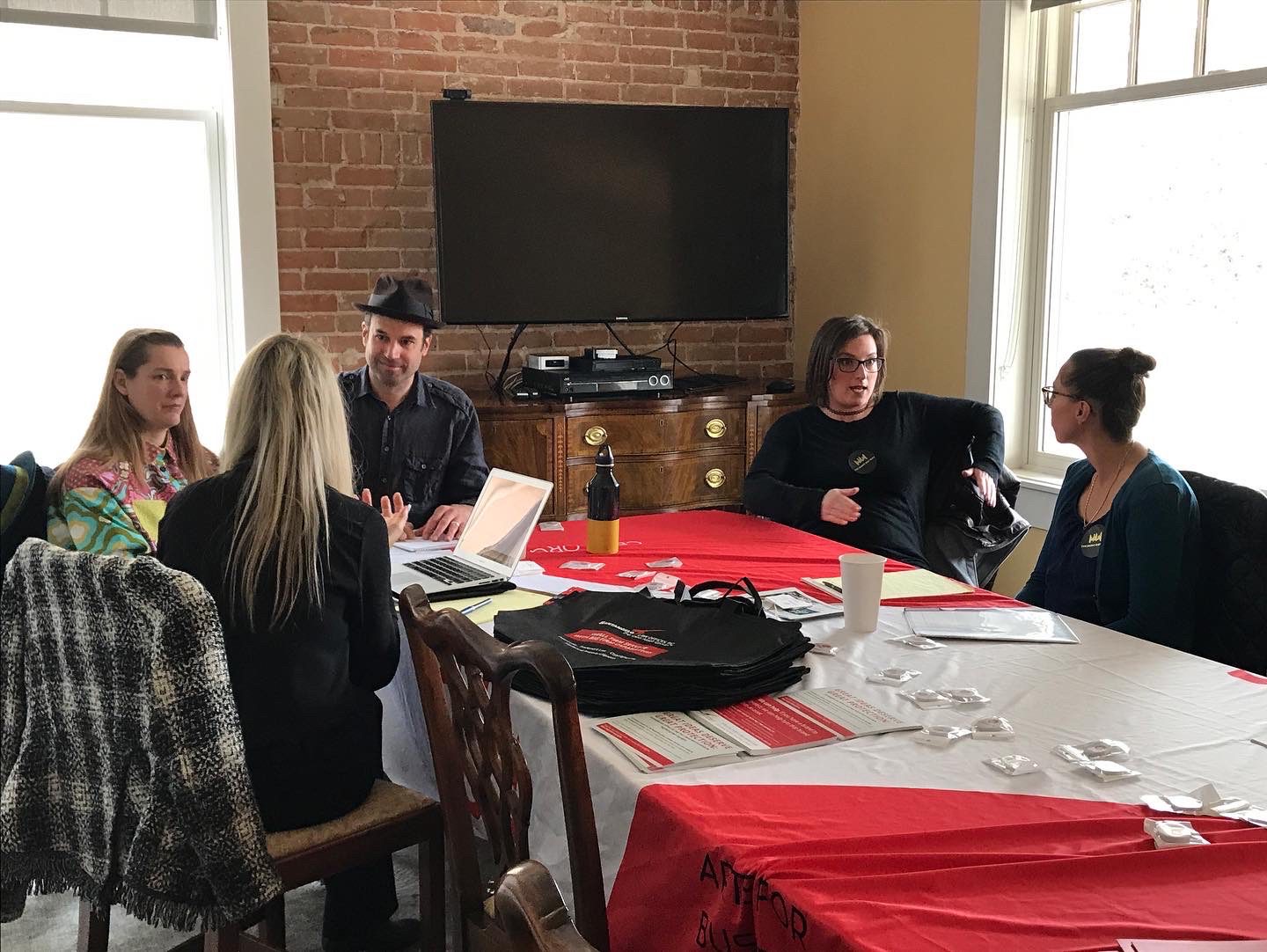 Can you trademark the name of your band? How many digital photographs can you copyright at one time? What is the best entity structure for your film business? What are "red flags" to look for in your next publishing or art commission contract? How do you protect your creative intellectual property?
Colorado Attorneys for the Arts (CAFTA) is offering a virtual legal clinic on a quarterly basis so artists and creative professionals can ask legal questions directly to a volunteer attorney. This free opportunity is open to creatives of all kinds across Colorado.
Creatives can request to have a 20-minute one-on-one consultation with a CAFTA attorney on Monday, February 20 between 4:00 – 6:00 pm over Zoom. These consultations will focus on general arts-related legal guidance and education, not direct legal advice or representation. Consultations will focus on legal questions directly related to arts/creative work, such as business law and intellectual property.
This clinic is at capacity and no longer taking requests. The next quarterly virtual clinic will be available soon.