Legal and Fiscal Stewardship 19-20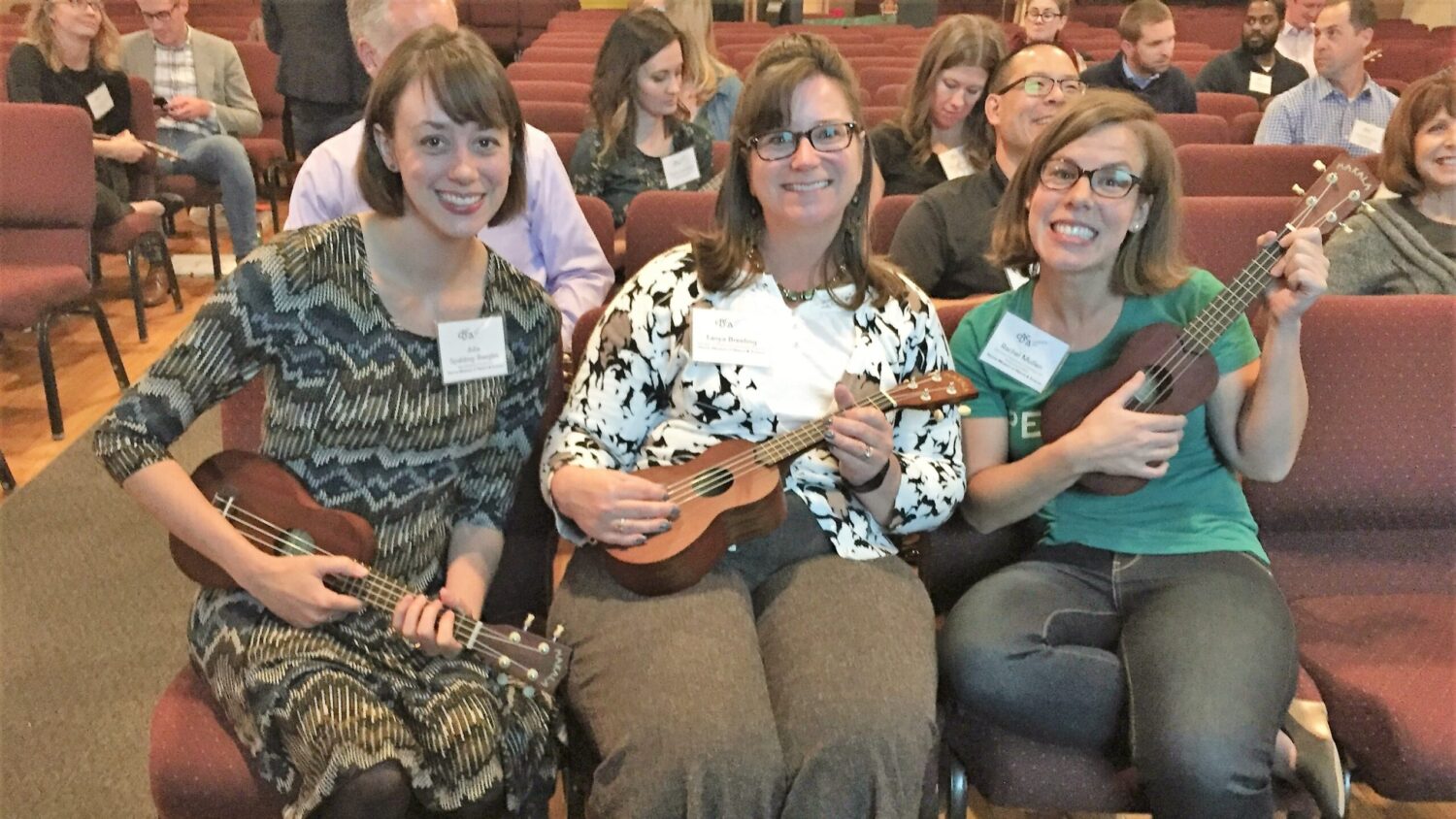 Leadership Arts 2019-2020 Session #3 will focus on legal and fiscal stewardship for nonprofit board members. We'll learn about important legal considerations and best practices for nonprofit board members. Then, we'll dive into an interactive conversation about nonprofit financial statements, audits and form 990s.
Happy hour will be hosted Declaration Brewing Company, 2030 S Cherokee St, Denver. All Leadership Arts alumni are invited and encouraged to attend this informal happy hour.