Opening Session and Intro to the Arts 18-19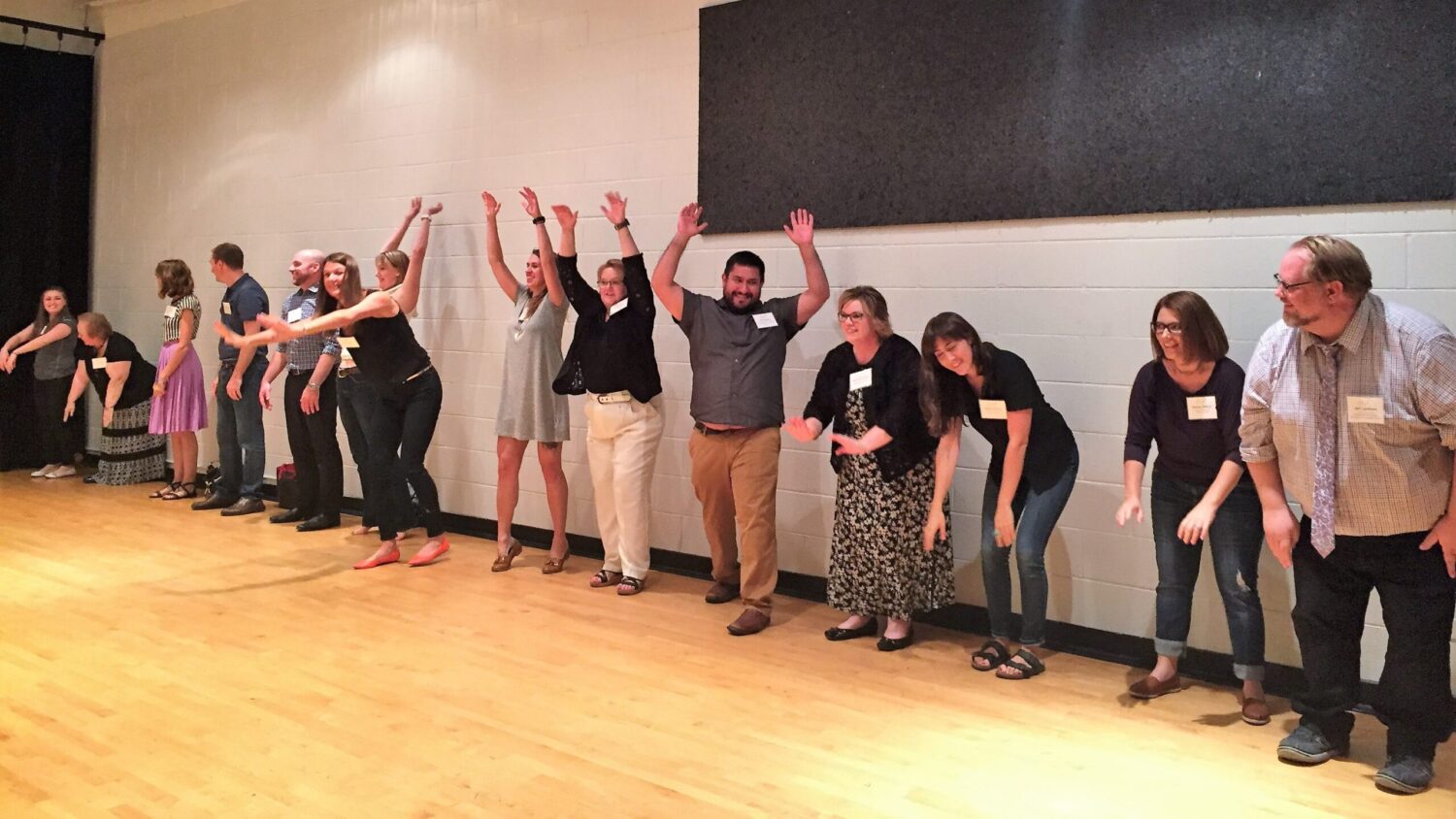 Leadership Arts 2018-2019 Session #1 will focus on our statewide, regional and local arts "ecology."  We'll learn about programs and initiatives at Colorado Creative Industries, Scientific & Cultural Facilities District (SCFD), and Denver Arts & Venues. Since this is also the opening session, there will be a welcome lunch and energizing ice-breakers led by DCPA's Education faculty.
Happy hour will be hosted The Corner Office at the Curtis Hotel, 1401 Curtis Street, Denver.  All Leadership Arts alumni are invited and encouraged to attend this informal happy hour.