How COVID-19 is Impacting Intentions to Attend Cultural Entities – And What Will Make Visitors Feel Comfortable Visiting Again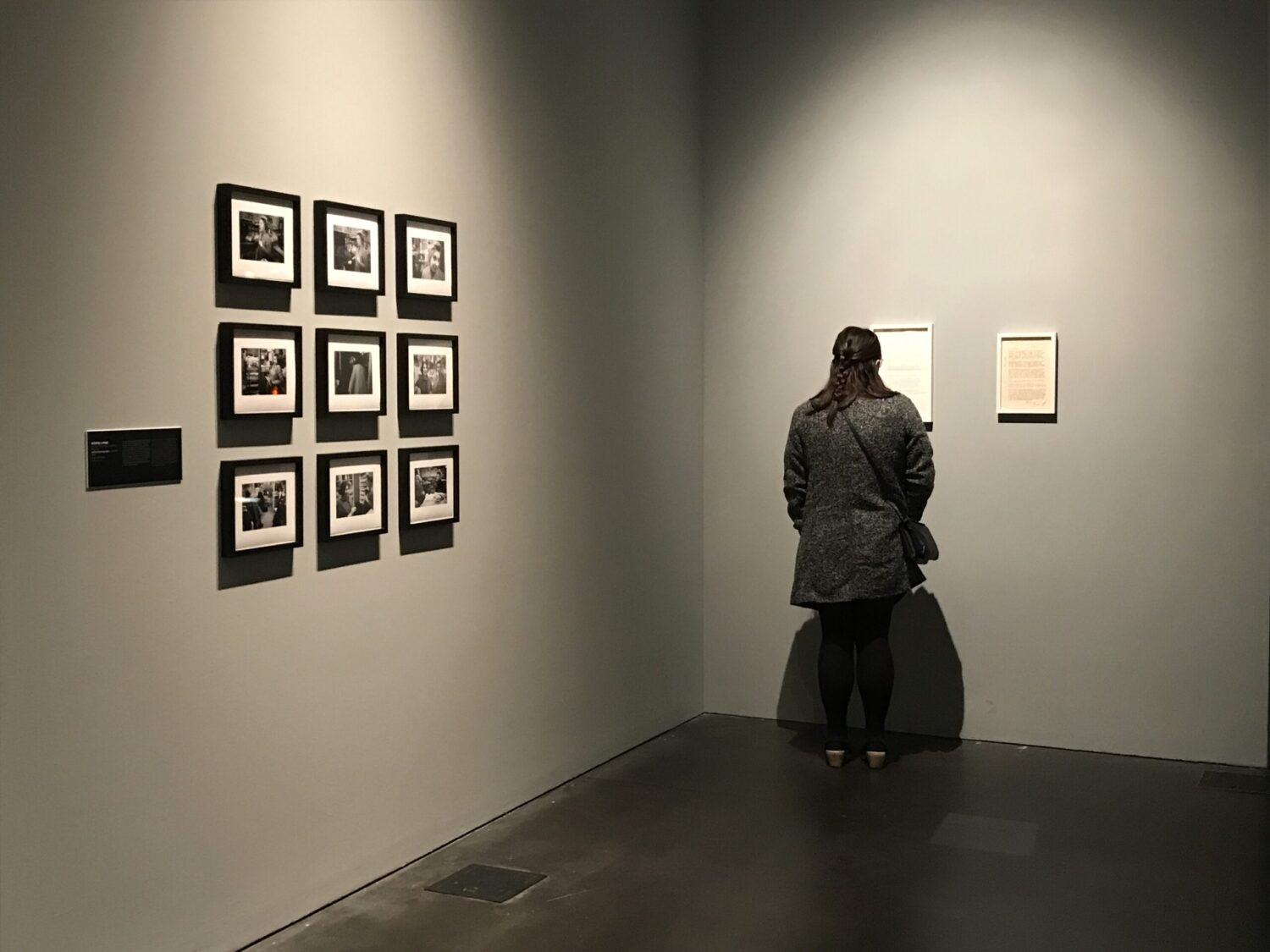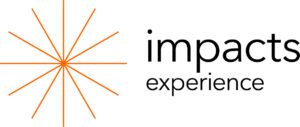 At present, the United States is facing a national emergency as it grapples with the COVID-19 pandemic. Cultural institutions from museums to performing arts entities are closed to the public as much of the country is under stay-at-home orders. IMPACTS is collecting data on intentions to visit cultural entities, the types of organizations that may experience greater demand upon reopening, what people say will make them feel safe visiting again – and many other metrics. During this presentation, IMPACTS will share timely and pressing data to aid in informing strategic direction to maximize engagement upon reopening.
You can follow their weekly COVID-19 updates and audience data here.  This webinar will share insights from the most recently available data.
This webinar will not be recorded. 
Colleen Dilenschneider
Chief Market Engagement Officer
Widely regarded as a leader of the next generation of nonprofit executive management, Colleen Dilenschneider oversees multiple audience engagement initiatives on behalf of clients in the nonprofit and cultural sectors. Colleen uses data to both identify and predict emerging market opportunities and helps nonprofit organizations maintain their relevance and secure their long-term financial futures by building affinity with their onsite and virtual audiences. She is the author and publisher of the popular website Know Your Own Bone, a data-informed strategic resource for cultural organizations.
Jim Hekkers
Chief Strategy Officer
Jim Hekkers specializes in leveraging his extensive executive experience in the world of visitor-serving organizations to help leadership at nonprofit organizations improve strategic planning, management, and market research. Jim served as the managing director of the Monterey Bay Aquarium from 2001 to 2015, where he oversaw the senior management team, day-to-day operations, and all strategic and exhibition planning. His expertise with and fascination for robust market research help him facilitate strategic plans for IMPACTS' clients by leveraging incredible data-driven insights into charting more data-informed futures.
2020 Advancing Creatives Support