Data Deep Dive: Impact of COVID-19 on Colorado's Music Industry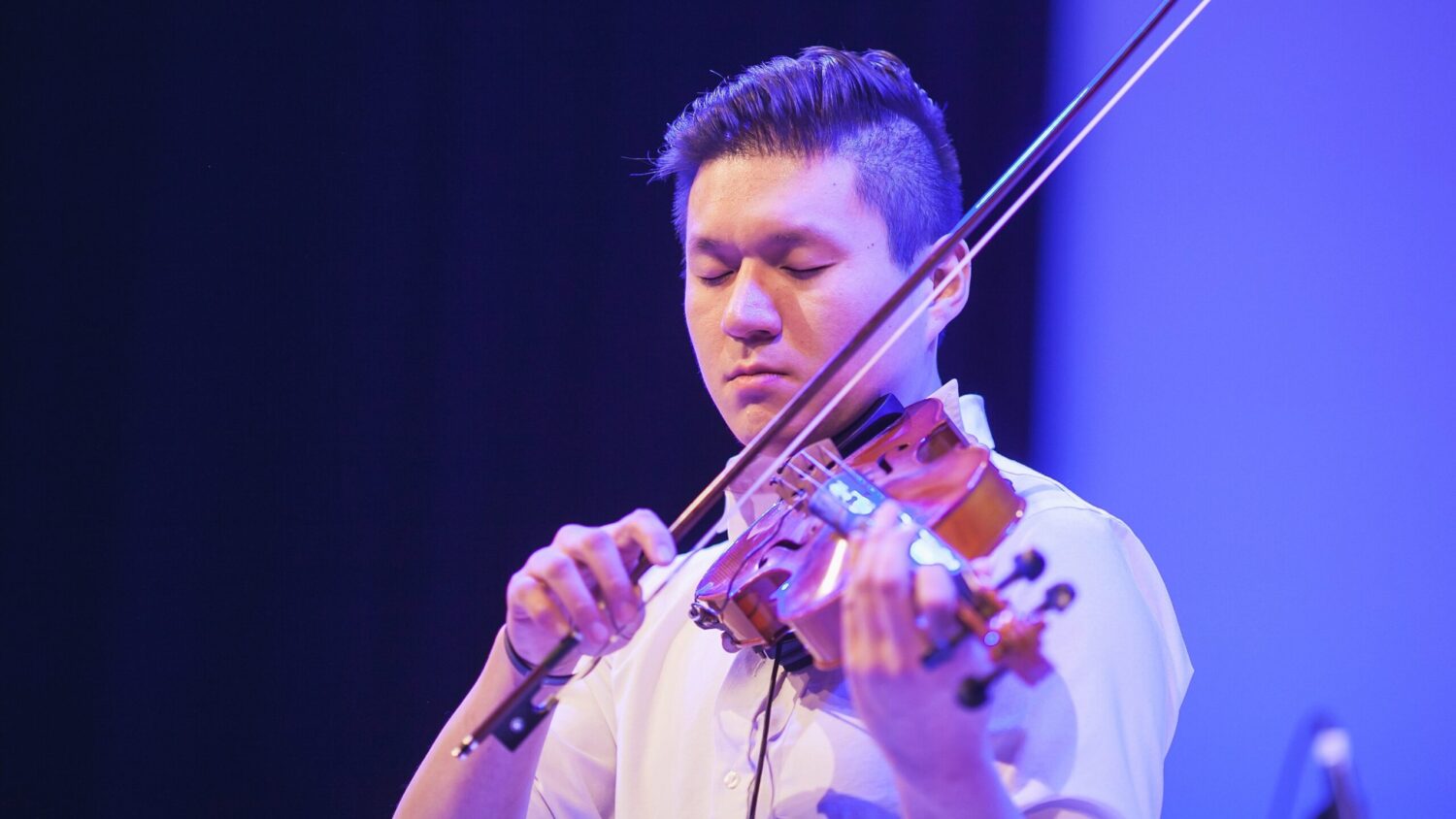 We all know that Colorado's arts and creative sector is suffering as a result of the COVID-19 pandemic and the impact of the stay-at-home orders. But how bad is it? How far did we fall? This virtual discussion will take a deep dive into the latest data on Denver and Colorado's music industry – a promising decade of growth and the sharp decline as a result of the pandemic – and what may be ahead.
Denver Arts & Venues in partnership with Colorado Creative Industries and Colorado State University released the "Initial Impacts of the COVID-19 Crisis on the Music Industry in Colorado and the Denver Metropolitan Region" report this summer. We'll hear from the Dr. Michael Seman, Assistant Professor of Arts Management at Colorado State University and Lisa Gedgaudas, Program Administrator, Create Denver, Denver Arts & Venues. The discussion will be moderated by Kyle Harris, Culture Editor, Westword.
Questions may be submitted in advance to main@cbca.org
This webinar is presented by the CBCA partnership with the National Independent Venue Association (NIVA), the Colorado Music Collective (CMC), and Levitt Pavilion Denver.