Colorado Arts Caucus: Arts and the Economy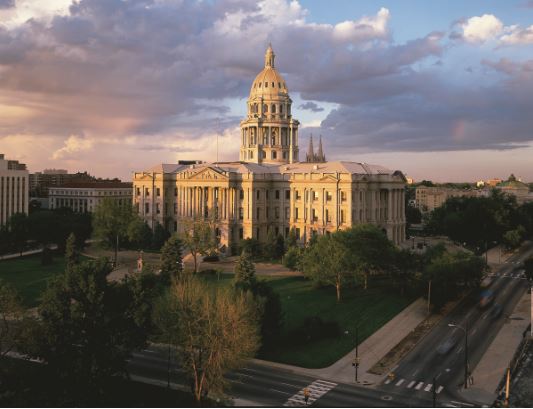 Please join the Colorado Arts Caucus Meeting, Arts and the Economy.
If you value the intersection of these two topics, we would love for you to be present. Everyone with an interest is encouraged to attend. Your presence speaks volumes. The time you spend with your elected officials can be invigorating, as they share your interest in the arts and are looking for your input on key issues that may arise during the legislative session. We invite you to be a part of the dialogue and provide your perspective.
Agenda
12:00 – Arrival and Greeting from Arts for Colorado
Intro of Legislators, Dr. Jay Seller, President Arts for Colorado
12:15 – Presentation by Western States Arts Federation
Paul Nguyen. Data Manager, CVSuite, A Product of WESTAF
12:25 – Presentation by Colorado Business Committee for the Arts (CBCA)
Christin Crampton Day, Executive Director CBCA
12:35 – Panel of Business leaders for Arts and Economy platform
Facilitator, Meredith Badler, Program Director CBCA
– Kathy Kranz, CFO, Pinnacol Assurance
– Dan Prather, President, DualDraw
– Chris Ross, VP, US Bank
– Martha Weidmann, CEO, NINE dot ARTS
– Dustin Whistler, Owner, Forte Commercial Real Estate
1:00 – Closing and Thanks