CAFTA Attorney Celebration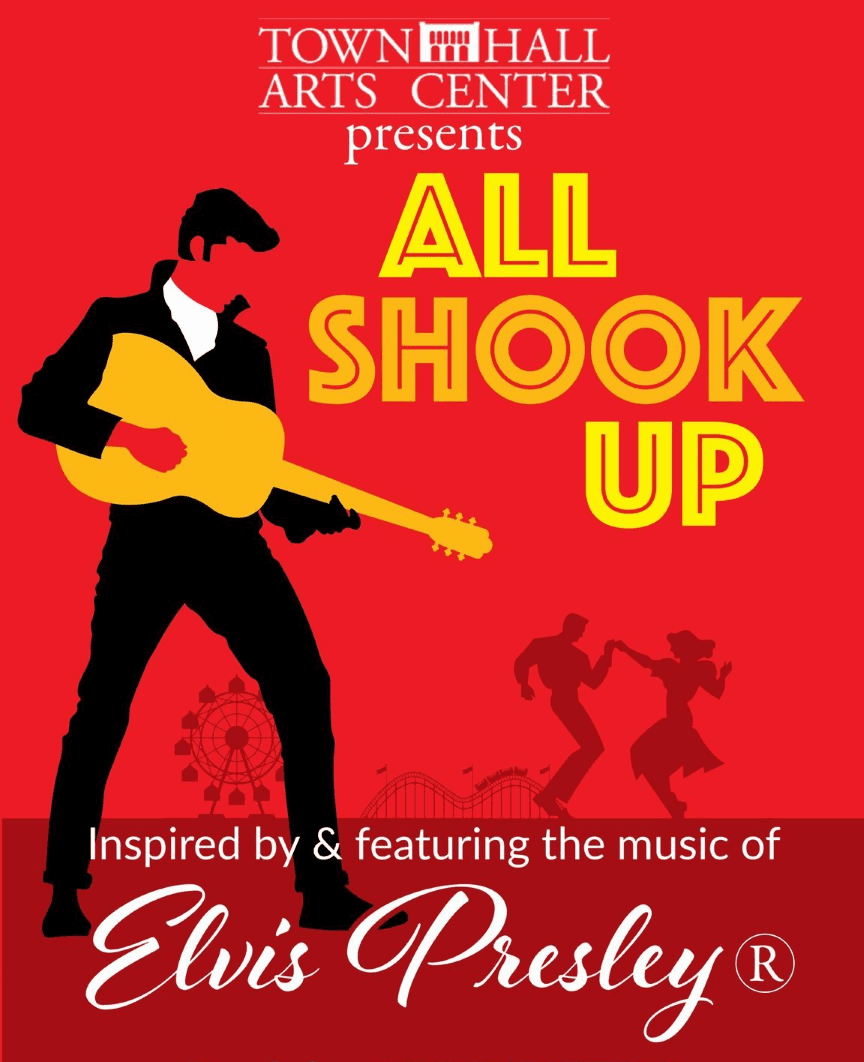 As Colorado Attorneys for the Arts (CAFTA) celebrates its eighth year of supporting Colorado's creative sector, we'd like to thank the many lawyers who make this program possible – past, present and future.
CAFTA's volunteer attorneys are the heart and soul of this program, providing their pro bono legal expertise to help artists and creative entities thrive. This event is also an opportunity to learn more about CAFTA's activities and how you and your colleagues can get more involved in CAFTA and Colorado Business Committee for the Arts (CBCA) overall.
Don't have a Suspicious Mind, because on Friday, October 13 you'll want to lace up your Blue Suede Shoes and join us for a performance of All Shook Up at the Town Hall Arts Center in downtown Littleton.
The evening begins with a private, hosted reception from 6:00 – 6:30 pm just for CAFTA. The performance of All Shook Up begins at 7:30 pm. All current and prospective CAFTA volunteer attorneys are invited to attend!