ArtsConnect: Monty Python's Spamalot at Vintage Theatre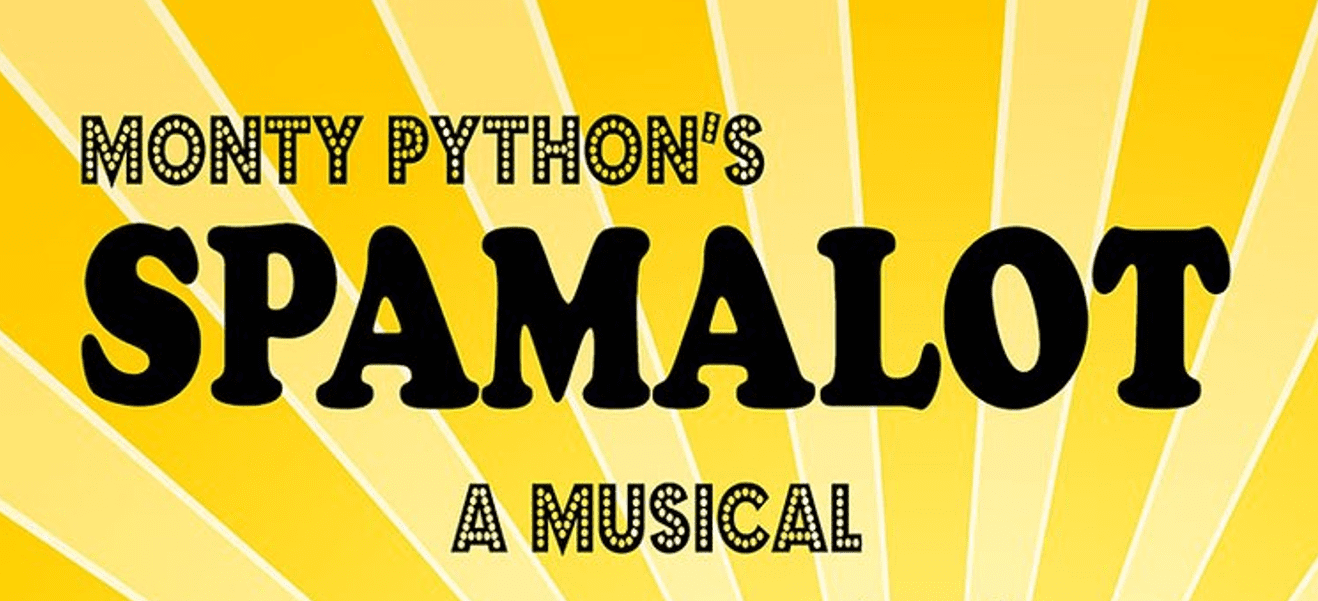 Vintage Theatre is thrilled to welcome CBCA Members and their employees to a final dress rehearsal performance of Monty Python's Spamalot, the Hilarious Musical Ripped from The Hilarious Film!  Employees are welcome to request up to two complimentary tickets to this preview performance.
England. 932 AD. The Legendary King Arthur is on a quest to find the Holy Grail and restore peace to the land. With the knights of the round table by his side, he'll have to grapple with beautiful dancing girls, flatulent Frenchmen and killer rabbits. The smash-hit Broadway comedy comes to life at Vintage this fall!
Visit www.vintagetheatre.org for more information about the show and Vintage Theatre.
ArtsConnect events are an exclusive CBCA member benefit. ArtsConnect event requests are first come, first served. Ticket capacity may be limited by the venue.
Photographs and/or video will be taken at this event. By taking part in this event, you consent to your image/likeness, voice, and/or name being used in photographs and/or film, and any reproductions or adaptations thereafter, by Colorado Business Committee for the Arts (CBCA) for utilization in any and all print and digital media in perpetuity. If you do not wish to be photographed and/or filmed, please contact CBCA at main@cbca.org.
We appreciate your cooperation to respect and adhere to all COVID safety measures of our host venues and partners.