Art + Law Trinidad (and beyond!)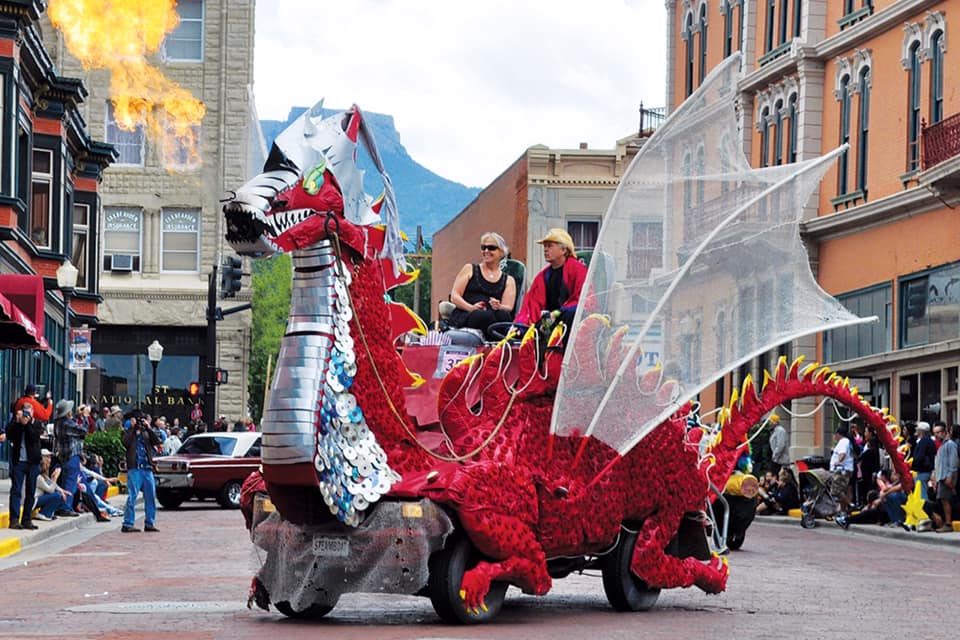 Presented by CBCA's Colorado Attorneys for the Arts program and the Corazon de Trinidad Creative District, this event is focused on providing artists, performers and creative entities guidance on legal issues relevant to their work, growth and success. The morning will feature an interactive webinar on the basics of copyright and protecting creative works in our digital landscape, punctuated with live arts experiences. In the afternoon, artists will have an opportunity to sign up for a 20 minute one-on-one consultation with an attorney.
Can I Post This?: Understanding Copyright and Navigating the Wild West of the Web
10:00 am – 12:00 pm
There has been a surge of virtual creative content and arts experiences being offered online. More artists, performers and cultural organizations are finding new ways to reach audiences and participants through digital platforms than ever before. However… do you know if you have the rights to share that creative content on that distribution platform? What risks or protections do you have when posting creative works online? This interactive conversation is designed to answer questions and provide general guidance on putting creative content (recorded or live) on digital platforms, as well as provide a foundational understanding of copyright law. This presentation will be led by Dave Ratner with the Creative Law Network and will feature live arts experiences.
Ask an Attorney: One-on-One Legal Consultations
1:00 – 3:00 pm
*Sign-ups for consultations have now closed. 
Creatives can register to have a 20-minute one-on-one consultation with a CAFTA attorney. These consultations will focus on general arts-related legal guidance and education, not direct legal advice or representation. Consultations will focus on legal questions directly to related to arts/creative work, such as business law and intellectual property.
Space is limited and preference will be given to creatives in the Southeast Colorado region.