Donate to CBCA & Help Colorado Artists & Creative Businesses Thrive
Become part of the movement and help us reach our $15,000 fundraising goal this Colorado Gives season. With a gift to CBCA, you can help create a Colorado where artists, creative businesses, and cultural organizations thrive thereby strengthening our economy and communities.
Between now and December 5th, we're highlighting CBCA programs to demonstrate our impact across Colorado. Today, we turn the spotlight on Colorado Attorneys for the Arts (CAFTA).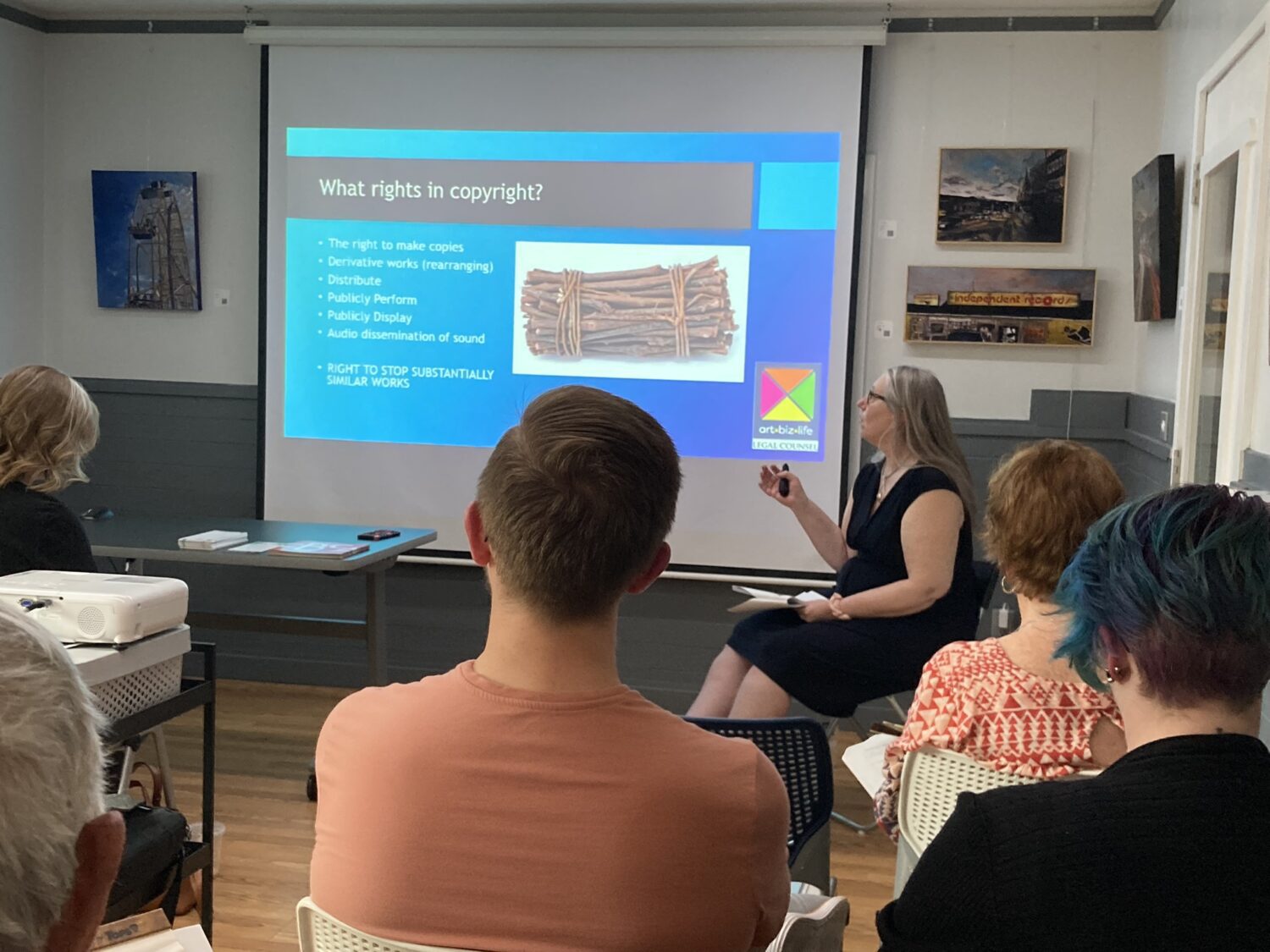 CAFTA is a pro bono legal referral service that grows, sustains, and protects Colorado's creative sector through legal representation and education. By focusing on the needs of Colorado's artists and creative entities that cannot afford legal services, CAFTA supports career growth and self-sufficiency. Simply put, CAFTA connects artists with attorneys for pro bono legal help.
Here's what CAFTA clients have to say about the impact of the program:
"CAFTA has opened the door for us to receive excellent legal representation that we could not afford otherwise. We are very grateful to them." – Musician
"We applied for the CAFTA legal referral service to help us with documents for our art non-profit. Without the services of CAFTA and their volunteers, we would never have been able to afford the services provided. Because of CAFTA, we can feel secure that we are running our non-profit the right way and now we can focus on growing and supporting more artists in Colorado!" – Arts organization
Make the most of your donation to CBCA by scheduling it today.