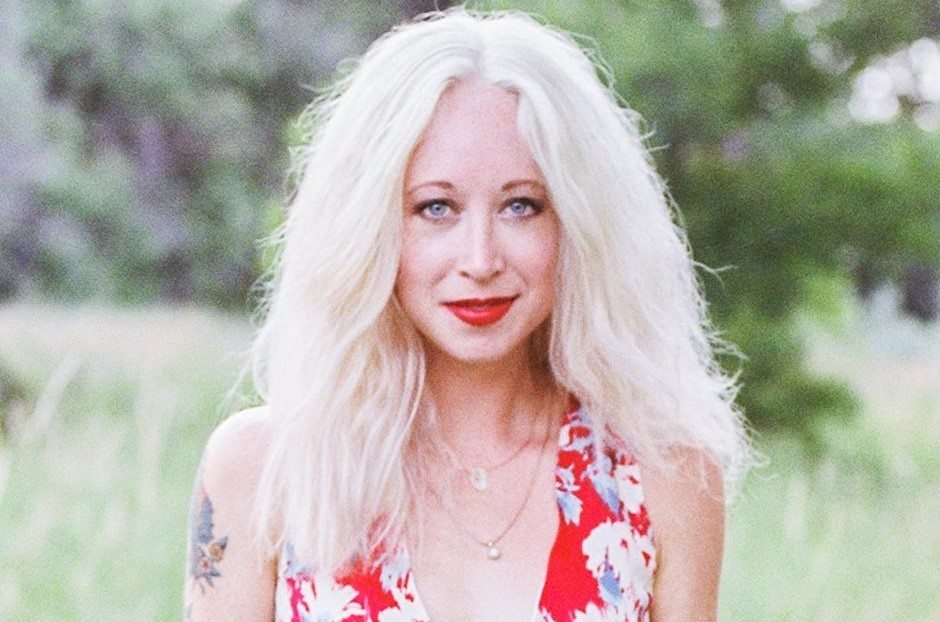 We are thrilled to introduce our new Administrative & Events Coordinator, Rachel Oliver!
Rachel joined CBCA in January 2018. She brings a diverse background of experience in both nonprofit and for-profit creative industries to her role as Administrative & Events Coordinator. The majority of her career, Rachel worked in fashion, marketing and philanthropy in New York City. There she worked as an executive assistant at Conde Nast, Cole Haan, and Kate Spade & Company. At Kate Spade, she became the Philanthropy Manager, where she led fundraising event planning, company-wide programs for fiscal and product donations, and volunteer engagement. She also served as Secretary on the Kate Spade & Company Foundation Board. Over the years, Rachel also engaged in marketing analyst freelance work, consulting and helping for-profit organizations activate and grow corporate social responsibility initiatives, as well as provided general marketing and social media development.
Rachel is also passionate about the arts, and is an artist herself. She loves painting, music, and writing, but her primary medium is fiber art. She currently specializes in macramé, shibori dying, and weaving, and started fiber art/lifestyle brand Mermade Studio, where she makes home décor, jewelry and accessories, and wedding, event, and private commissions.
You may reach Rachel at 720-428-6723 or roliver@cbca.org. Join us in welcoming her to the team!