Voice Your Support for Federal Arts Funding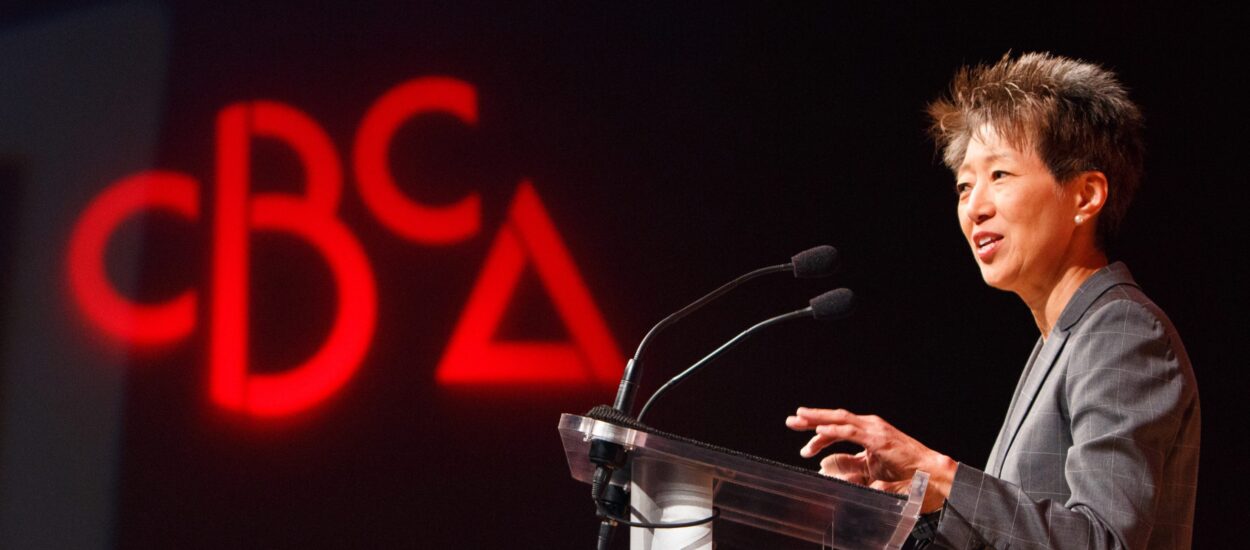 The White House released a proposed budget to Congress on March 16, 2017 that officially recommended full termination of funding of both the National Endowment for the Arts (NEA) and National Endowment for the Humanities (NEH) for FY2018. This is the first time in American history a U.S. President has proposed zeroing out all funding for the nation's federal cultural agencies.
On behalf of CBCA's Board of Directors and staff, we strongly oppose the elimination of the NEA or any cuts to its current funding. Now is the time to make your voice heard to #SAVEtheNEA.
Representing business leaders who support the arts and creative industries in the State of Colorado, we are very concerned about the loss of NEA funds to our state.  Arts and culture are a key economic driver and a strongly held value of our residents, as evidenced by Colorado's #1 ranking in the country for the percentage of adults who perform or create artwork.
Colorado cultural groups of all sizes are supported by NEA funding. This loss of funding would be devastating, especially in our rural communities.  Furthermore, we do not anticipate individual donors, foundations and the corporate community will be able to fill the gap since they are already giving at significant levels in support of the arts in our state.
CBCA, its Board of Directors, and its 150 member companies know that investing in the arts makes smart economic sense.  Arts and cultural organizations spur innovation and have a direct financial impact. In fact, this equated to $1.8 Billion in economic activity, $512.8 Million in economic impact and 10,731 jobs in the Denver Metro area alone in 2015.  These statistics are from our most recent Economic Activity Study of Metro Denver Culture.  You can easily download the full study or a summary one-sheet in English or Spanish. Contact us for hard copies or to request a presentation of the data.
Here are 3 easy, quick things you can do to demonstrate support for our federal cultural agencies.
#1: Take action right now by making calls to our U.S. Senators and Representatives and express your support of the NEA and encourage them to voice their support of the arts
#2: Post on social media demonstrating your position of support for continued NEA federal funding and the importance of NEA's impact on Colorado arts organizations. #SAVEtheNEA
#3 Join the Arts Action Fund (for free!) to keep apprised and receive their alerts with suggested actions to help save the NEA: artsactionfund.org. Through the Arts Action Fund, you can easily send a customizable message to Congress through their votervoice platform
Bonus #4: Get creative! Make an artsy postcard to express the importance of federal arts funding and send it to our members of Congress
Here are some additional talking points and background. Follow CBCA on Facebook and Twitter to share in the #SAVEtheNEA campaign.
National Impact of the NEA
For more than 50 years, the NEA has expanded access to the arts for all Americans, awarding grants in every Congressional district throughout all 50 states and U.S. Territories as well as placing arts therapists in 12 military hospitals to help returning soldiers heal from traumatic brain injuries.
The NEA is also an economic powerhouse, generating more than $600 million annually in additional matching funds and helping to shape a $730 billion arts and culture industry that represents 4.2% of the nation's GDP and supports 4.8 million jobs.
40 percent of the NEA's grantmaking budget is awarded directly to the states through their state and regional arts agencies, reaching millions of people in thousands of communities.
Here are additional Quick Facts about the NEA.
Local Impact of the NEA
NEA funds in Colorado are comprised of direct grants to arts and cultural organizations and to large support organizations like Colorado Creative Industries (CCI) and the Western States Arts Federation (WESTAF).
In total, Colorado received $3,134,600 from the NEA in 2016. Those grants went to 38 different agencies, groups and schools.
Colorado's direct annual pull of NEA funds, minus WESTAF (which works in 12 other Western states, but headquartered in Denver), has averaged just over $1.3 million.
CCI, the state's arts agency, distributes NEA funds through grants but also matches them dollar for dollar. In 2015 and 2016, 459 organizations, individuals, and Creative Districts throughout Colorado benefited from NEA grants. CCI grants are awarded throughout our state for diverse cultural programming, and funding often provides general operating support for numerous rural arts groups.
Update May 24, 2017: At their April Board of Directors Meeting, the CBCA Board approved a formal resolution pertaining to arts & culture funding for the FY 2018 Federal Appropriations. CBCA Board Resolution in Support of Federal Arts Funding.