Tools for the Creative Life: Social Media Marketing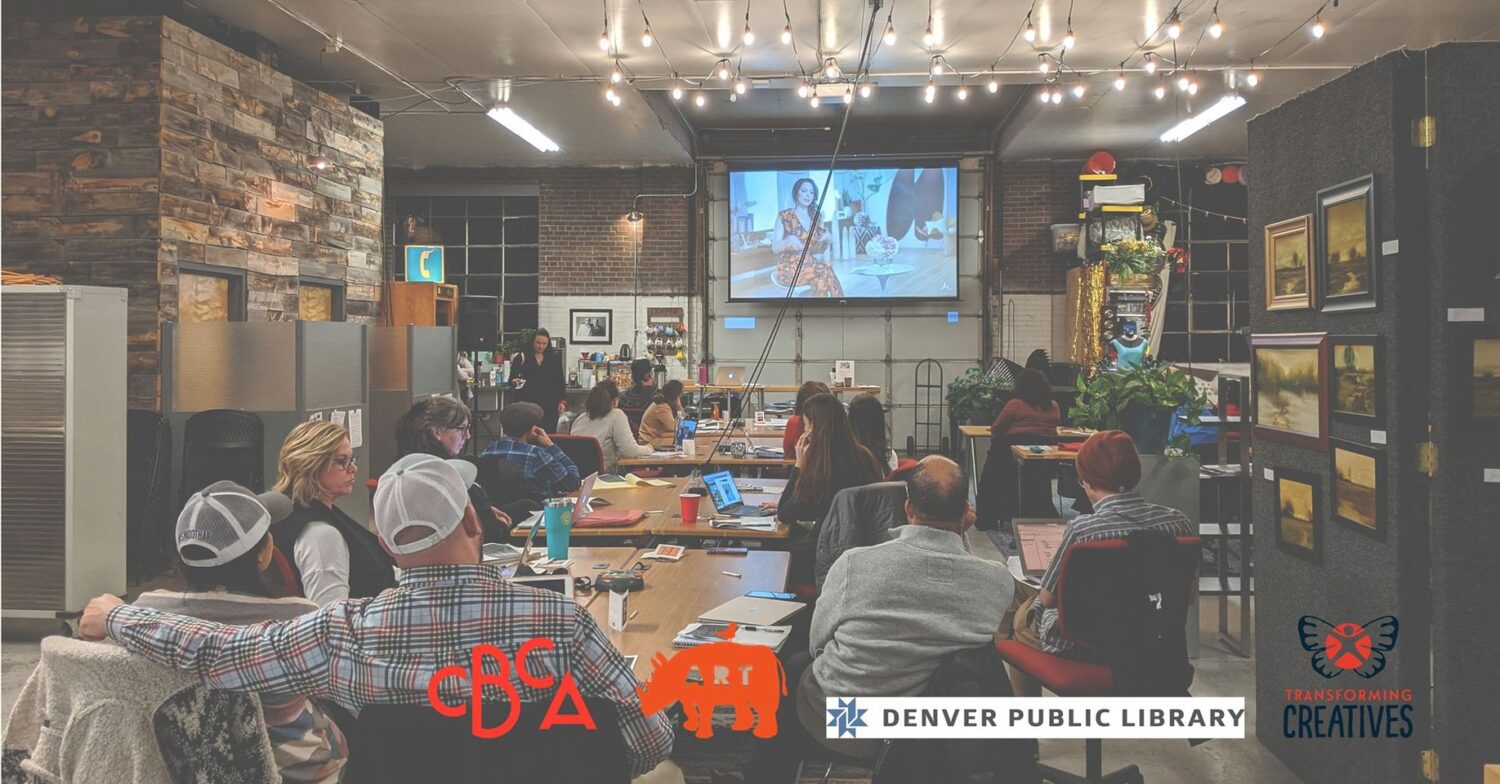 As a fellow artist and entrepreneur, Amy K. Wright knows the pain of wanting to create beautiful and engaging social media marketing and still have time to run the rest of her business. Can you relate? Come to this fun and interactive class and learn how to transform your social media in 5 easy steps.
Learn time-saving tips to create impact and build a win-win marketing strategy, grow your business and engage your customers.
This event will take place online. Register and we'll send you the link!
Learn more about Amy and her photography at www.amykwright.com & www.tellitwellcards.com
Sign language interpreters and real-time captioning via CART are available upon request with notice of three business days to SignLanguageServices@denvergov.org or 720-913-8487. For other public accommodation requests or concerns related to a disability: DisabilityAccess@denvergov.org.