Tools for the Creative Life: Exploring the Digital Realm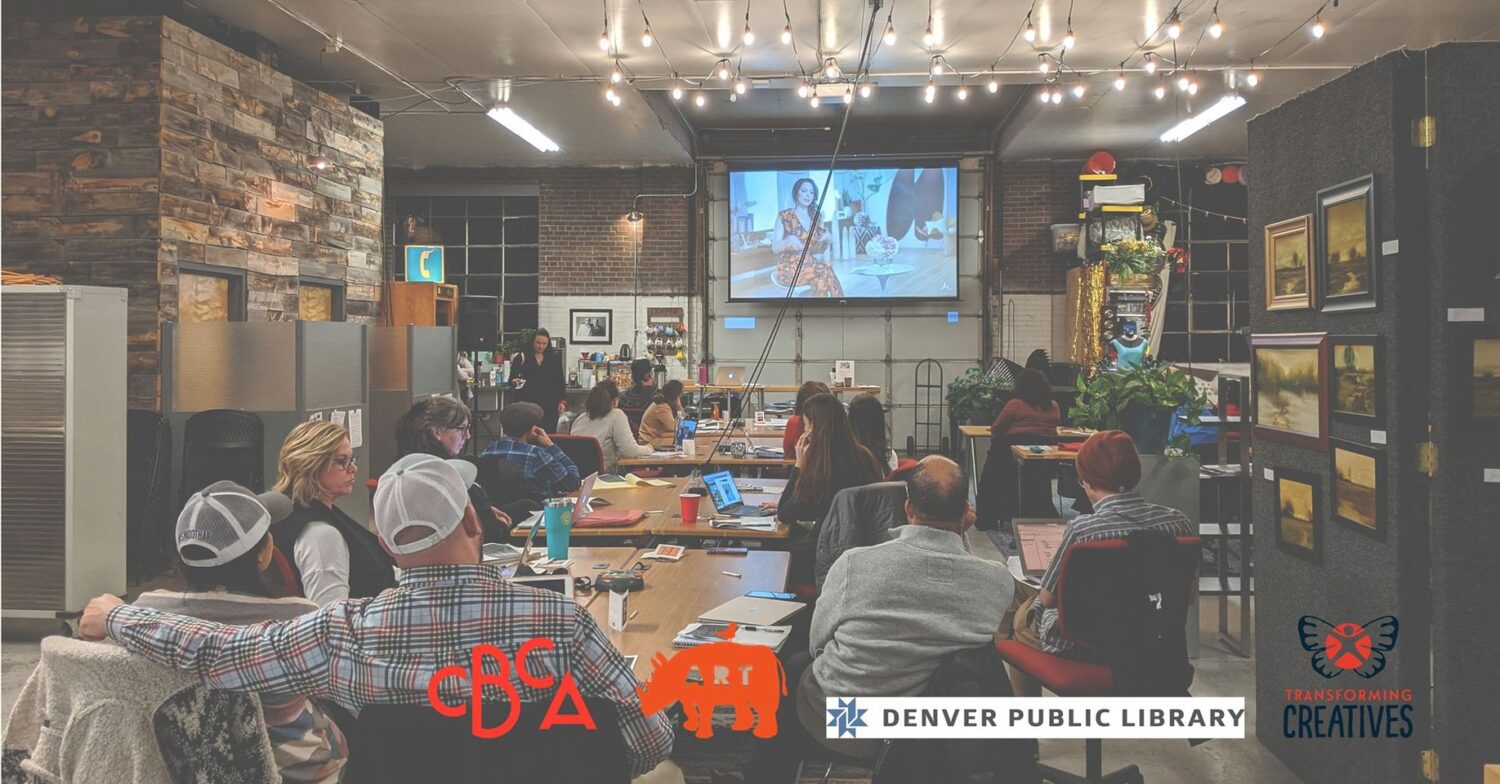 Whether you're an experienced pro in digital art or delving into new digital spaces for the first time, this conversation has something for you! Featuring a diverse panel of practitioners and experts in emerging digital practices, July's Tools for the Creative Life workshop will feature a robust discussion on how to create, exhibit, and sell your artwork in the digital realm. Come with your questions or just hang out and hear from some of Denver's digital leaders.
Panelists:
David Moke, Denver Theatre District
Nathan Schneider, Author and Professor of Media Studies, University of Colorado Boulder
Annie Phillips, Founder of IRL Art and art director
Moderated by Laleh Mehran, Program Director of DU's Emergent Digital Practices department
All virtual programs have automated voice to text captioning available.  To request a sign language interpreter or live captions for a program hosted on Zoom or in person, contact SignLanguageServices@denvergov.org or 720-913-8487, with a three (3) business-day notice. For other public accommodation requests/concerns related to a disability, please contact DisabilityAccess@denvergov.org.
Tools for the Creative Life is a workshop series aimed at providing creatives with connection, new skills, inspirational capital and tools to craft a healthy creative ecosystem. Presented in partnership by the RiNo Arts District, Transforming Creatives, CBCA, the Creative Integration Initiative and the Denver Public Library.