Night At…Shady Grove Picnic Series Concert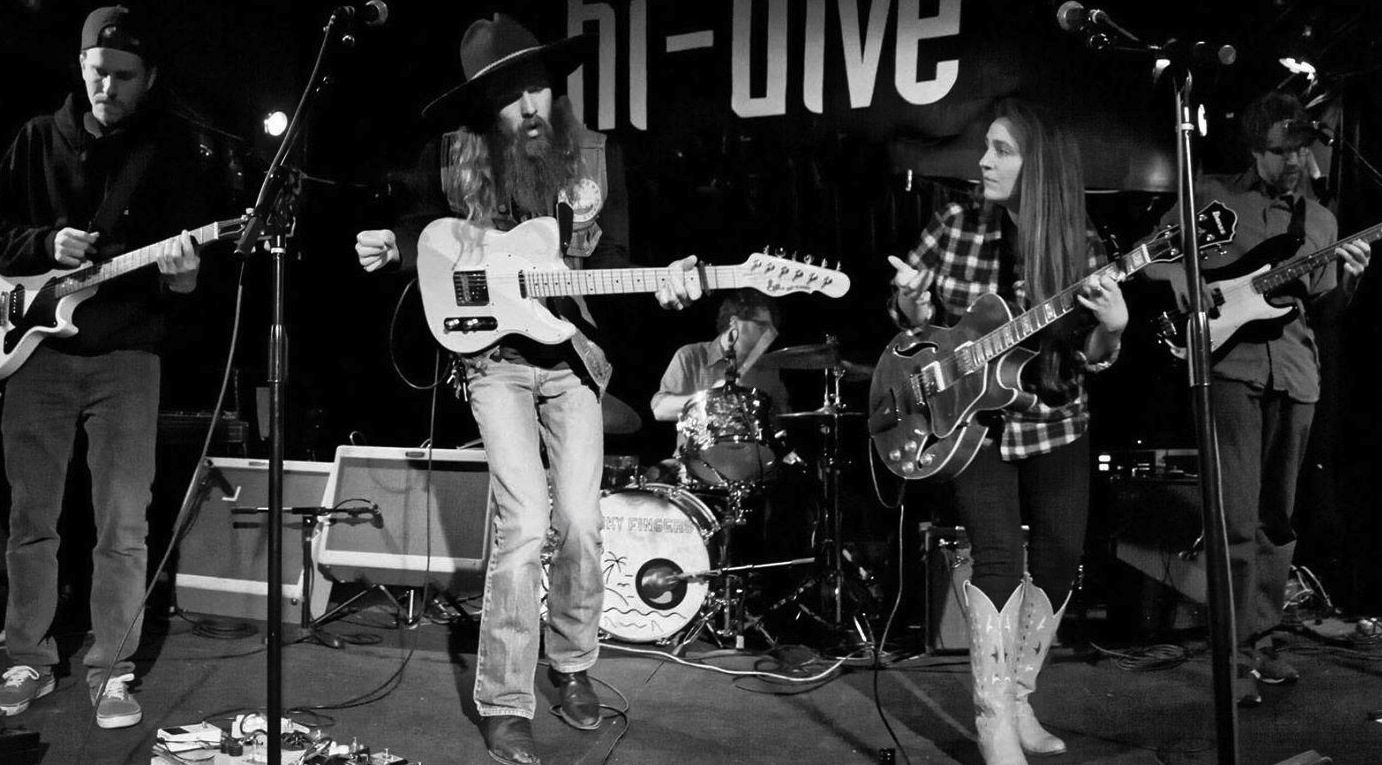 CBCA members and their employees have the opportunity to attend the Shady Grove Picnic Series: U.S. Tygers at Four Mile Historic Park.
Join the fun this summer and attend the Shady Grove Picnic Series concert featuring U.S. Tygers. Conceived by Denver songwriter Alex Dalton as a vehicle for his original honky-tonk and folk songs, U.S. Tygers moved beyond the boundaries of these genres, turning up their electric guitars and developing an adventurous approach to country- and folk-rock music. With the addition of singer-songwriter Erika Ryann to the group, her voice, finger-style guitar, and songs have taken on an integral role in U.S. Tygers' sound.
CBCA distributes tickets on a first come, first served basis. Night At… events are open to all employees of CBCA Member companies and their employees.
Thank you to our 2019 Night At... Sponsor