Live Lunch Lounge: Rekha Ohal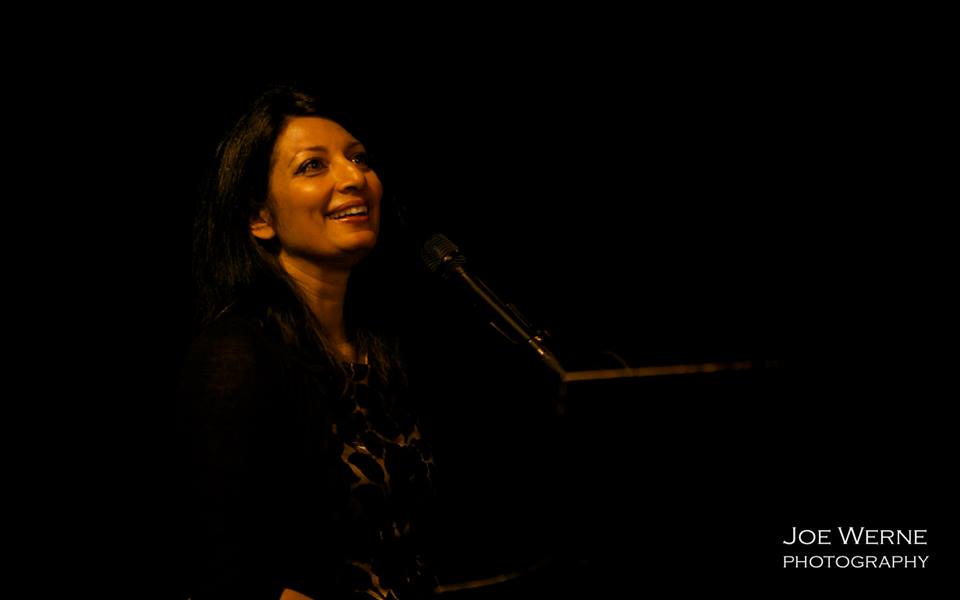 Take a soulful break from your workday with Rekha Ohal. Enjoy some classic tunes throughout the decades with a one-of-a-kind jazzy twist as Rekha sings and plays piano.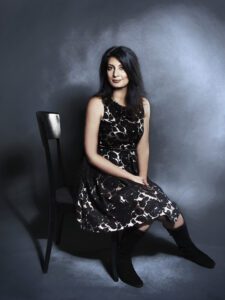 Rekha Ohal has been delighting audiences with her unique twists on both pop and jazz tunes since the 90's. Covering material ranging from Duke Ellington to Johnny Cash to Radiohead, she continues to find new ways to showcase old (and new) favorites. She is also the Musical Director for the Bitsy Theater in Denver, and has composed more than thirty pieces for their shows in the last four years.
Live Lunch Lounge is a series of bite-sized live virtual arts experiences with Colorado creatives and cultural groups. Enjoy these 30 minute creative mental breaks during lunch on the 2nd and 4th Friday of the month. 
Live Lunch Lounge is an exclusive benefit for CBCA Members and their employees.