Current Topics in the Arts: Creative Districts 18-19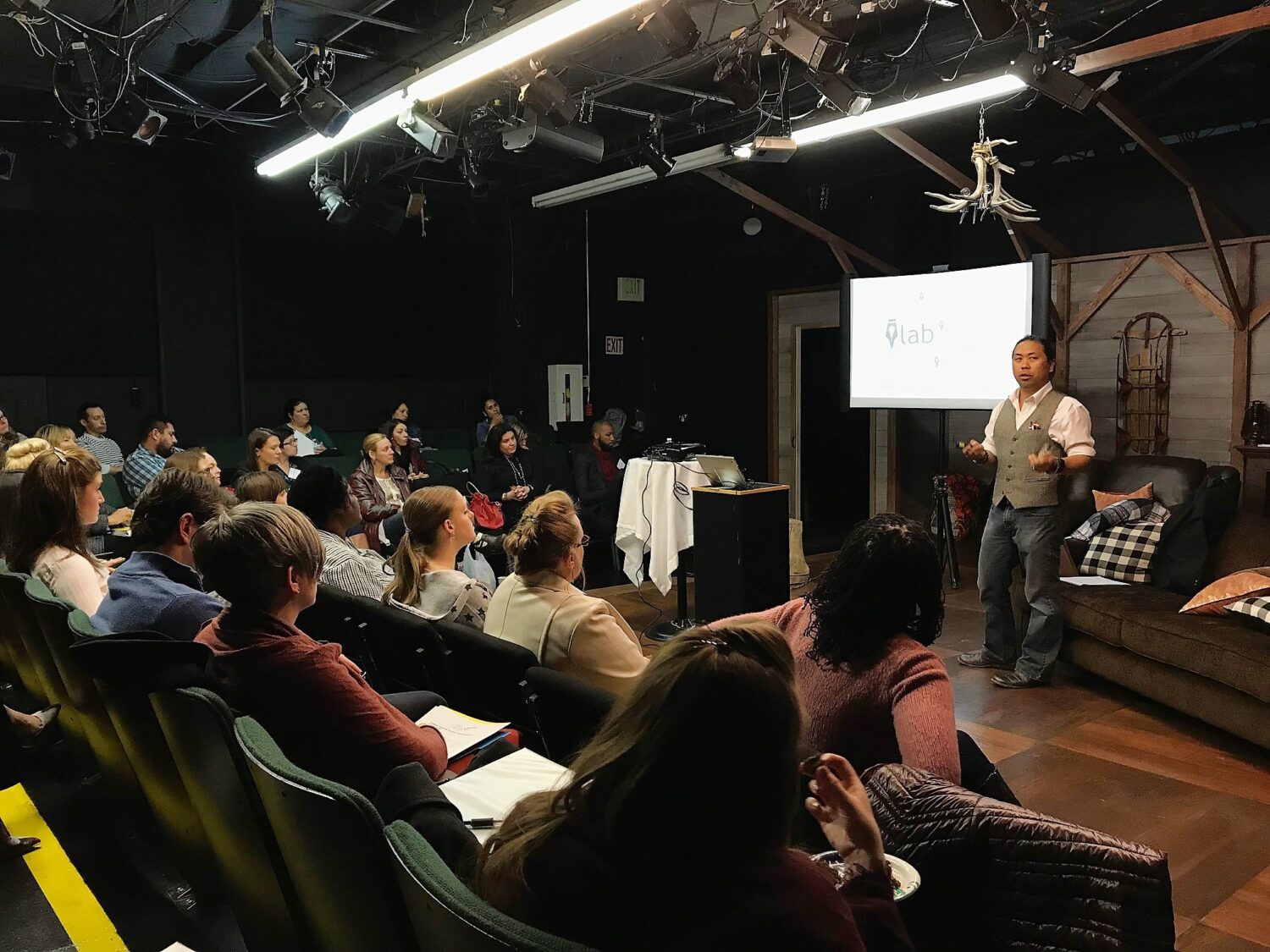 Leadership Arts 2018-2019 Session #4 will focus on a relevant topic in today's cultural climate: creative districts. We'll hear a few case studies, highlighting some of Colorado's vibrant and diverse state-certified creative districts.  We'll also hear from some of the artists and business owners who live and work in these communities. The conversation will cover topics such as economic development, affordable housing, transportation and preservation.
Happy hour will be hosted at WestFax Brewing Company, 6733 W Colfax Ave, Lakewood. All Leadership Arts alumni are invited and encouraged to attend this informal happy hour.