Creativity and the Power of Social Networks: A Talk and Mixer for Artists and Entrepreneurs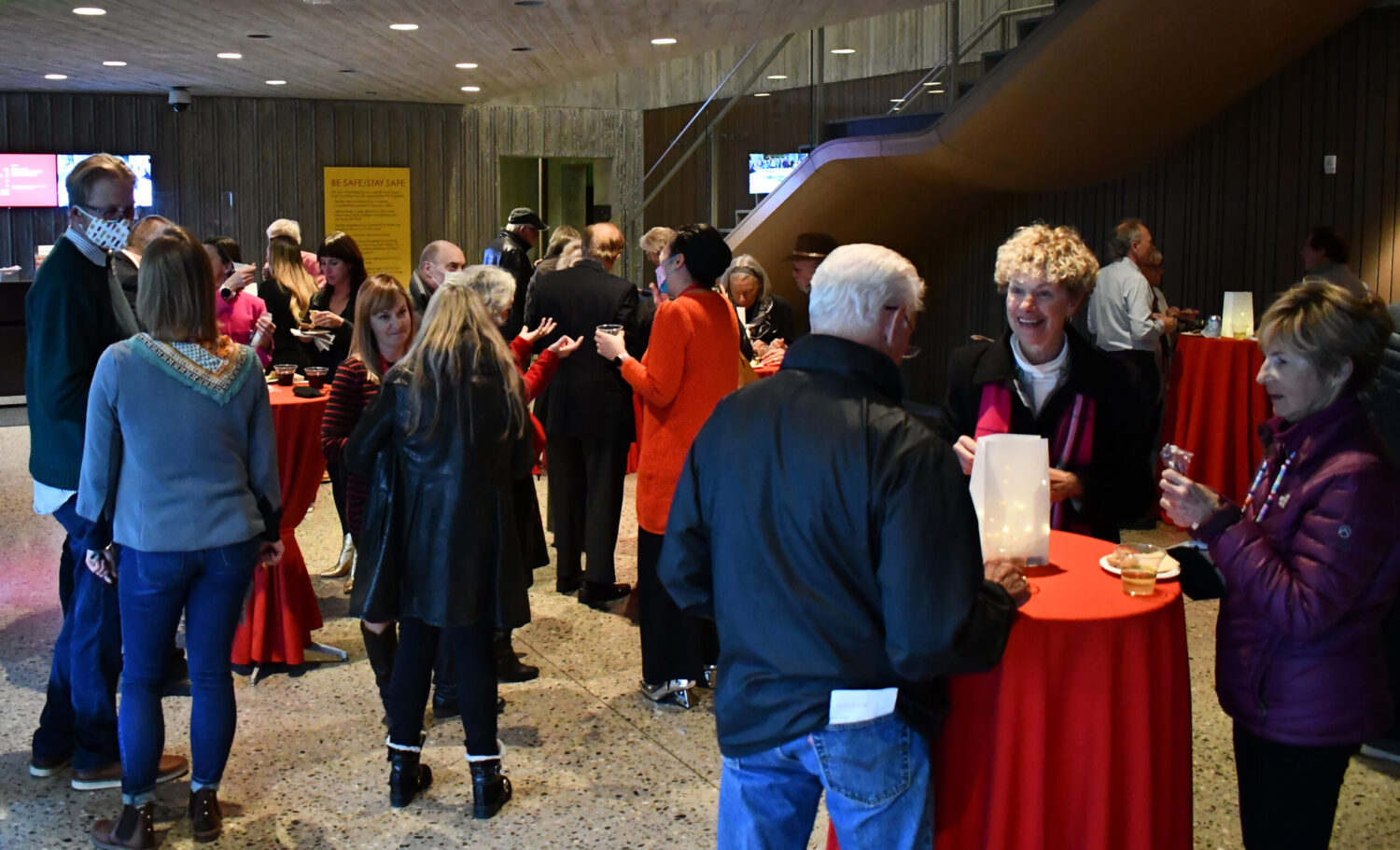 How much does who you know factor into your success? In 2018, Columbia Business School published a report that argued an artist's social networks better predict their fame than their creative output.
Dan Wang, associate professor of business and co-director of the Tamer Center for Social Enterprise at Columbia Business School, will discuss how certain features of social networks form the crucible for creative emergence and innovation. The talk will traverse domains including expressionist art, protest movements, commercial patenting, mathematics, semiconductor design, and Renaissance politics. The program will close with drinks and speed dating to pair up like-minded artists and entrepreneurs from across the Front Range.
This event is free, registration is required, and space is limited.
Talk – 4 p.m.
Mixer – 5 p.m.
Presented in collaboration with Clyfford Still Museum.
Dan Wang is Associate Professor of Business and Sociology at Columbia Business School, where he also serves as Faculty Co-director of the Tamer Center for Social Enterprise, guiding initiatives related to inclusive entrepreneurship and community engagement. His research examines how social networks drive social and economic transformation through global migration, social activism, innovation, and entrepreneurship. His work has been published in top journals in management, sociology, and psychology, and has been recognized with awards and fellowships from the Academy of Management and the Kauffman Foundation. He has also earned numerous awards for his teaching, which focuses on technology and strategy. He frequently contributes to the news media about topics at the intersection of technology, business, and society.