Artificial Intelligence and Copyright: The Next Frontier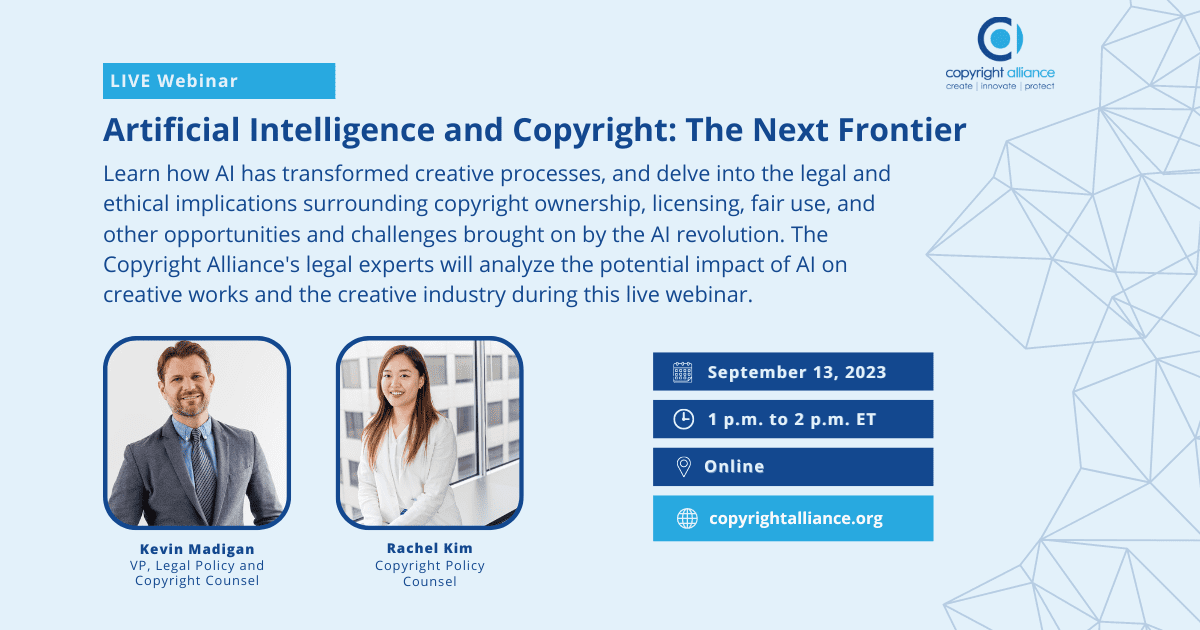 CBCA and Colorado Attorneys for the Arts (CBCA) are joining the Copyright Alliance to co-host a free virtual webinar, Artificial Intelligence and Copyright: The Next Frontier on September 13 from at 1:00 pm ET (11:00 am MT). This event will explore the complex relationship between copyright and artificial intelligence (AI). Learn how AI has transformed creative processes, and delve into the legal and ethical implications surrounding copyright ownership, licensing, fair use, and other opportunities and challenges brought on by the AI revolution. Legal experts from the Copyright Alliance, Kevin Madigan and Rachel Kim, will analyze the potential impact of AI on creative works and the creative industry. 
This event is designed for all creators, copyright holders, and others who are interested in AI, and will offer valuable insights into the ever-evolving landscape of AI and copyright. Register now to join us in envisioning and evaluating a future where AI and copyright coexist harmoniously.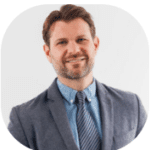 Kevin Madigan
VP, Legal Policy and Copyright Counsel · Copyright Alliance
Kevin Madigan is VP, Legal Policy and Copyright Counsel at the Copyright Alliance. Kevin joined the Copyright Alliance in early 2020 after four years at the Center for the Protection of Intellectual Property (CPIP) at George Mason University's Antonin Scalia Law School. Serving most recently as CPIP's Deputy Director, Kevin conducted academic and policy work across all areas of intellectual property law. Before CPIP, Kevin worked as a research associate at Finnegan Henderson Garabow Garrett & Dunner, a law clerk at Pillsbury Winthrop Shaw Pittman, and as an intern at the Recording Industry Association of America.
Kevin's work in copyright includes drafting amicus briefs, regulatory comments, policy papers, and essays on diverse topics such as public performance rights, copyright office modernization, the Music Modernization Act, the CASE Act, and the European Copyright Directive. He has authored law review articles on patent and trade secret policy issues, and he blogs at mistercopyright.org. In addition to being a lawyer and advocate for the rights of creators, Kevin is a visual artist, musician, and registered copyright owner.
Kevin holds a B.A. from Boston College, a J.D. from the University of Baltimore School of Law, and an LL.M. in Intellectual Property Law from George Washington University Law School. He is admitted to practice law in Maryland and Washington, DC.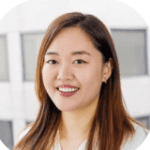 Rachel Kim
Copyright Policy Counsel · Copyright Alliance
Rachel Kim is Copyright Counsel at the Copyright Alliance, where she has advocated for the creative community and worked on a variety of copyright policy issues, including Copyright Claims Board regulations, ancillary rights for press publishers, and on Artificial Intelligence. Prior to rejoining the Copyright Alliance, she held various positions at CBS Studios and NBCUniversal, advising and working with various television production crews and creatives on legal and business risks. She was also a Legal Fellow and Intern at the Copyright Alliance and an intern at the National Music Publishers' Association. Rachel earned her J.D. from the Antonin Scalia Law School at George Mason University, and her B.A. in Chinese Language/Literature from George Mason University.