CBCA's Arts + Health Forum: Social Prescriptions Resources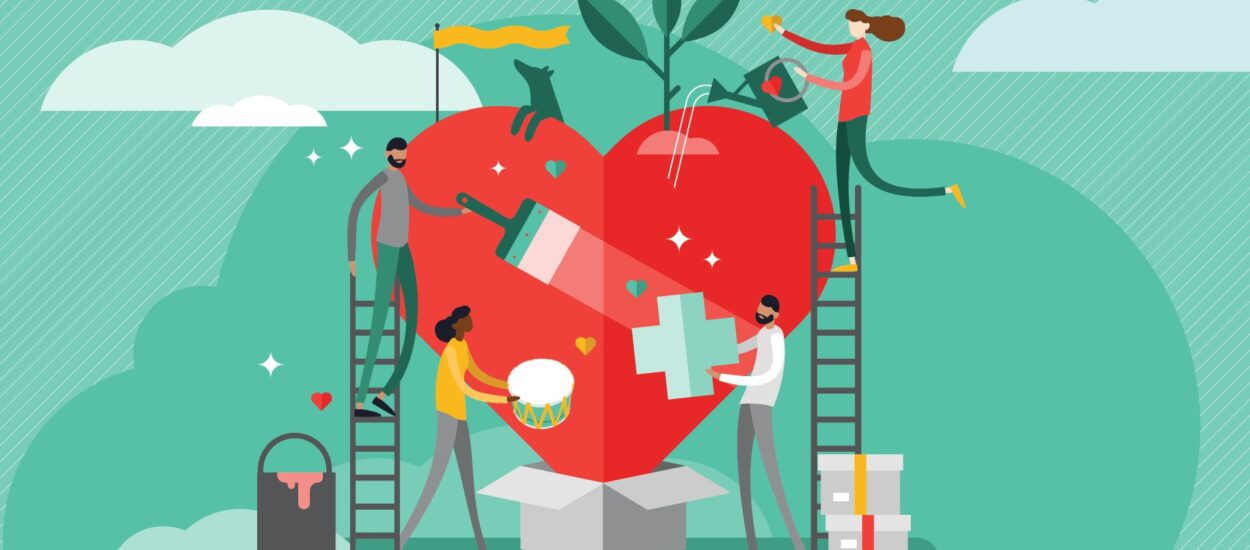 The upcoming Arts + Health Forum: Social Prescriptions on June 14 will explore the rise of social prescription programs in America and examine them through a lens of health access, cultural equity and cross-sector partnerships.
Research has shown that engaging in social activities, such as arts & culture, can have real health benefits. "Social prescription" programs are one way that healthcare providers, insurance companies and arts partners are attempting to address barriers to access.
The following list of articles and resources provide more information related to the topic of social prescriptions as well as arts and health for you to review and share.
— CHECK BACK SOON FOR MORE UPDATES AND ADDITIONS —
WATCH
LISTEN
READ
MORE RESOURCES