Why Art is Smart for Business with DCI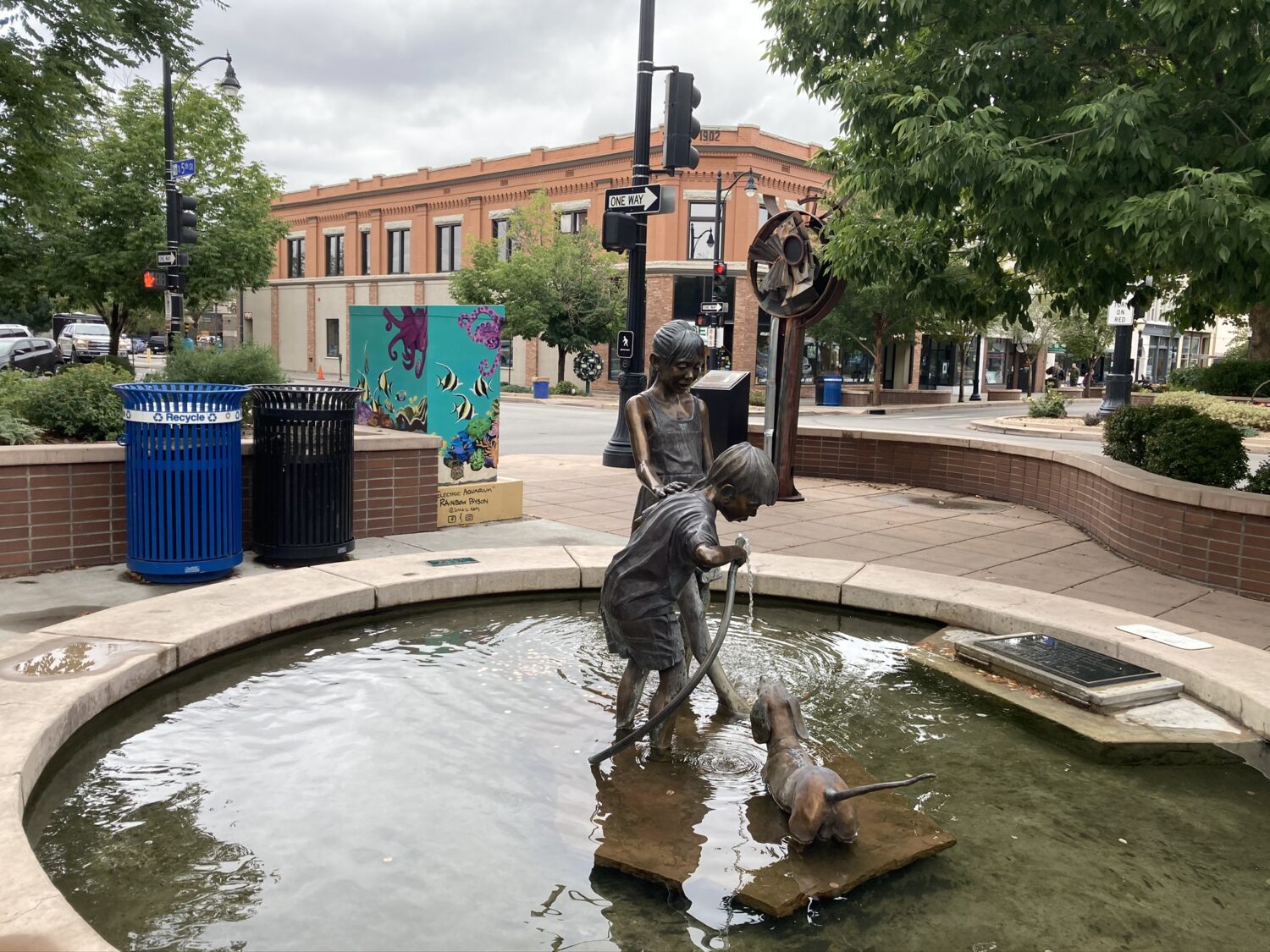 In communities across Colorado, we see that cultural vibrancy results in economic and social vitality. For businesses, partnering with the arts is an ideal way to recruit and retain a workforce, enhance their brand, foster creativity and collaboration, and strengthen overall community cohesion.
Join Downtown Colorado, Inc. (DCI) and Colorado Business Committee for the Arts (CBCA) to learn more about why the arts and creative industries are important to economic development and community health, especially in rural and mountain regions, as well as the individual business case for supporting and partnering with the cultural sector.

Meredith Badler
Deputy Director, CBCA
Meredith Badler enjoys making a positive impact through creativity and community partnerships every single day. Meredith oversees CBCA's programs, major events, education and advocacy work. Formerly, Meredith worked as a strategy consultant for the nonprofit and public sector at Corona Insights and in patron services for Curious Theatre Company. You can chuckle at her on stage at local venues where she performs long-form improv comedy.