Tools for the Creative Life: Adaptation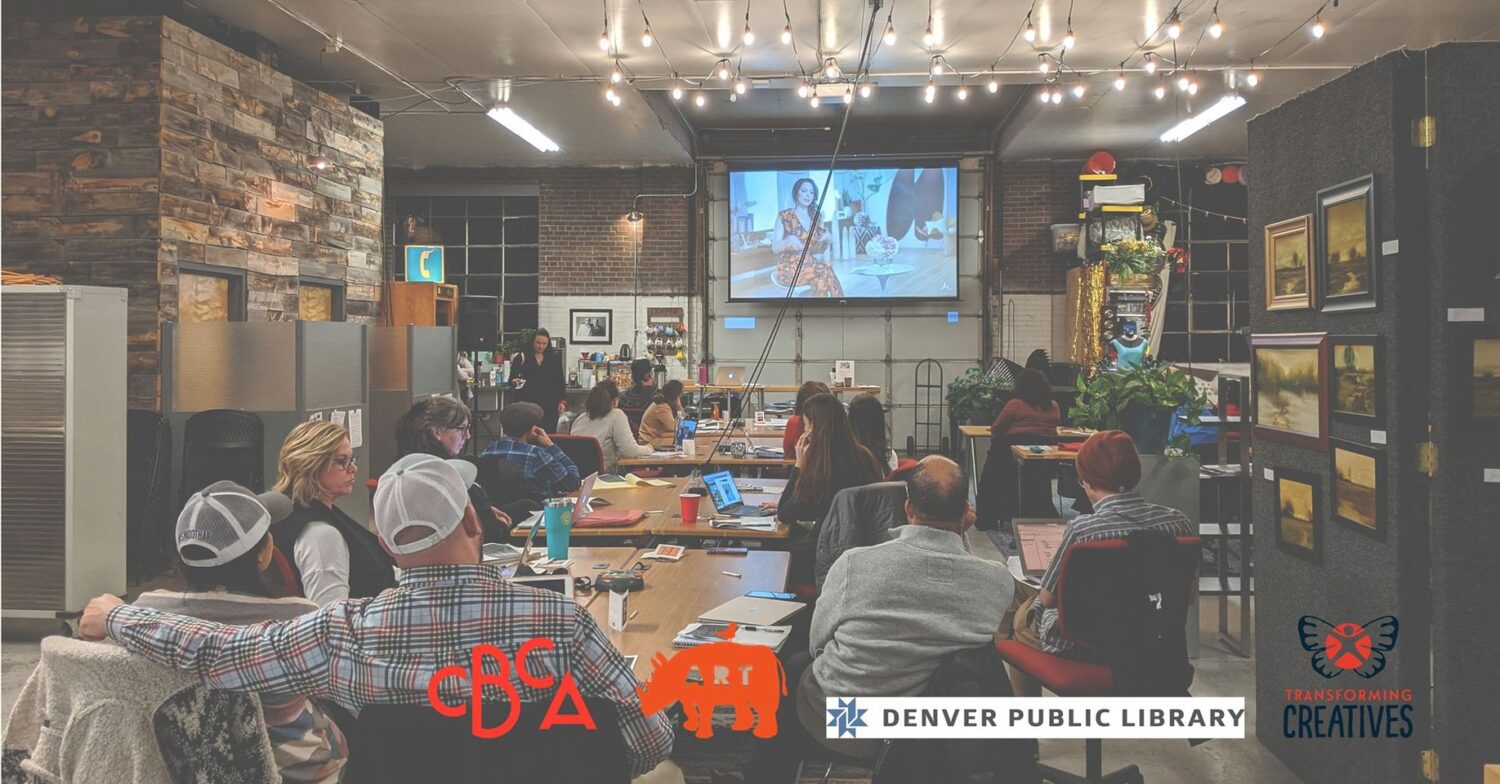 Join us for a conversation exploring how artists and arts organizations adapt and evolve in a changing world. This event will feature panelists: Courtney Ozaki from the Japanese Arts Network; Cortney Lane Stell from Black Cube Nomadic Museum; musician Joseph Lamar; and will be moderated by Steph McDaniel from Creative Integration Initiative.
Recording notice: This event will be recorded for later viewing on DPL's YouTube channel. Only the presenters' video and audio feeds are captured.
Tools for the Creative Life is a workshop series aimed at providing creatives with connection, new skills, inspirational capital and tools to craft a healthy creative ecosystem. Presented in partnership by the RiNo Arts District, Transforming Creatives, CBCA, the Creative Integration Initiative and the Denver Public Library.