stART Your Day With… Bill Marino and 40 West ArtLine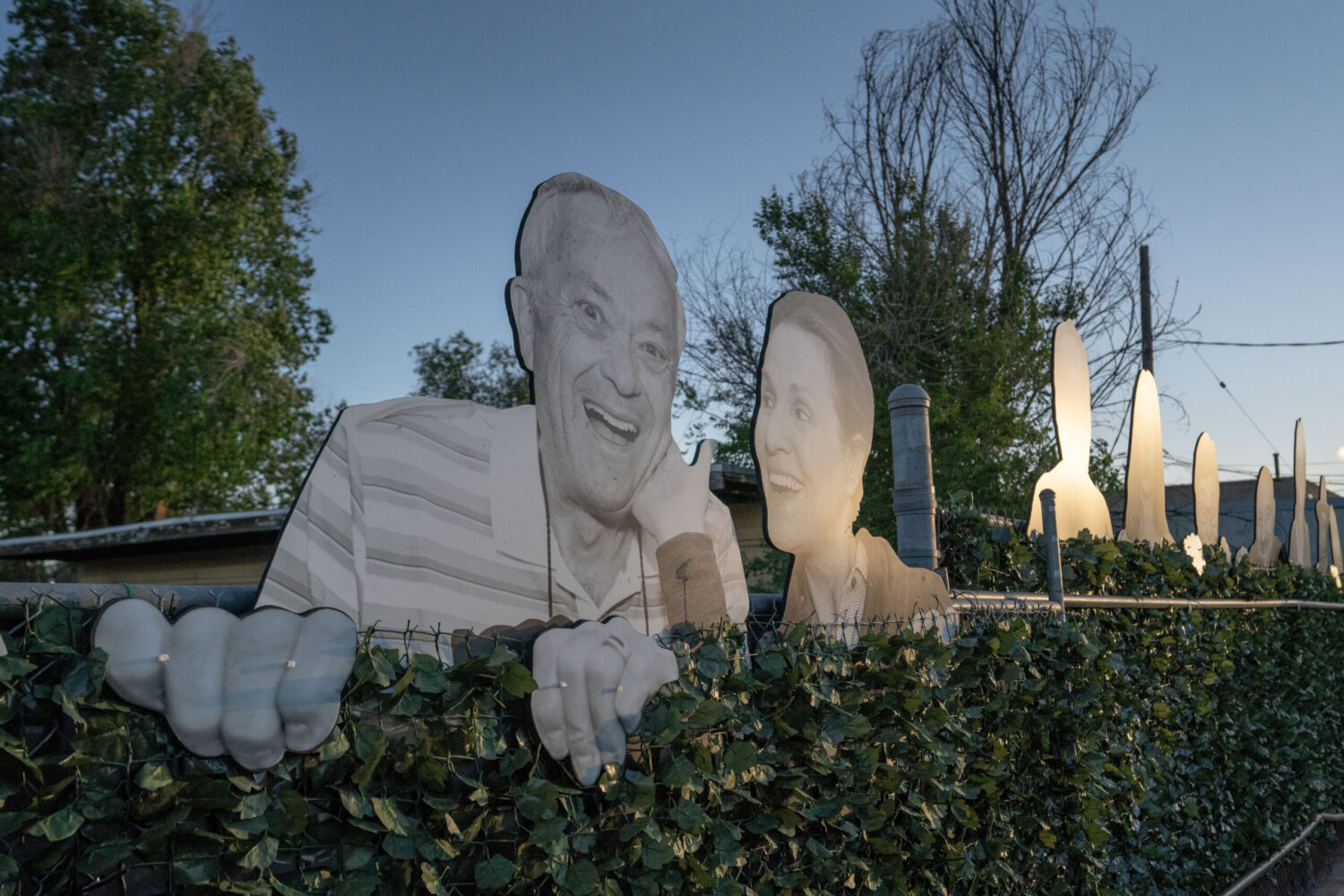 Join the Leadership Arts Alumni Network (LAAN) for a rousing conversation about service leadership and civic engagement in the cultural sector, plus a guided tour of the unique 40 West ArtLine in Lakewood. This breakfast event is an opportunity to continue your leadership development and arts advocacy, which began with your participation in CBCA's Leadership Arts program. This is a free event with a suggested $10 donation to support the Deborah Jordy Scholarship Fund.
What better way to stART your day!
Agenda
8:00 – 8:15 Breakfast and Networking at 40 West Studios
8:15 – 9:00 Interactive Dialogue with Bill Marino about Service Leadership and Civic Engagement in the Arts
9:00 – 9:45 Guided Walking Tour of 40 West ArtLine
9:45 – 10:00 Wrap-up
The 40 West ArtLine is a four-mile walking and biking art experience located in the 40 West Arts District. Featuring 70 new permanent and temporary artworks by Colorado creatives, the 40 West ArtLine connects residents and neighborhoods to parks, transit, businesses, and other amenities. This project was spearheaded by Leadership Arts 2016 graduate, Alexis Moore, who is a Principal Planner for the City of Lakewood.  40 West ArtLine was honored with a CBCA Business for the Arts Award in 2019.
About Bill Marino
William (Bill) P. Marino is an entrepreneur, community organizer and public servant with 30+ years of communications, business strategies and entrepreneurial expertise. Currently the Executive Director for the Lakewood-West Colfax Business Improvement District and Board Chair of 40 West Arts, Marino works to help stimulate economic activity through community engagement, land use policy and the catalytic impact of the arts. He received the CBCA John Madden Jr. Leadership Award in 2015 and currently serves on CBCA's Board of Directors.